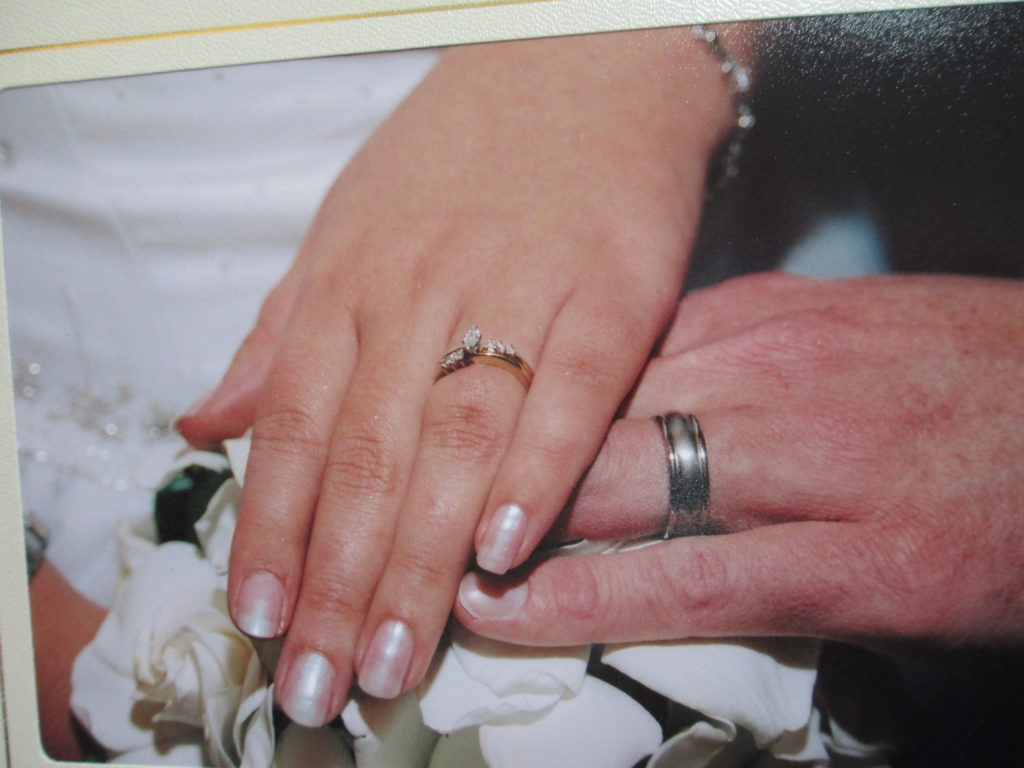 When it comes to engagement rings every couple is different. You have the ones that want matching, the ones that want big and bold then you have people like me I wanted unique. I really wanted something that looked different from everyone else's engagement rings. Size did not matter as long as it was an extension of myself. That's why it's great to be able to design your own custom engagement ring, to really set yourself apart from everyone else. Vanessa Nicole gives you the opportunity in designing custom engagement rings, which you can find more about on her site.
In this day and age there are two ways to get different.
1. Find someone that will create a unique piece just for you. This can be very expensive.
2. You can go with antique engagement rings.
I love the idea of an antique engagement ring. Not only are you giving a whole new life to a piece that is most likely older then you, but back in the day they were all unique. I love finding vintage jewelry. Some of the most beautiful pieces are from the old days that you just can't find the quality and beauty of today.
Picking the right engagement ring can mean not only the world to her but shows how much you really know the other person. This is not a decision to be made in the spur of the moment. Make sure to look far and wide for that one piece that talks to you. The biggest piece of advice I can give anyone is when you find the piece that speaks to you buy it right away. I have talked to so many people who found the perfect piece and went home to think about it. When they went back the next day it was gone. Don't let this happen to you.