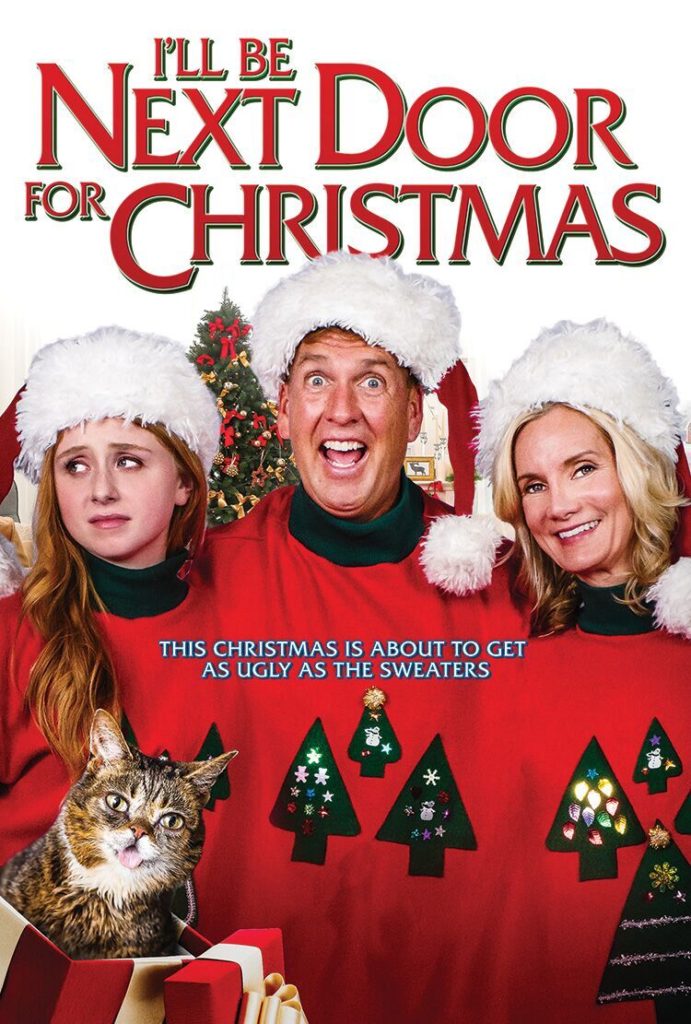 OMG its Christmas Movie time.  I could not be more excited.  If you need me for the next month I will be binging on the Holiday movies and baking cookies.  This is such a great time of year.  I am always in such a good mood after I watch an awesome holiday movie.  I like to believe that when they put me in a good mood I bring that into my everyday life and hopefully cheer someone else up during the day.
Now the movie starts off with a bang. Nicki is cutting down the decorated Christmas tree and from what we thing is completely going nuts.  We come to find out that her family's obsession with Christmas has always screwed with Niki's Life.
When her boyfriend and his dad who are not fans of Christmas decide to fly in for Christmas she has to come up with a plan to hide her family's obsession.  She comes up with a crazy plan to trick her boyfriend that of course back fires.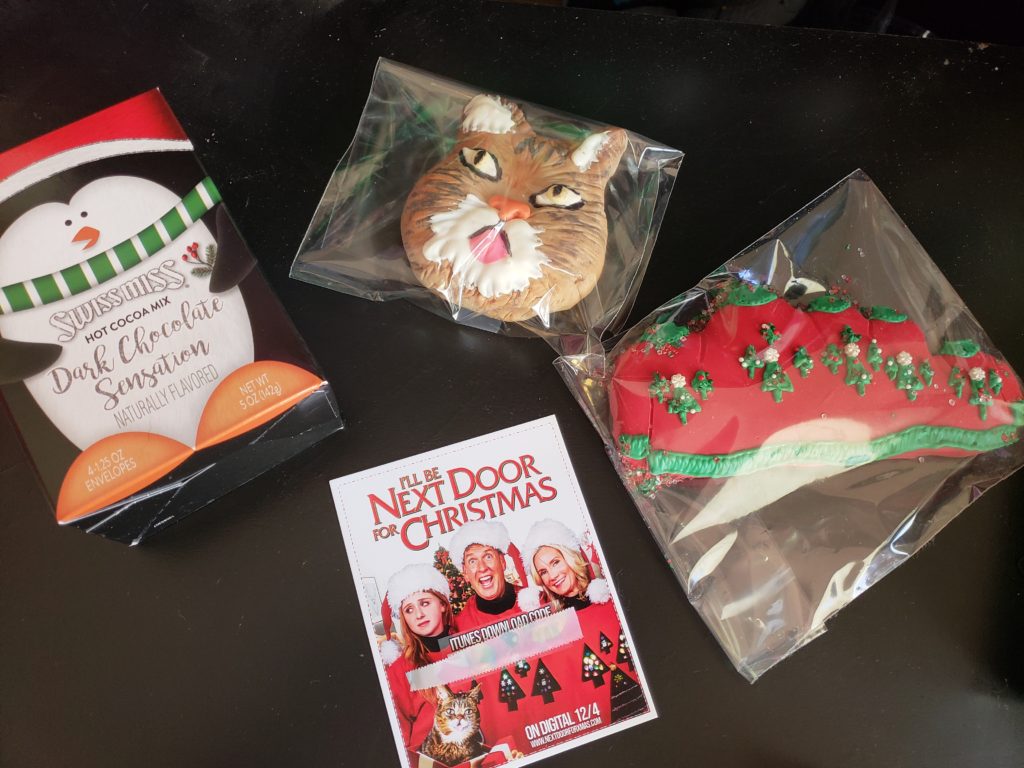 The lengths she goes to , to hide her family had me rolling around laughing.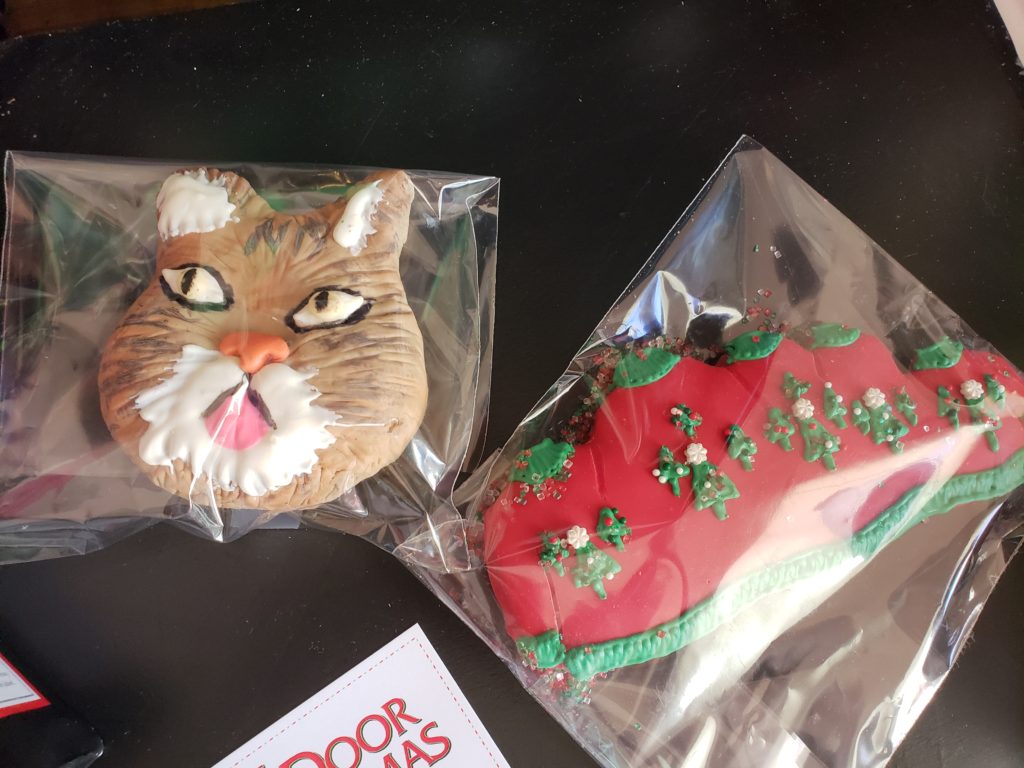 I would consider this a Christmas Teen Rom Com.   Make sure to check it out on Digital Download arrives on Digital December 4
Find it today on
iTunes, Amazon, Google Play, Vudu, DirecTV, AT&T, Dish
Video on Demand (on cable companies everywhere)
Digital Purchase: http://bit.ly/IBND4XmasVOD
Facebook: https://www.facebook.com/ThatChristmasMovie/
Twitter: https://twitter.com/ThatXmasMovie
#IBND4Xmas
We got a free download in exchange for an honest review