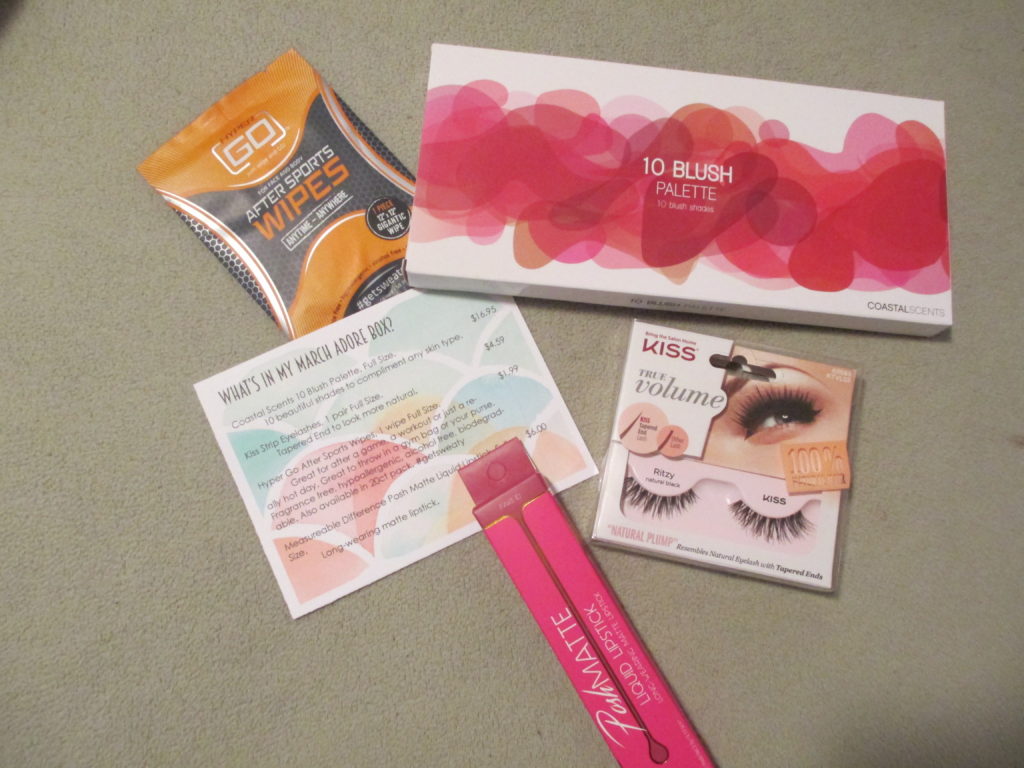 I love to get new makeup products every month.  With Adore Box not only do I get great new things to try, but you can get them at a great price.  For less than one item I get a few items to try and fall in love with.  When this month's Adore Box showed up I was floored when I opened it.  I was just telling my mom I needed new blush than this beauty showed up.  It's like they read my mind.  I love that it's a whole kit, it's not just one color I have to work with, I get to mix and match.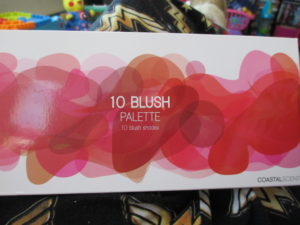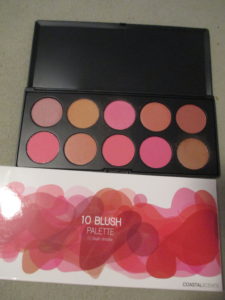 I was so impressed with the blushes.  They have great colors in the kit and very bright colors.  They do go on strong so don't over load the brush and they turn out perfect.  The blush set alone is worth the price of the whole box.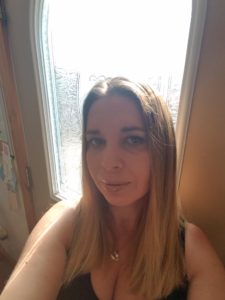 Adore Box is truly a box that ever beauty lover should get.  You get to try great products every month for one low price.  I have found so many new products that I would have never known about, that are now part of my daily routine.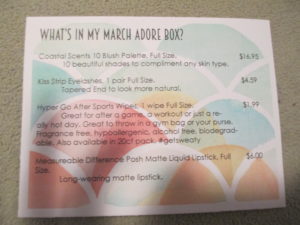 In this box, I got Coastal Scents 10 Blush Palette worth $16.95.  Kiss Strip Eyelashes worth $4.59, Hyper Go After Sports Wipes $1.99 single #getsweaty.  Measurable Difference Posh Matte Liquid Lipstick $6.00 value.  As you can see the price of the box is well worth it.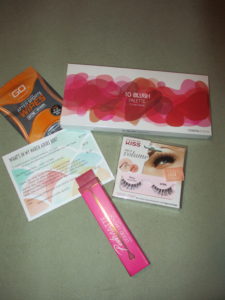 I got this free to try in exchange for an honest review.