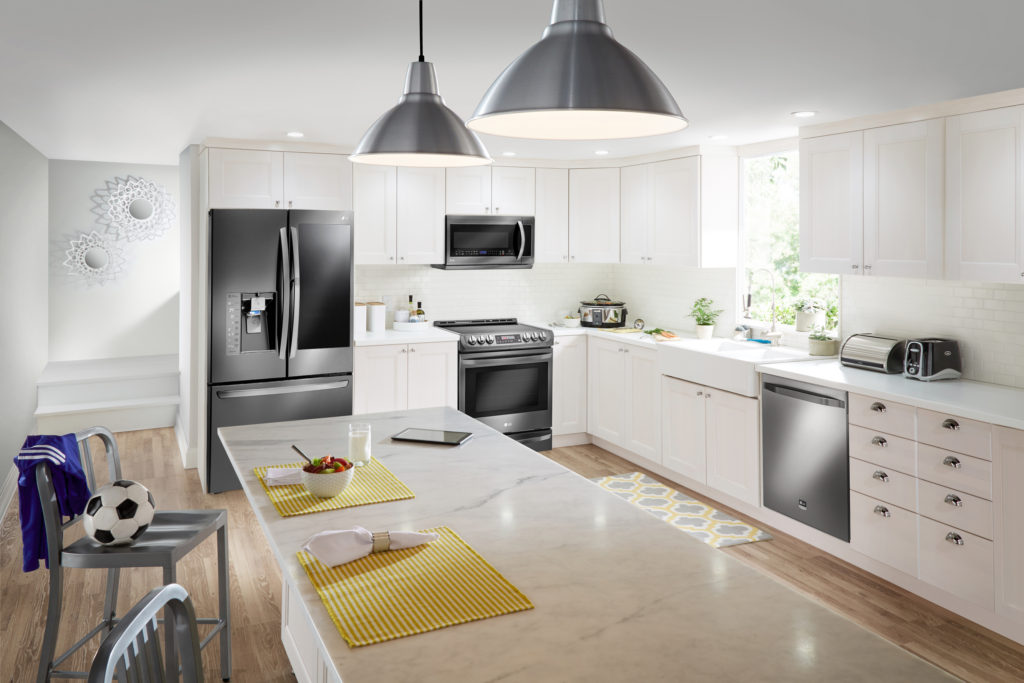 I am so excited it's time for Best Buy Appliances Remodeling Sales Event featuring LG. When spring cleaning starts a lot of us are also looking at our kitchen. Does it work for us? does it have what we need? Or in my mom's case do the appliances even work anymore?
I am heading to California to visit my parents this week and her kitchen has always been my favorite. Of course this week she called me to tell me there is no oven. I never thought their appliances were that old, but then I thought about it and she got those when I was in high school. Wow I am old, no wonder she keeps having to find an appliance repair service to fix them! Lol So now it's time to upgrade.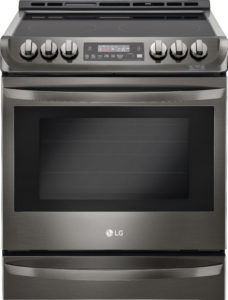 Our first stop when I fly in is going to be the Best Buy Sales Event. I am so excited to check out the LG items and update my moms kitchen. She not only needs a new oven but we are looking to do the whole kitchen. Like she said she got them all at the same time so they are just going to go out one at a time why wait.
If you have not checked out the LG appliances yet now is the time to do it.
LG – InstaView™ Door-in-Door®. Sku 5365900
Has a large Capacity, 24 cu ft. With French Door's, it has the Door-in-Door Instaview with a sleek glass panel that will let you see inside. The black stainless steel design is sleek and will upgrade the look of any kitchen, and of course is Energy Star Qualified.
Self-Cleaning Slide-In Electric Convection Range – Black stainless steel. Sku 5117702
The same sleek black stainless steel will look great and match perfectly to your new fridge. Front Control/Slide-in Range featuring ProBake Technology
Looking for an awesome offer to go with your new appliances come check these out.
Up to 30% Major Appliance Top Deals. Minimum Savings is 5%. (valid 3/22-4/12). Plus, get a free $100 gift card when you buy 2 Major Appliances totaling $1500 or more
LG-specific Offer: Receive up to $400 back from LG via mail on select Kitchen Packages (valid though 5/3/17)