We got the NeeDoh toys free in exchange for an honest review.  All opinions are our own.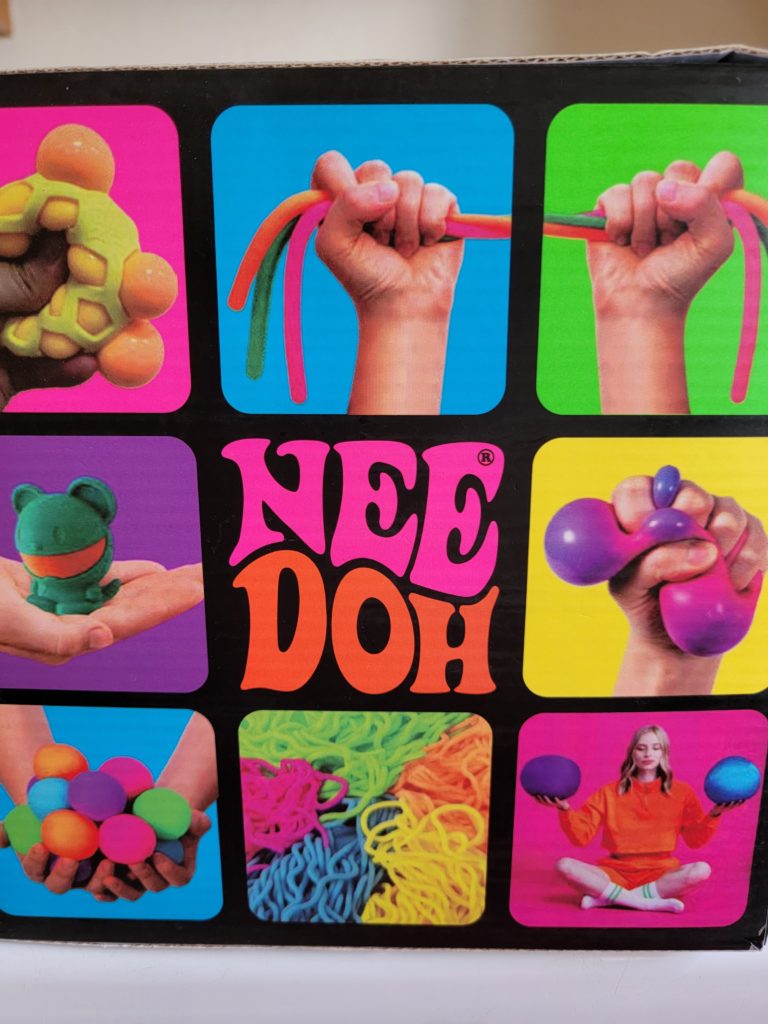 We are always looking for great Fidget and Sensory toys for little guy.  The NeeDoh are so cute and fun I think I want to keep them for my self.  They are squishy and some of them even change colors.  How cool is that?  They have a great line so you are sure to find ones you love here.  Better yet they are priced great you can pick up a few for Stocking this year.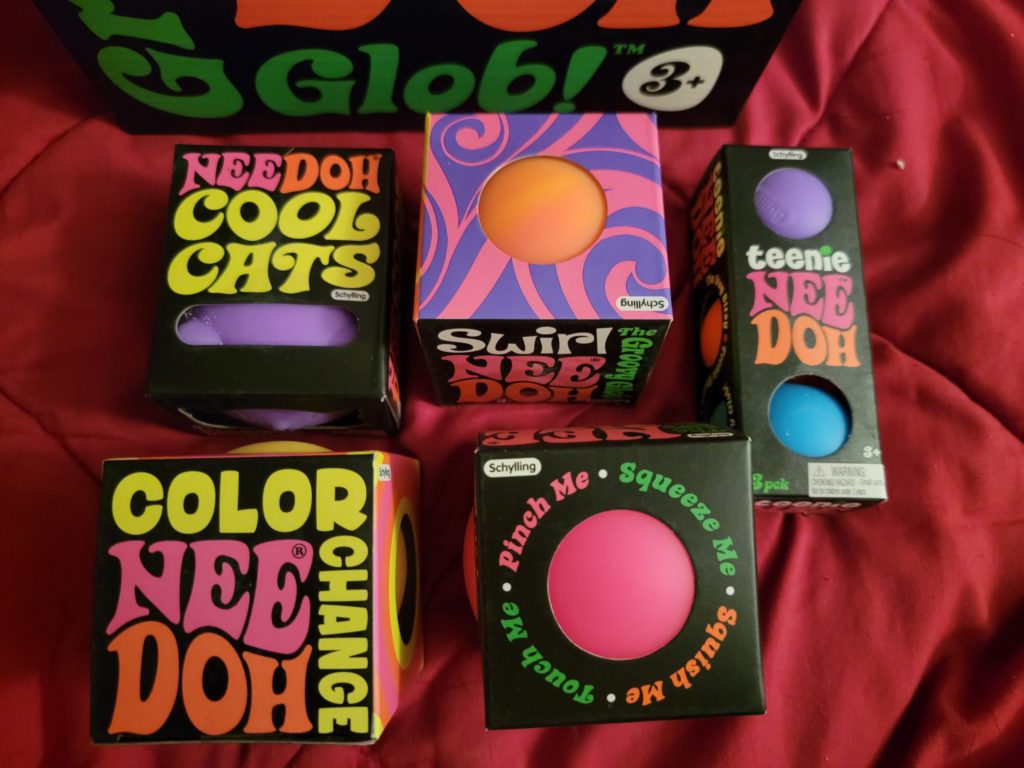 A fidget toy that satisfies and soothes; NeeDoh is appropriate for anxious tendencies and helps promote focus, attention, and centering.
View this post on Instagram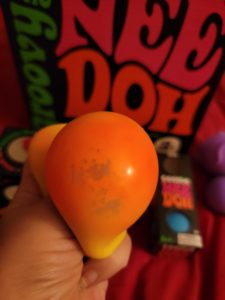 NeeDoh Cool Cats
Schylling NeeDoh Cool Cats "The Groovy Glob!" Squishy, Squeezy, Stretchy Stress Balls Gift Set Party Bundle – 3 Pack (Assorted Colors), is AWESOME! Gift Set Party Bundle Includes 3 Assorted Colors of Schylling's Nee Doh Cool Cats Groovy Glob!
Shaggy NeeDoh
Shaggy NeeDoh is the squishy, squeezy, super-shaggy, Groovy Glob. Give Shaggy NeeDoh a squeeze, a squish, a smush, or simply pet its shaggy surface.
Color Changing NeeDoh
Color Changing NeeDoh brings this Groovy Glob to a whole new level! Give this NeeDoh a squish, pull, squeeze, or smush and watch as it changes color.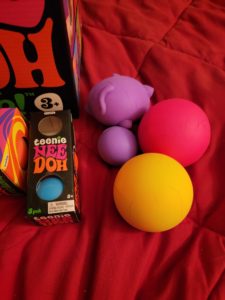 Swirl NeeDoh
Swirl NeeDoh will excite your eyes and soothe your soul. The bright colors make this NeeDoh just as fun to watch as it is to squeeze and smush!
Teenie NeeDoh
Teenie Nee Doh is a mini version of the groovy glob of stress ball fun, which will help you mellow out. Squeeze it, pull it, smush it. massage it it's the perfect escape.
Groovy Fruit NeeDoh
Groovy Fruit NeeDoh is just what you need to get your fruit and fun fix in one! Give this cute fruit a squeeze, a squish, a pull, or a smush and it'll soothe your soul to get you feeling groovy fast. Boss Banana, Outta Sight Strawberry, and Far Out Orange will help you mellow out! Each Groovy Fruit is filled with a non-toxic, dough-like compound that always returns back to its original fruity shape.
Check out the entire line of NeeDoh toys at https://schylling.com/search/NeeDoh