We got the Moosh Moosh free in exchange for an honest review.  All Opinions are our own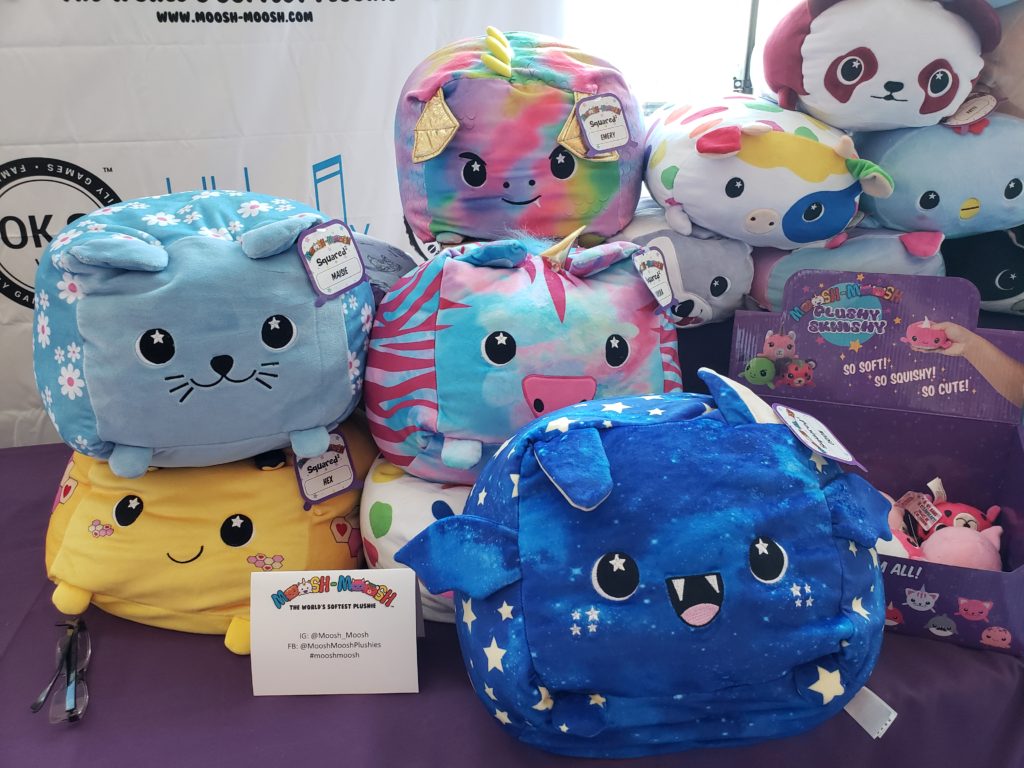 As most of you know Moosh Moosh has been a #1 toy in our house for almost a year now.  If you have a sensory seeking little one like I do you must get Moosh Moosh.
Having an Autistic little ones means we always look for the best sensory toys and he loves that there is so many different ones to collect. There is not a lot that my son actually goes crazy for but he loves his Moosh Moosh.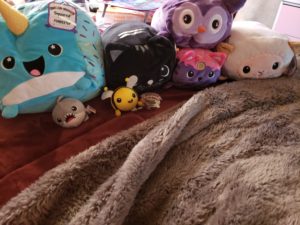 Not only are the squishy fun for your little ones they are soft and come in so many animals no matter what your little one loves they will find it here.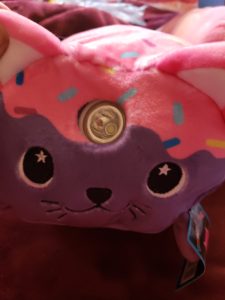 This season we also got a few new guys that my son will not let go of.  They have a Moosh Moosh Plush Bank with sound,  and a Moosh Moosh flash light.  He saw these and now we sleep with them every night.  They are still squishy fun , but also have a little extra fun.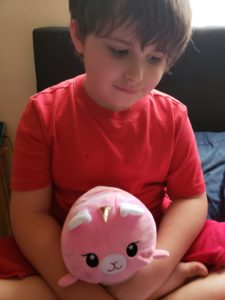 Children are so different from one another and so are their needs. Even when choosing a gift. For those with loved ones on the autism spectrum, buying the right sensory toy is especially important.  Autism Live interactive webshow has just released their annual Holiday Toy Guide. The 2019 Top Sensory Toy/Gift is Moosh–Moosh plushies.
About 1 in 59 children has been identified with autism spectrum disorder (ASD) according to estimates from the Centers for Disease Control. ASD is about 4 times more common among boys than among girls. And it is reported to occur in all racial, ethnic, and socioeconomic groups.