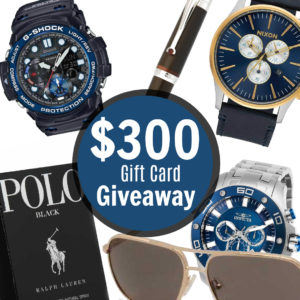 Before I had kids I never thought mommy brain was a real thing.  This is one of those things you will never understand until you actually have it.  For those that don't know it just means you can and will forget everything at some time.
Before kids I was on it when it came to holidays and birthdays.  I was the one you knew the card or gift was going to be a day early or right on the day.  I was never late.  Now I am lucky I remember to put pants on before I leave the house lol.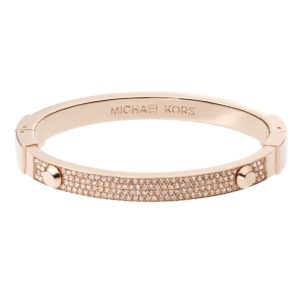 My Gift Stop can help with the mommy brain.  When you need a last-minute gift, they have you covered. At My Gift Stop you can find great Watches for Men and Women.  They also carry name brand sunglasses, handbags, shoes, and more. They offer great prices and very easy returns.  When you find yourself in a bind they can help you out of it quick.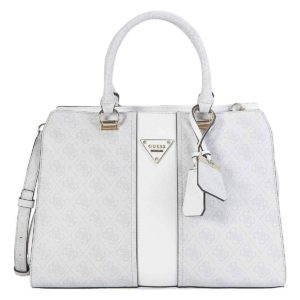 Now here is my problem with My Gift Stop it is that I am not on there to shop for myself.  Every time I sign on I find so much that I also love.  As you all know when I sign on to a new site I first go to sale.  I want the best gift for the best price.  Their sale section has a great selection, and I fell in love with over half the stuff in there.  SO really not a problem except to my husband lol.
Now for some of my outdoor friends that think there will be nothing for their outdoorsman.  Nope they have you covered there too.  It's not just high-end watches and sunglasses they have stuff for everyone.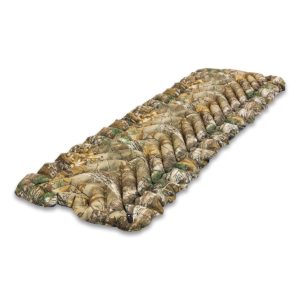 When you are looking for last minute gifts make sure to check out My Gift Stop they will not disappoint you.  Their selection and prices are amazing.
My Gift Stop, is an online shop offering luxury goods that are dedicated to giving back to society, donating 5% of every sale to the global medical relief nonprofit, Direct Relief.
Who wants to enter a awesome giveaway