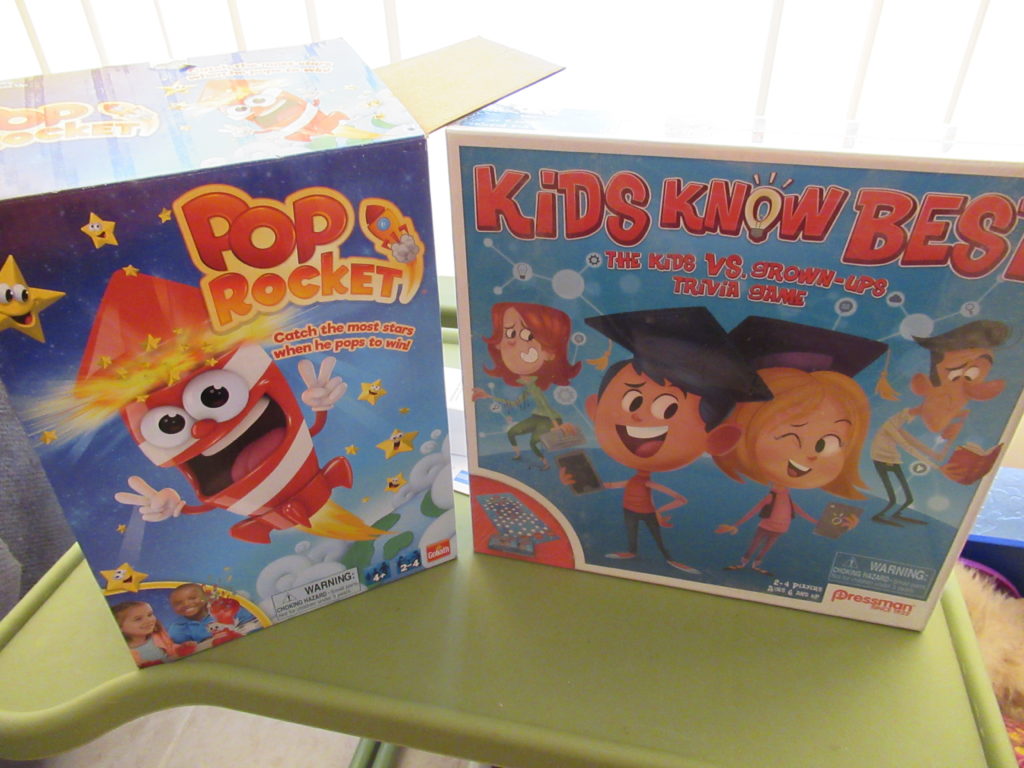 My son gets so excited when new board games show up.  I love that the games Goliath Games sends are not only fun, but also great for his imagination.  These great games are going to be released tomorrow. Make sure to add these to your collection for family game night.  A little popcorn some great games and family what else can you ask for.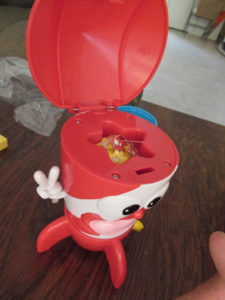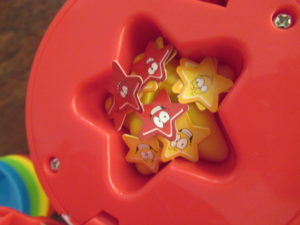 Pop Rocket was a blast.  My son loves stars and this was right up his alley. You fill it with the stars and pull the string then you put out the cups where you think they will land and let the fun begin.  If you have a little one that loves stars and stuff that will explodes then this is a great way to go.  I also love that they did not fly too far when this popped so we did not have to rush to pick them off the floor before the puppies got them.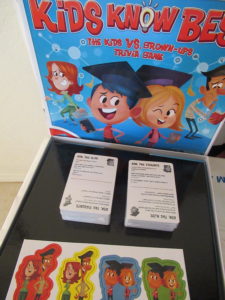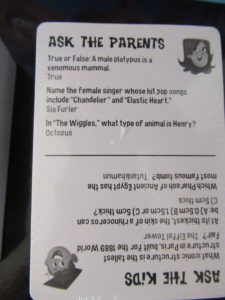 Do you have a kid that knows everything?  Then Kids Know Best is the one for you.  Kids vs adults in our house.  I hate to say that when ever we have one like this my nephew always wins.  I think he secretly study's everything beforehand, but to be honest he is just way to smart for is age. Lol This is going to be a great game to get everyone involved and having a blast.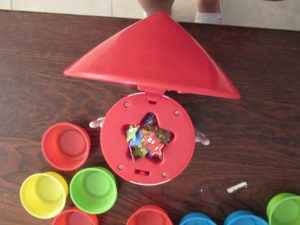 As you all know we are a huge fan of Goliath Games they have a wide range of games for your younger ones, Pre-teens, teens and even adults.  If you have a game lover in the house you are going to find a wide range of games here one for everyone.  Family game night is going to be a blast when you shop with Goliath Games.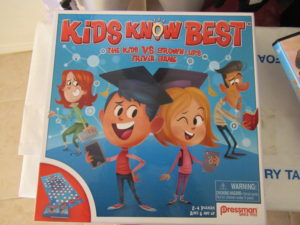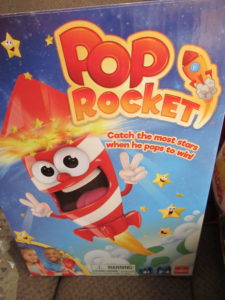 I got these free in exchange for an honest review