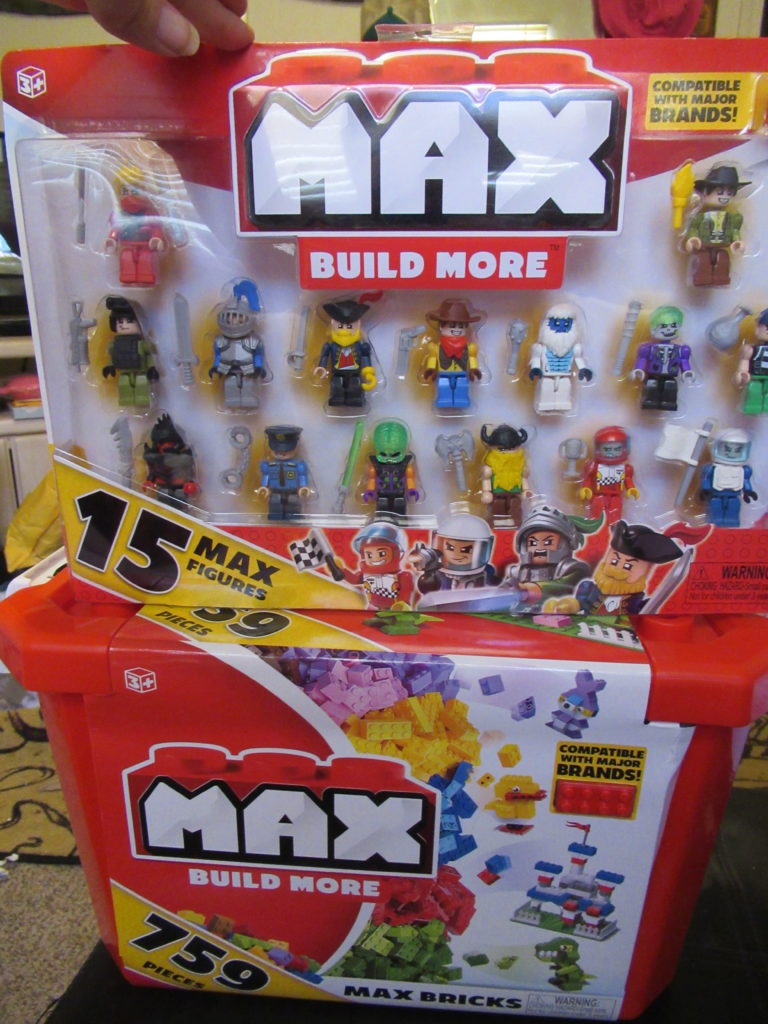 My son loved Building Blocks I mean let's be honest what kids don't love them. With Max Build More Blocks from ZURU your kids can have even more now.  Even better they have a whole bunch of cute charaters you can also buy.  These blocks are compatible with the major brands but cost less. exclusively available at Walmart in October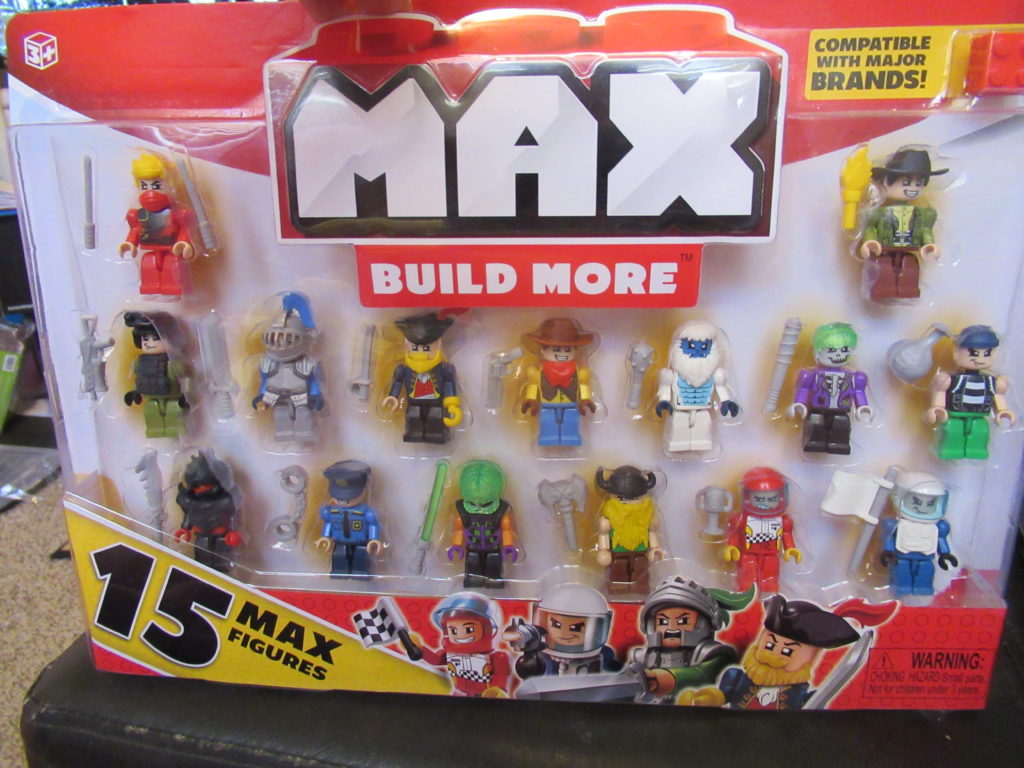 They have everything from charaters, to base plates and block sets.  I love that the sets come in this great container.  There is nothing worse then having blocks everywhere because you have nothing to put them in, or you have to buy a separate container for them to go in.  That's just more money for the same product.  With Max Build More Blocks they do not charge you more for the container.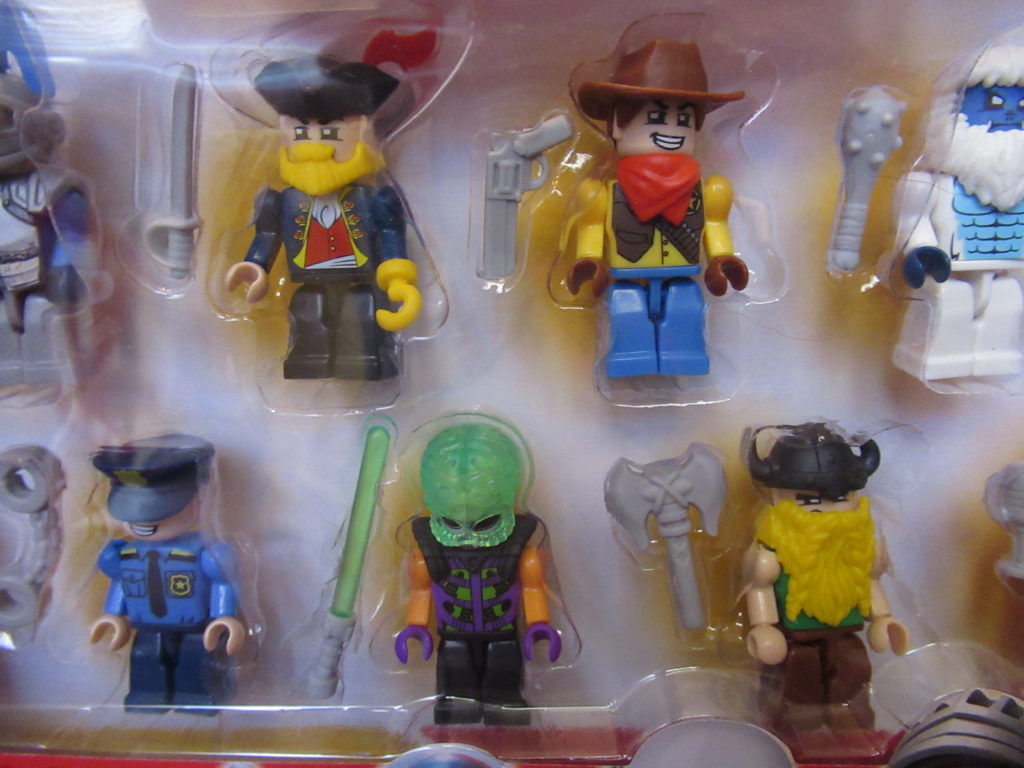 You are getting a great deal already and there is somewhere to put them when you are done.   You can get the 759-piece set for less than $25.00 when was the last time you have seen a deal like that.  You can fill under the tree this year with more blocks then they know what to do with and they will think you spent a whole lot more.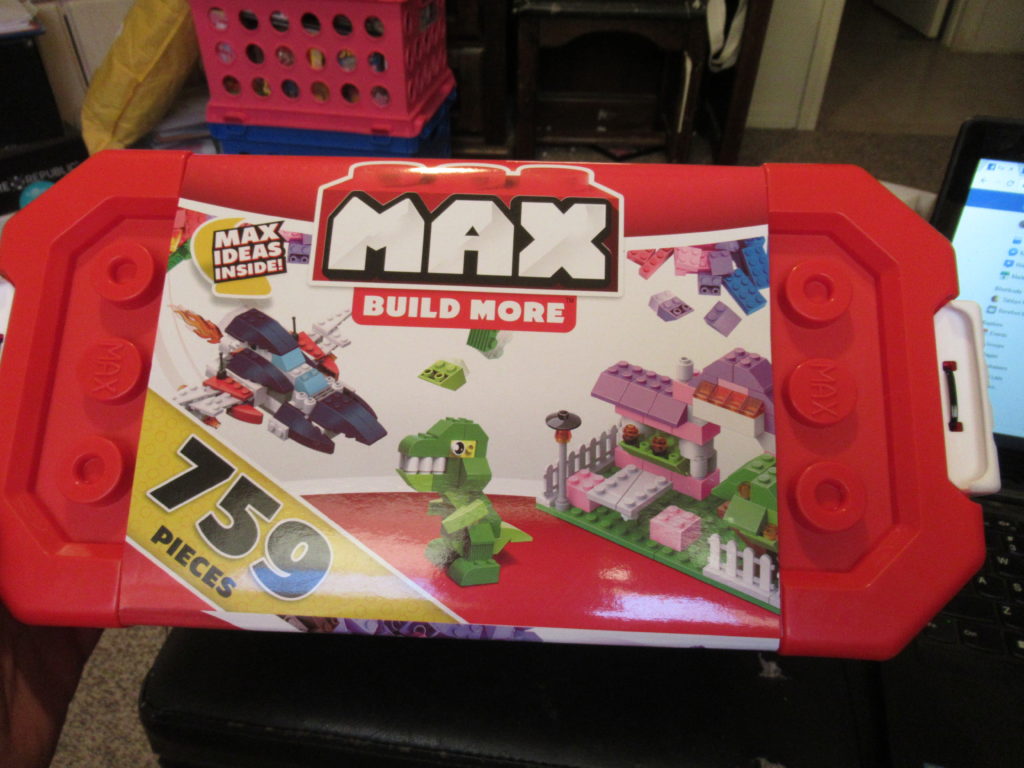 I love that the big set came with all different colors and sized.  My son can build whatever he wants.  He now has more than enough blocks for him to build it all.  This set is perfect for my son.  When he is not building he is separating by size and color so this kept him busy for hours.  Then we pour them back in and away he goes again. Max Build More is perfect for any building block lover in your family.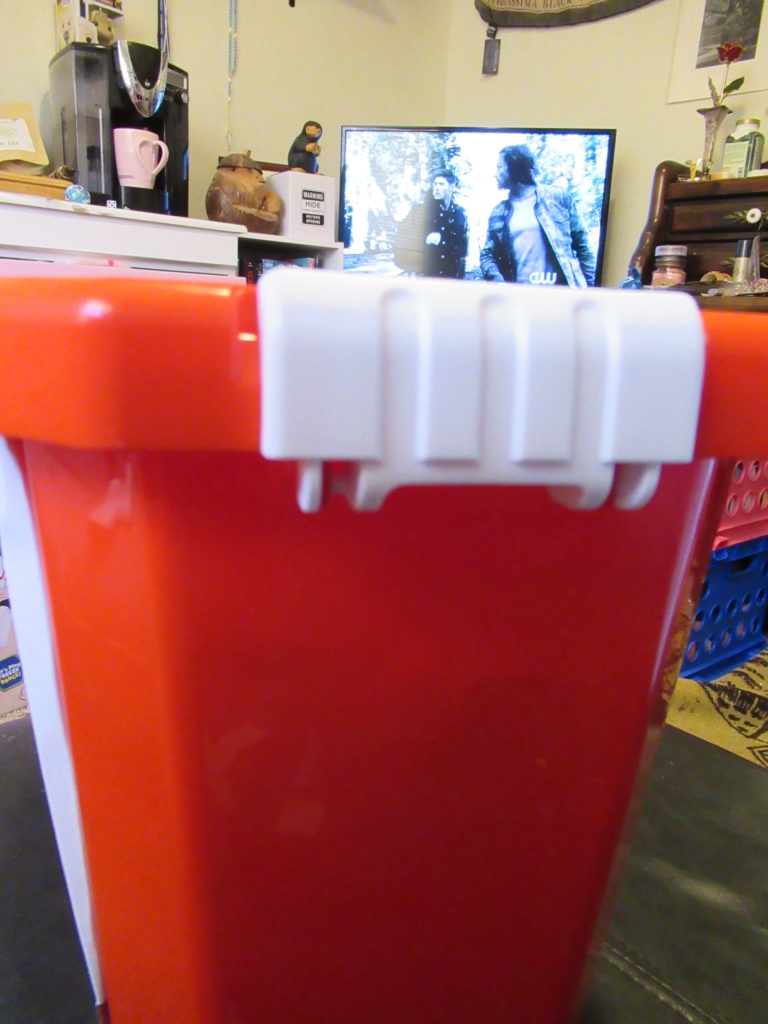 We got this free in exchange for an honest review and my opinion is 100% happy with these.