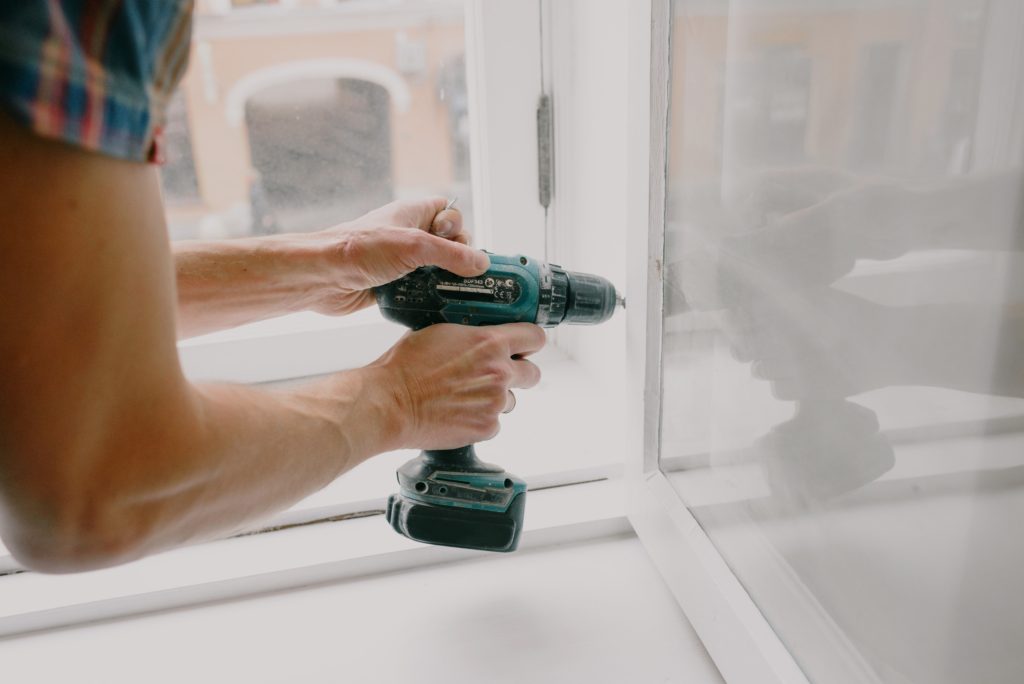 Credit: Ksenia Chernaya/ Pexels.com 
There's no place like home. A home is a safe place where one can rest, relax, and make memories. Taking care of our homes is important. A clean and well-maintained home is less likely to transform into an unhealthy environment. Unmaintained homes are more likely to develop mold, acquire pests, etc. These hazards can result in poor air quality, infestations, and diseases. Luckily, with some extra care and attention, your home won't need to meet these issues. For a healthy home, here are the 4 essential ways to maintain your home in tip-top shape. 
Maintain Moisture Control 
Water can enter your home from a variety of places. Cooking or showering can add moisture to the air; water leaking or seeping from the outside can do the same. Moisture can be dangerous as it can lead to mold and rot. Mold can provoke allergies and create health problems like asthma. On the other hand, rot can weaken the sturdiness and shorten the lifespan of your house. Moisture can also attract rodents and insects, which can carry diseases. 
To prevent these risks, repair any leaky sinks or pipes inside your home. If water happens to enter your house from outdoors, consider landscaping or excavating; excavating can help slope the water away from your home. Meanwhile, use exhaust fans whenever you're cooking or showering; this will help reduce humidity. Make sure to remove and clean your exhaust fans at least once to twice a year to prevent mold. If you don't happen to own exhaust fans, open the windows.
Clean Your Air Filters
If your house is equipped with a heating, ventilation, and air conditioning (HVAC) unit, then your house uses air filters. It is important to keep your home's air filters clean; clogged or dirty air filters can damage your home's HVAC system, while at worst it can result in a breakdown or a fire. Clean air filters are important as they help clean pollution out of the air. 
To clean them, you can either take the filters out and replace them or you can carefully shake the filters and brush them off. When doing the latter, make sure to clean the air filters outdoors; make sure to cover your nose and mouth to not inhale any pollutants or dust. When it comes to scheduling, air filters should be cleaned at least once a month. 
Keep Your Roof in Good Shape 
A roof is what shields your home from heat, snow, rain, and wind. Despite being a great protector, a roof can also be vulnerable to damage and deterioration. Lack of maintenance can contribute to other hazards like harming your home's HVAC system, as well as other damages that'll demand ugly expenses. To prevent this, have your home be inspected by roofing contractors at least twice a year. A roofing contractor can not only detect issues but also make restorations and conduct repairs. 
Wash Your House
Houses can get grimy. Grit can wear out brick and house paint over time. Twice a year, preferably in the spring and fall, take the time to give your house a bath. First, close all the doors and windows, as well as cover the hedges with plastic sheeting. Second, grab a hose. Avoid the urge of using a power washer unless it is immensely necessary; because of their strength power washers can harm a house's masonry or paint, so be cautious. Finally, spot any heavily soiled areas and get to work!