Love Is In The Air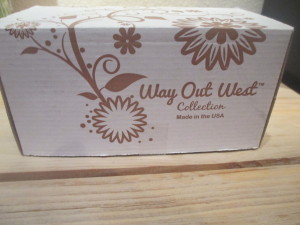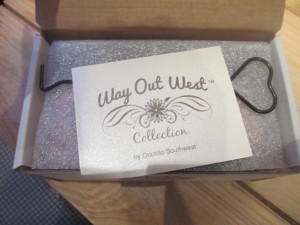 As you all know I love Candles.  I love to have a great center piece that also helps the house smell fantastic.  When these showed up I was very impressed with them.  These candles would make a great valentines gift.  If you have teenage daughters they are a perfect gift.  Not only do you get two great fragrances Raspberry White Chocolate and Romantic rose, they also have these very cute charms with them.  They made a very cute bracelet.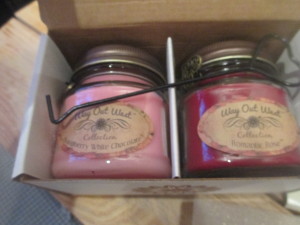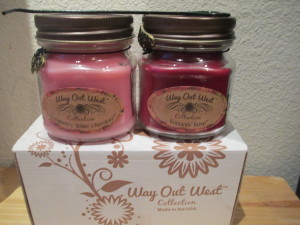 This also came with a wick saver.  It is a cute heart design that you can use to dip the wick when you blow it out, so your fantastic smell will not get messed up by the smell of a burned out wick.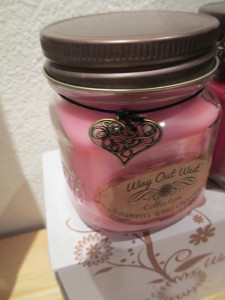 They also come in a cute mason jar that can be reused after you are done with the candle.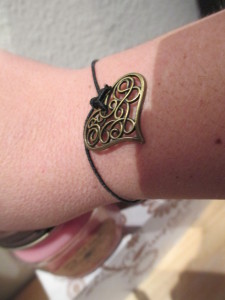 These were fantastic candles, not only did they smell great they came with very cute extras and were cute themselves.  If you are looking for a cute Valentines gift for that special person in your life I would completely recommend them to everyone.
I would like to note all though this was a sponsored post all opinions are my own I will always be truth-full with you guys.