The open sea, a determining factor in being happy? If we tend to associate the sea with our happiness on vacation, it is not without reason. Calm, fine sand, exceptional sunsets, a breathtaking view, there are, there are many benefits. It is also known that on holiday, if you have accommodation with a sea view also allowed, it will offer you even better mental health? If you live near the sea, your long term mental health will be vastly improved.  Not long ago, researchers proved to us that green spaces had a direct influence on our productivity and helped lower our stress level. Because beyond a good socio-professional situation, it is our living environment that can present itself as an obstacle to our happiness. Now, it seems that the call of the sea plays even more significantly on our mood, according to a recent study conducted in collaboration between the University of Canterbury (New Zealand) and Michigan State University (USA). The sea and the ocean denotes freedom and that is why many of us now opt for a luxury home by the sea. You can find more and more luxury homes near the beach today!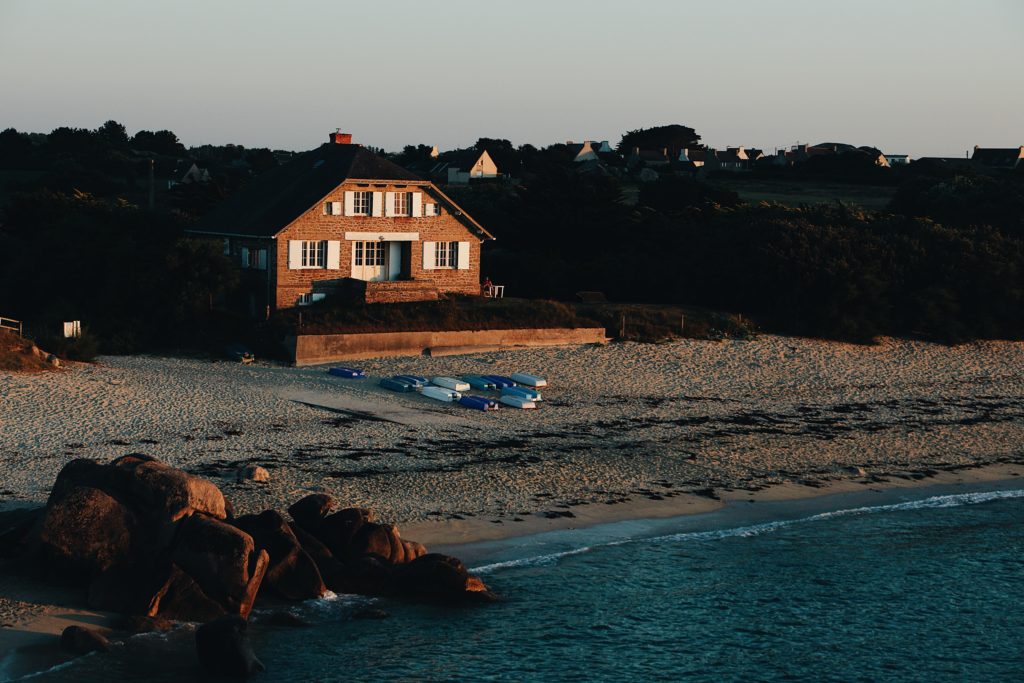 Photo: Unsplash
The studies conducted in New Zealand are particularly interesting because New Zealand is full of green land and blue seas. An ideal ground therefore, to study the impact of green spaces and blue spaces on a population. In total, the study was carried out among 450 inhabitants.
So, what makes it so good?
Green belt and forests can also be good for us. Nature, the fresh air without the pollution of the city and more, can bring us physical and mental benefits. The business of a city stresses us out. Traffic, poor weather conditions and more is a breeding ground for negative thoughts.  We can't wait to get home, and get our feet up on the couch. We reach for the poor choices of food, such as quick and easy foods. It is also said that people who live by the sea are likely to make better dietary choices. Thanks to local production, you will enjoy the benefits of
the sea even on your plate. Crustaceans, fish and molluscs are made up of a multitude of vitamins (B12 and D), calcium, not to mention iodine. Let us also think of fatty acids which make it possible to fight against bad cholesterol. Everything is here! And if you want to go further, opt for seaweed and more specifically, salicornia. Also called "sea bean", it is an inexhaustible source of benefits: calcium, zinc, manganese, silica, phosphorus, vitamins, and iodine. Not to mention that it is an excellent diuretic. 
It is known that blue spaces are beneficial and especially if other factors come into play such as the sensory stimuli generated by the sound of the waves or the smell of the sea air.  It can improve the conditions of people with chronic pain or depression and anxiety. So is it time to move to the coast yet?