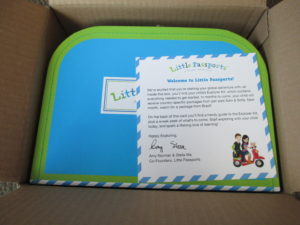 Do you have a little one that loves to discover everything about the world?  If so then checking out Little Passports is a must for their adventurous minds.  This is a fantastic subscription box for your kids that they will love. They even have different age boxes you can get so you know it is right for your child's age range. Besides having the subscription boxes, they also have a great range of toys for your little learner, like the science kit, the mask maker and so much more.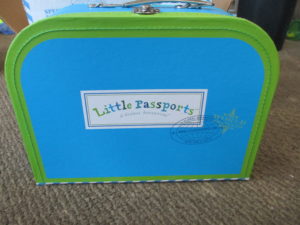 I got the Little Passports Global Adventure Kit Ages (6-10)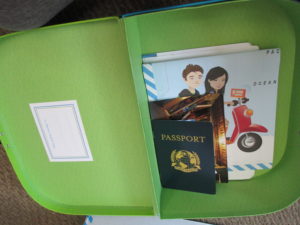 Its came with a little old fashion luggage looking box. Inside was a passport, a map of the world, baggage claim tag, and an around the world activity booklet.  Every month you will get something new to add to your luggage and learn.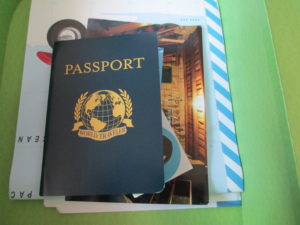 I love to travel and I love to learn all about this awesome world of ours.  I was just as excited as little guy was when this showed up.  If you are looking for a great holiday gift that will keep on coming all year long this is a fantastic way to go.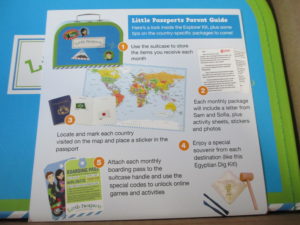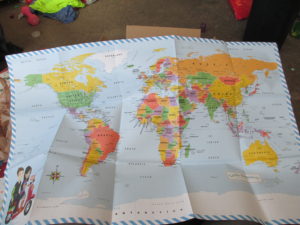 I got this free in exchange for an honest review
Don't forget to check out our full Holiday Gift Guide