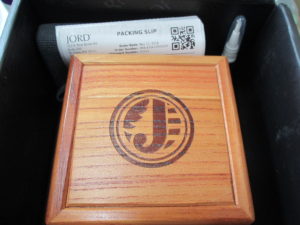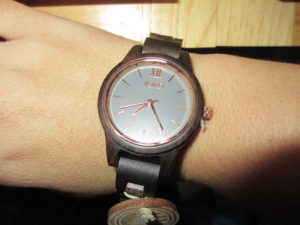 Are you looking for the perfect present for him this year?  Then you don't have to look any farther.  Jord watch makes some of the most beautiful watches for men that I have ever see.  Weather you have an outdoors man like mine or a man who loves fashion Jord Watches is perfect.  They make wood watches that will turn heads.  The last watch I got from them for hubby turns heads every day.  Everyone is always asking him where he got it.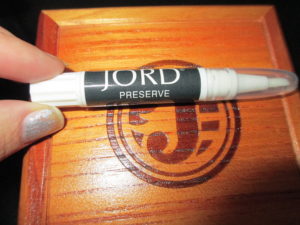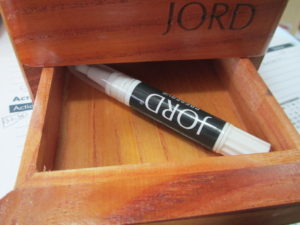 Now they have made them even better.  When giving it this year you can add engraving either on the watch or the gift box, and make it extra special.  They are quality watches that will last you quite a long time.  My husband Fishes, snowboards and works on snowboards and skis.  Even with all the banging around and tracking around outside his watch is still in perfect condition.  This is high praise seeing how hubby has always been known for destroying watches in no time at all.  Lol His Jord Watch is still in perfect condition.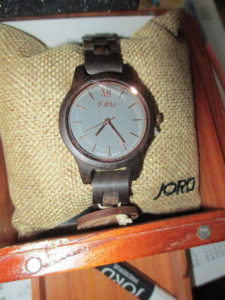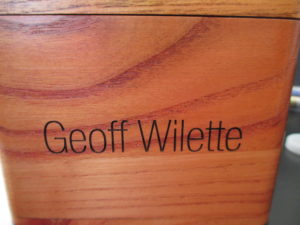 I knew when I saw this one he would be in love it is stylish and still understated perfect for my husband.  If you are looking for the perfect holiday gift this season I would recommend Jord watches completely.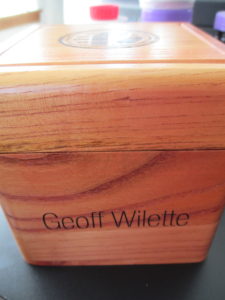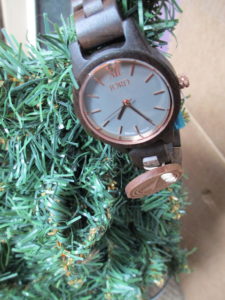 I got this free in exchange for an honest review
Don't forget to check out our full Holiday Gift Guide