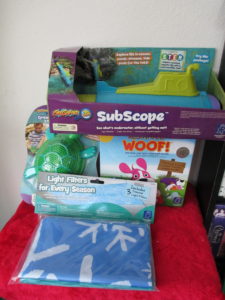 As most of you know by now I love Educational Insights they have wonderful toys for all ages.  Educational Insights had great toys for your kids imagination and learning.  My son always has a blast with everything that has showed up.
For the holidays, they had perfect gifts for my son and my nephews.  They make shopping quick and easy and a little fun.  I have found something for all the kids in my life and a few things I wanted for myself.  The web site is just as easy as pick click and checkout.  One other big plus there was not a ton of pop ups.  When I'm in the shopping mood last thing I want to do it close pop up's over and over again.
Want to check out what some special people are getting this Christmas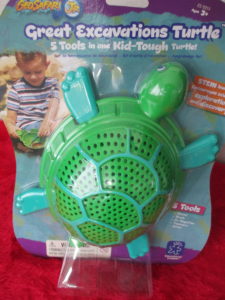 Educational Insights Geosafari Jr. Great Excavations Turtle Science Kit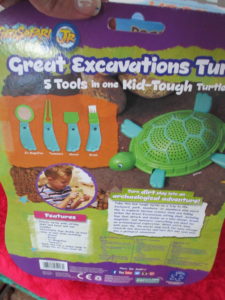 My son not only loved turtles but kids here love to go to the river (when it's not snowing) and see what kind of goodies they can find.  He will now have his very own excavation kit.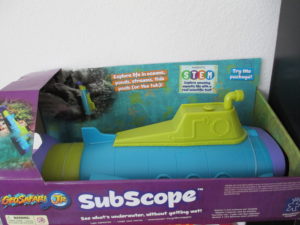 Educational Insights GeoSafari Jr. SubScope
My nephew loves going to the tide pools in California now he can take a closer look at all the beauty under the water and on top of it, without sticking his head in.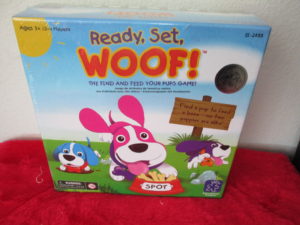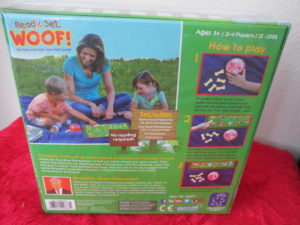 My youngest little nephew loves dogs and loves board games.  This one is the perfect age range for him and something fun he can play with his cousin and big brother.  What is better than giving the gift of family fun.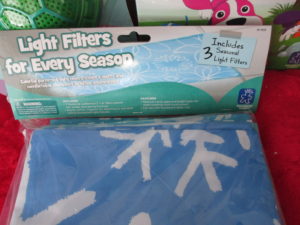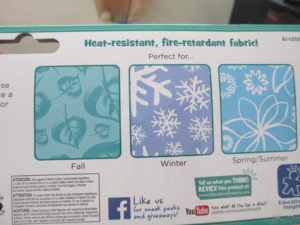 Light Filters for Every Season
Yep you guessed it this is just for me.  You can use these over lights to dim the glare, but in our house, I will be using these over the decorative windows we have.  They are perfect for the holidays and will help cut the glare coming off the snow.
I got this free in exchange for an honest review
Don't forget to check out our full Holiday Gift Guide