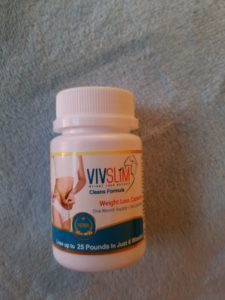 Loosing weight for a lot of us is hard work.  No matter what I change or try I always screw it up.  I don't do well with planed diets.  I want to eat what I want, when I want it.  That is why I was so excited to try the Vivslim Premium Weight Loss pills.  They say you don't have to change your diet.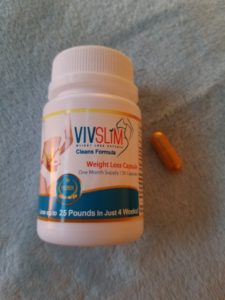 Now when it comes to taking pills I am always very weary.  I am very sensitive to pills.  I get jittery very easily and my brain runs 100 miles a minute.  I am very happy to say that these pills did not affect me at all.  I did not really notice them at all.  I know it says you can lose 25lbs in 4 weeks.  I lost 2 lbs. during the 4 weeks.  Now I know what you are thinking why am I recommending this one then.  Well its very simple.  I took these during the holidays, which for me normally means I am going to gain 10-15 lbs.  I really eat nothing but candy and cookies for a month and I drink a whole lot of soda.  Neither of these are a normal for me but at the holidays.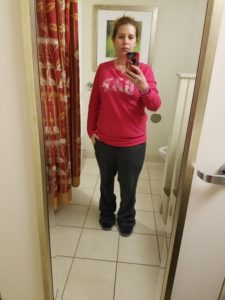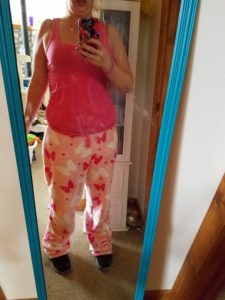 So, loosing 2 lbs. and not gaining my normal makes these a big plus for me.  I am excited to see what they will do when I actually get back to real food and moving. Lol.  So yes, I would recommend these to people.  Just the fact that I did not gain during my month long eating holiday makes them a winner in my book.   If you are looking to make the smallest change in your life that can make a big difference I would suggest starting with Vivslim.  I am impressed with it.
I got this free to try in exchange for an honest review
Powered by BrandBacker