Celebrate the 4th with our fantastic new recipe. #SeeTheLite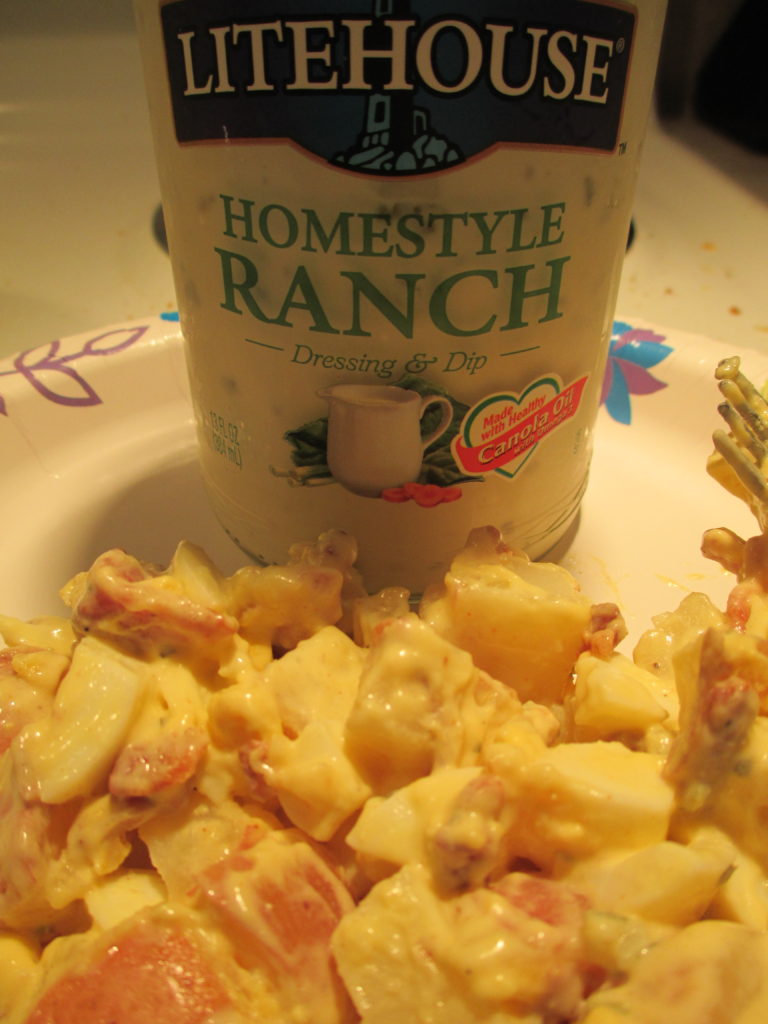 I was so excited to be part of the 4th of July recipe challenge with litehouse.  As you all know I cannot pass up anything with ranch in it.  One of our favorite recipes is our Bacon ranch potato salad.  This one is relatively easy to make.  The hardest part is leaving it in the fridge for 4 hours while it sucks up the sauce.
This recipe will serve about four people.  If you need to feed more just double or triple the recipe.  My boys lived this one.  I could not believe how much they ate.  We are going to make this recipe even easier for you.  Head to the bottom of the recipe to enter to win 2 coupons for you own Litehouse dressing.
What you will need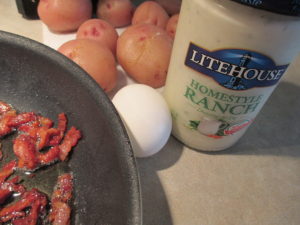 5 hardboiled eggs cut up
12 little red potatoes (boiled till they fall off the fork)
½ pound of bacon (I like to cut into pieces before cooking but you can crumble after if you like)
½ cup Litehouse Homestyle Ranch Dressing (always feel free to add more)
1 ½ table spoons of yellow mustard
1 table spoon lemon juice
Salt, pepper, garlic salt and paprika to taste.
Cut up the potatoes and eggs crumble the bacon if you did not do so already.
In a bowl mix the potatoes eggs, and bacon in a bowl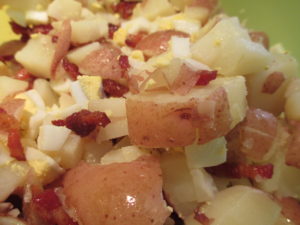 In a measuring cup mix Ranch dressing, Mustard, lemon juice and seasoning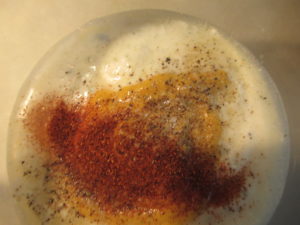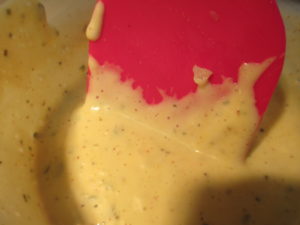 Gently fold the sauce into the potatoes mixture.  You want to be gentle so you don't break up all the potatoes.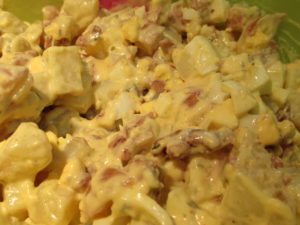 Refrigerate for at least 4 hours Serve.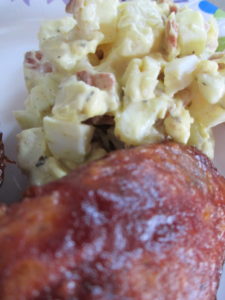 Why put a room temperature dressing on your delicious, crisp fresh salad? The salad is cold, so why is your salad dressing warm? For dressings as real as the salad you are putting them on – think cold, that's where it's sold. Make sure to look in the refrigerated section of your local supermarket for Litehouse Homestyle Ranch and Chunky Bleu Cheese dressings. Litehouse Inc. is a leader in refrigerated salad dressings, veggie dips, sauces and Instantly Fresh™ Herbs.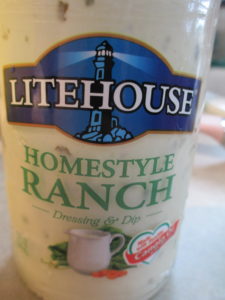 You chop, you dice, you carefully peel. And to top off your vegetables or dress your salad, reach for a cold, fresh tasting, refrigerated dressing from Litehouse, because real vegetables deserve real dressing.
"This review and giveaway was made possible by iConnect Influencer Management and Litehouse Foods. I was compensated for my participation in this campaign, but all opinions are 100% mine."