Use any of the links on this page and get 20% off your first months box.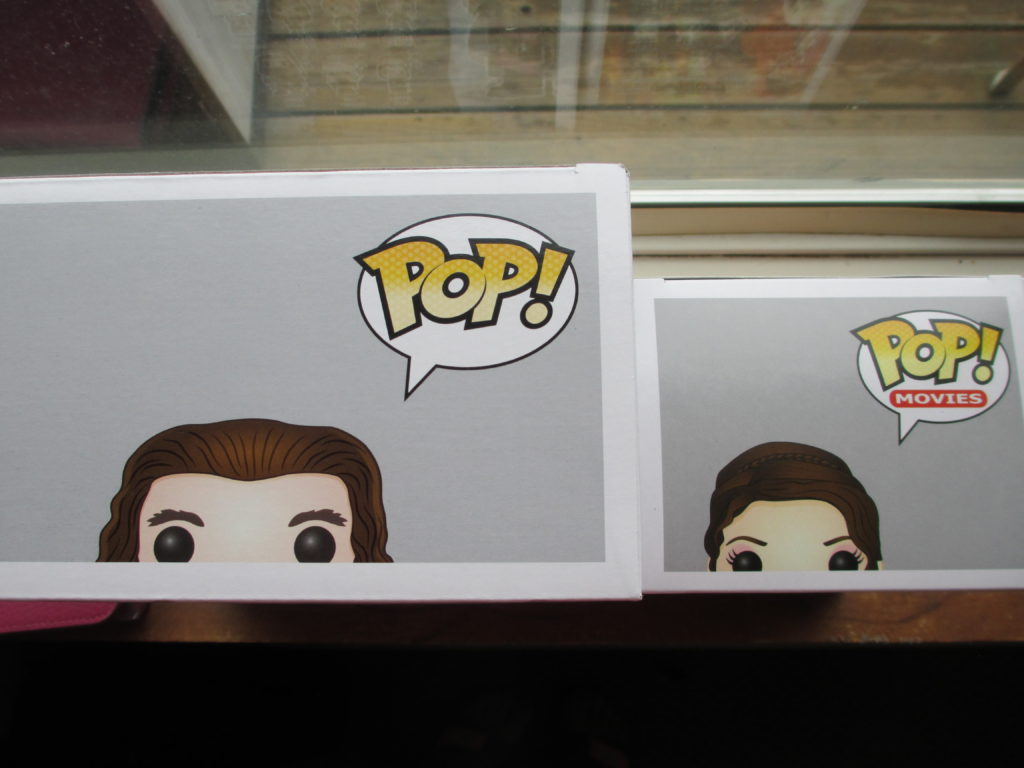 I have recently discovered my love of Funko Pop's. There are so many of my favorite charters that I must now have.  When I found out there was also a subscription box that I could get just the ones I want and make sure I don't get the ones I don't want, I was even more excited.  You can pick from One, Two, Three, Six, Eight or Twelve Pops a month.  Even if you don't want to get the subscription box you can just buy them when you want them.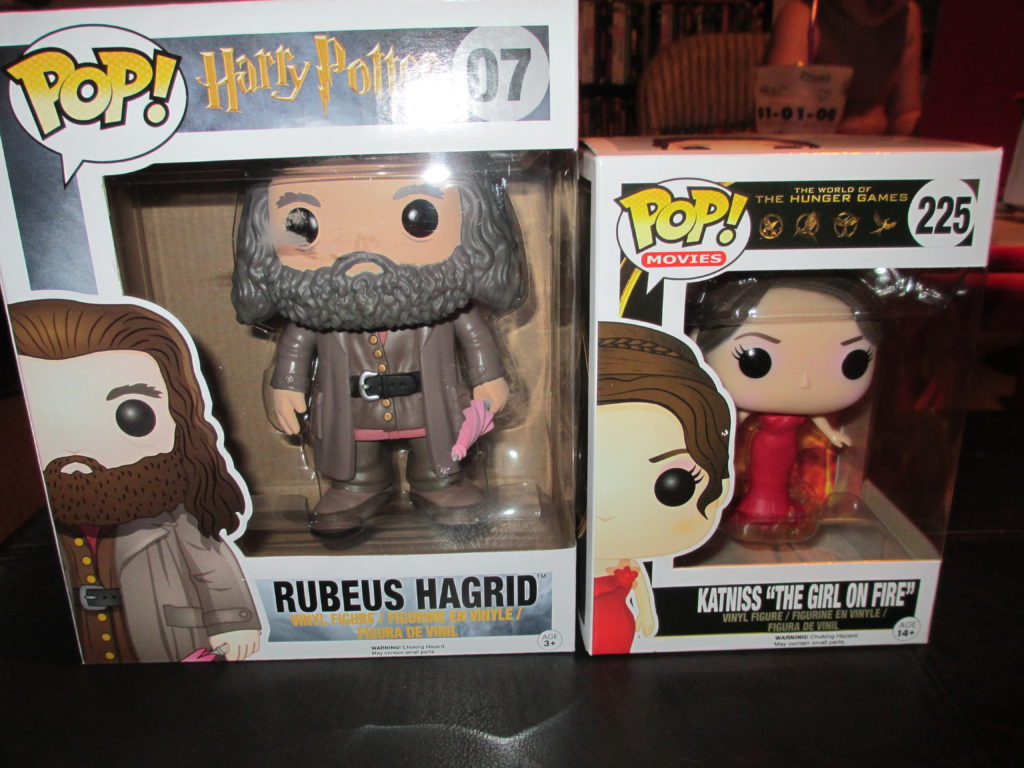 There system is set up perfect.  When you sign up for an account they have a Funko pop tracker you can use for free.  Just add your pops that you own and not only will you have all your collection to see and post a link to in one place but when you subscribe this will also make sure that you do not get any doubles.
If you just want certain collection they also have a great tracker for this.  You can thumb up the ones you really want.  When they are sending out your next box those ones with a thumbs up will get priority for what they are sending you.  Make sure to update this often so you can add all the new ones that came out to your collection. I also love that these go on to a wish list so you can share your link with family and friends.  It will make the holidays so much easier.  If there is some that you really don't want, make sure to thumbs down them.  This will make sure they go on the black list for you and you won't get them.   I love the thumbs up and thumbs down system you not only make sure you get what you want but it gives you a chance to see other ones you might like.  Before I started this I had no idea they had Hunger Games ones.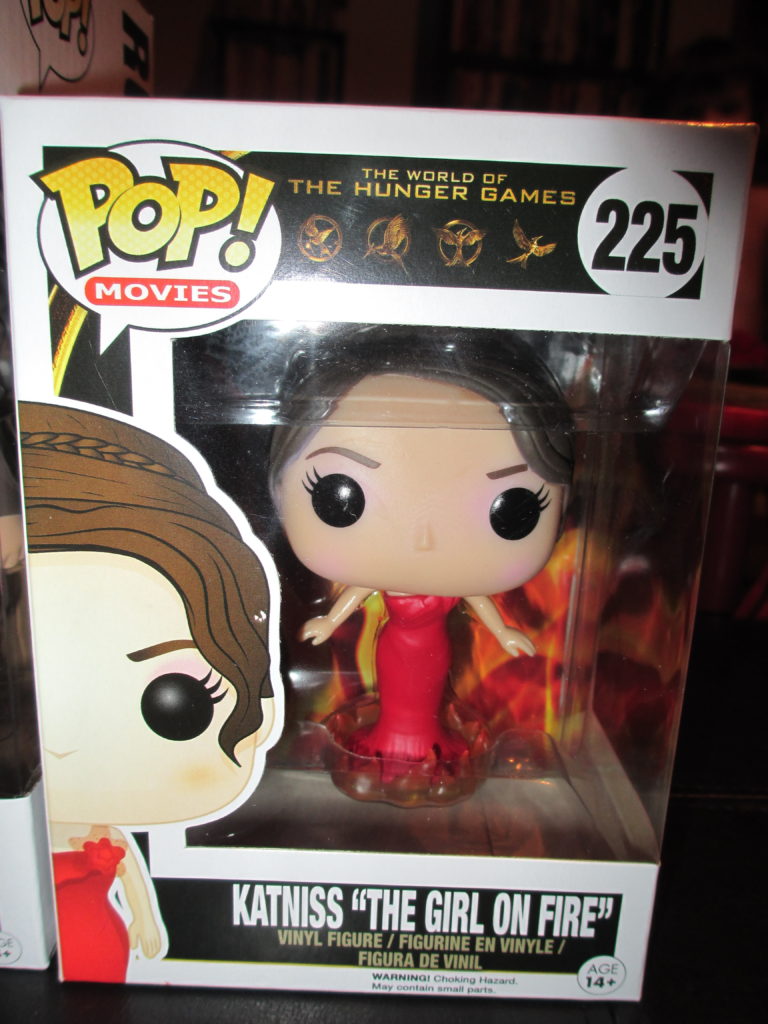 I am so excited that I found Pop in A Box this is going to be one of my favorite ones every month.  I love that they are affordable and very easy to shop with.  If you are a Funko Pop lover and a subscription box lover make sure this one is on your list.
I got my first box in exchange for an honest review.