This is a sponsored post with Best Buy for JLab all opinions are my own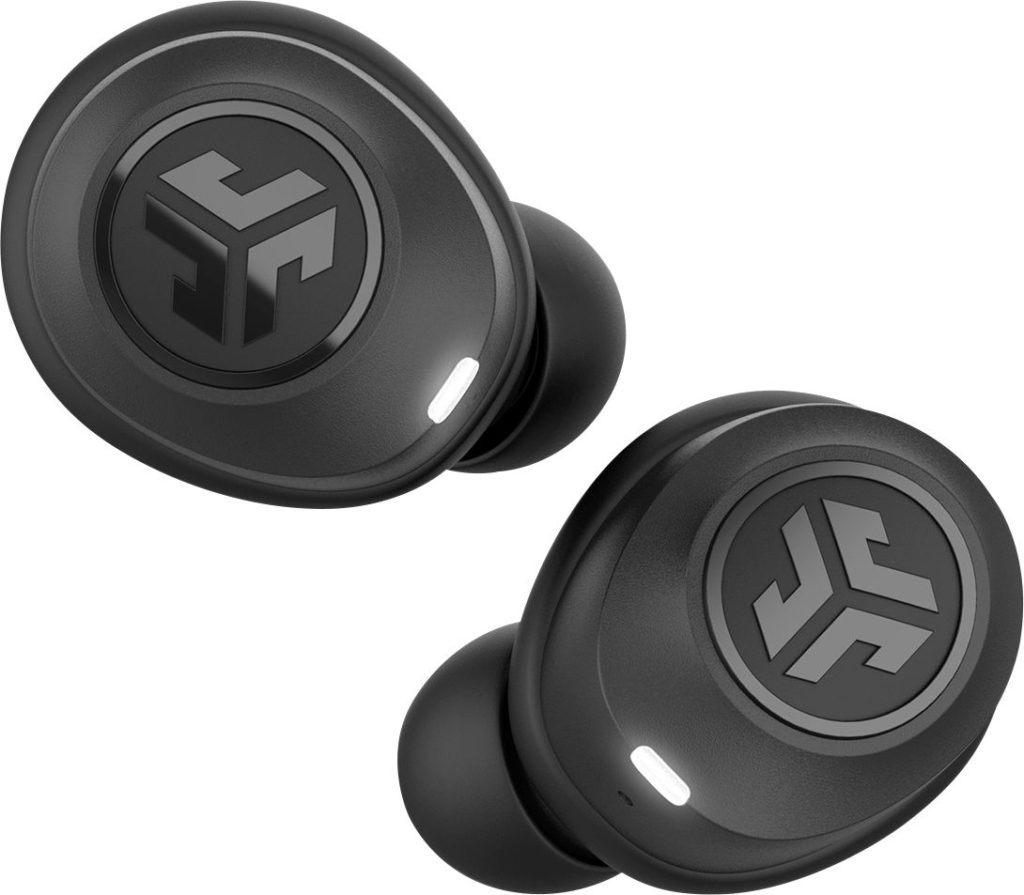 Headphones are on everyone's list this year.  None of us want to spend a fortune, but we want to get our loved ones a good pair. The JLab #1 True Wireless Air Family features three new models to give you true wireless earbuds that deliver on sound, quality and comfort. Meet the new squad, perfect fit for any lifestyle.
Some great features they have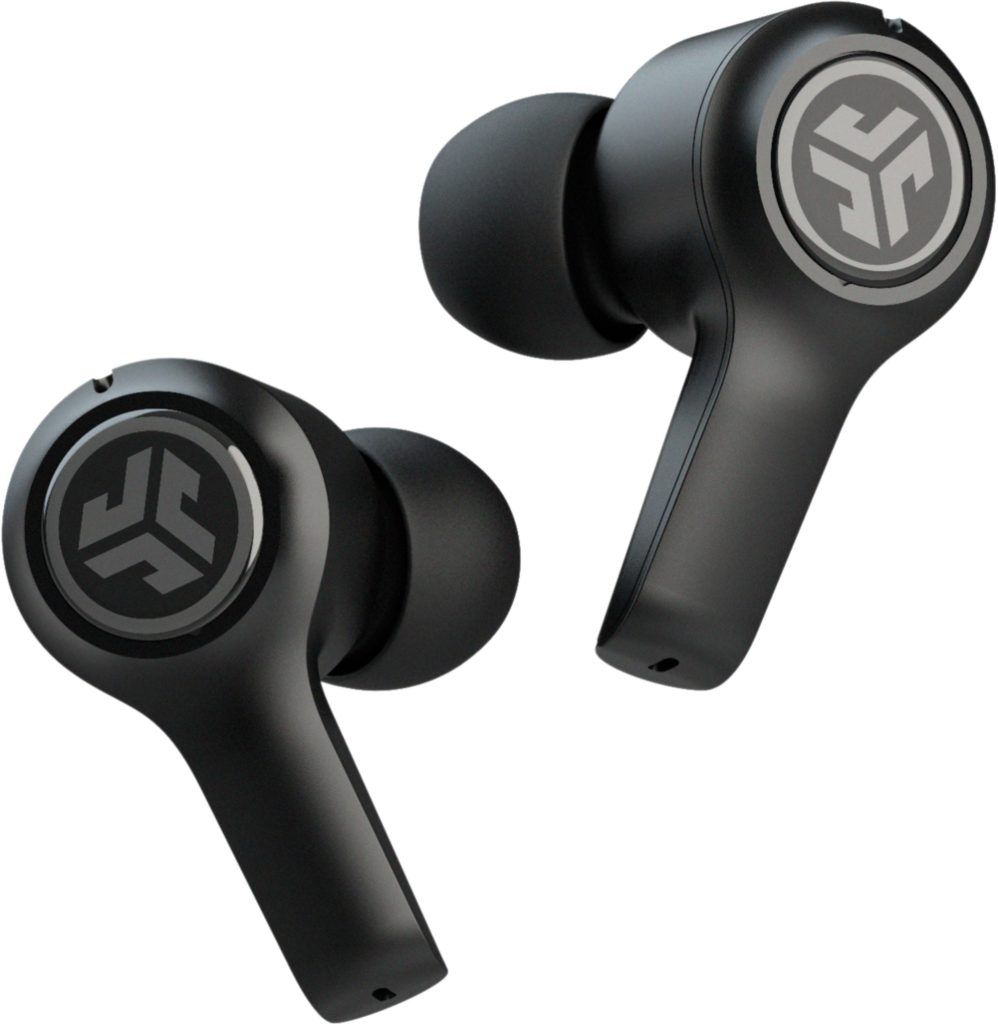 -Truly-wireless headphones
Let you listen to your favorite tracks, so you won't be held back by wires.
-Rechargeable battery
Offers up to 6 hours of use on a charge.
-Sweat-resistant
Provides protection from sweat, so you can easily wear headphones while working out.
-Bluetooth interface
Enables simple wireless pairing with your Bluetooth-enabled device.
-In-ear design
Fits securely and directs music into your ears for full, uninterrupted audio.
-Stereo design
Delivers crisp tones.
-Dual connect (Air Icon Only)
Use either earbud independently or use both and experience a seamless connection.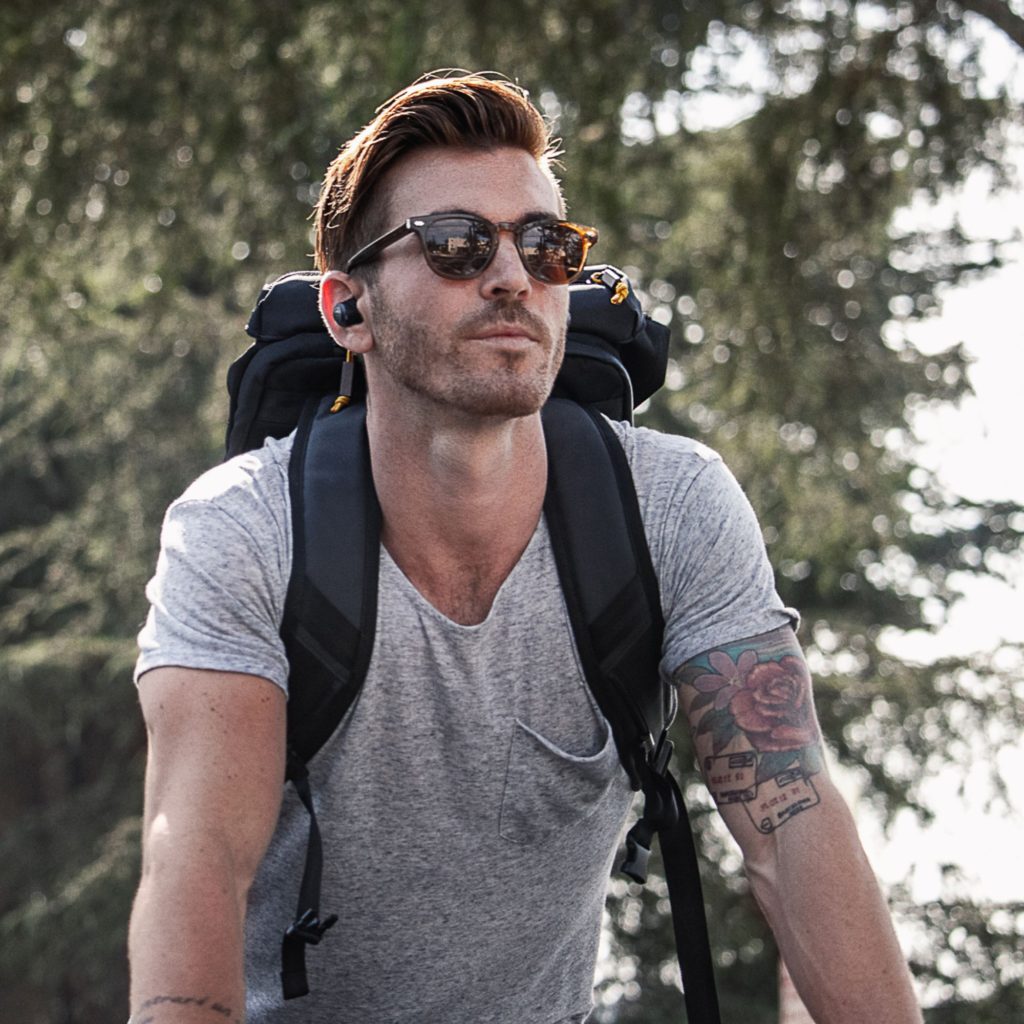 If you are looking for a great set of wireless earphones then you will be a hit this holiday season with the JLab Headphones and they are under $100.