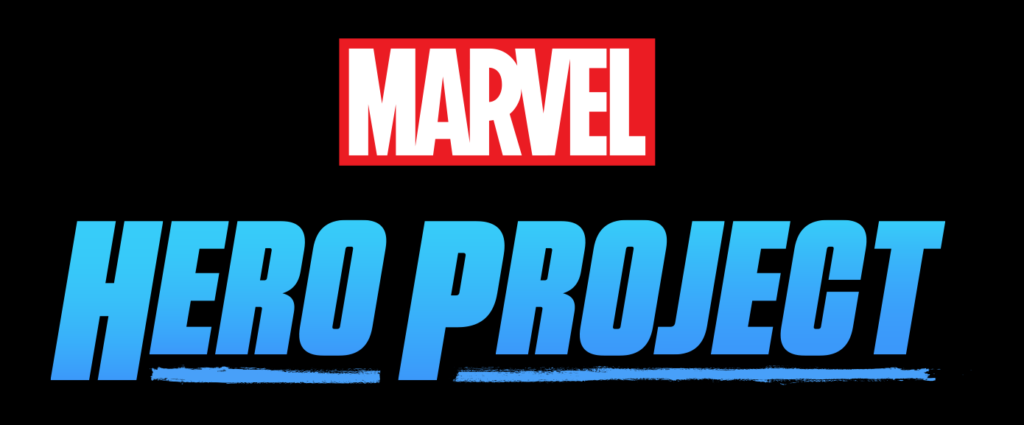 My son loves superhero movies.  He always asks me if each one is real and if he can meet them in the real world.  This is a hard question. The hero's we see on cartoons may not be exactly real but there are real hero's in the world and Marvel's Hero Project is bringing them into the spotlight.
Marvel has created the Marvel's Hero Project to pay tribute to the extraordinary children who have inspired others and made a difference in the communities they live in.
In upcoming episodes on Disney+ you will learn about these young heroes and their communities. This series, which will air every Friday,  is sure to inspire others to reach for their highest potential and inspire others as well.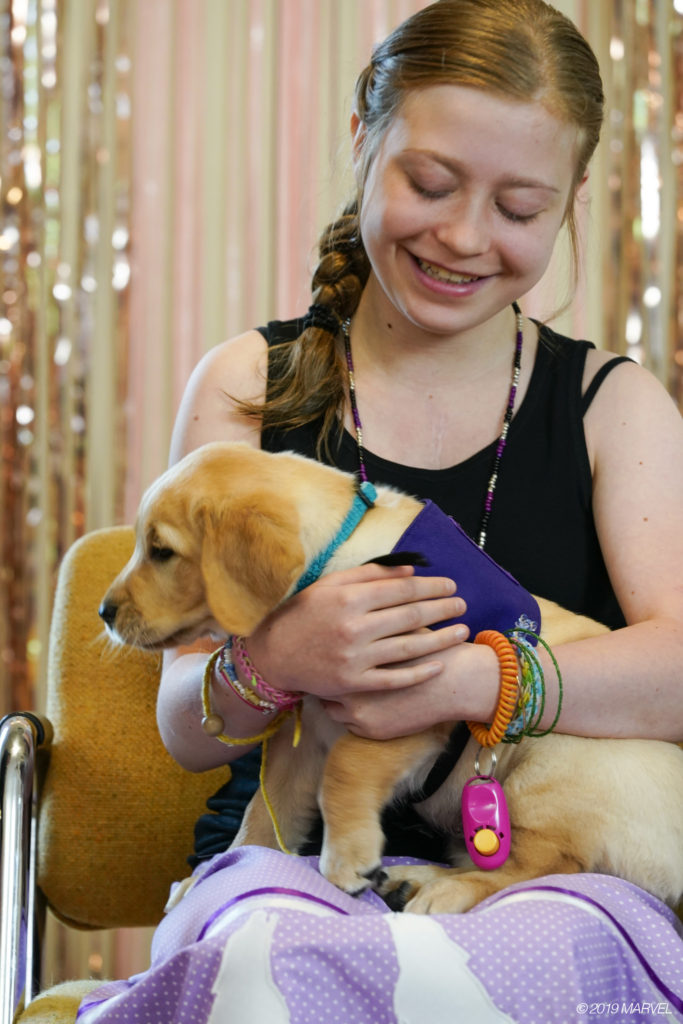 In life, it doesn't take wearing a suit of iron, carrying a mythical hammer or swinging from spider webs to be a real hero. Sometimes the person who can make a positive difference in the world is the person who simply sees a problem and has the passion to find a creative solution. And in Marvel's Hero Project, the new Disney+ series, those people are kids. Like the girl who helps loved ones with Alzheimer's make connections through puzzles or a boy who grows an urban garden to feed the hungry, despite his own family's financial hardships. The first non-scripted reality series from Marvel Entertainment takes an up close and personal look at the lives of twenty amazing kids from across the country, each of whom is doing remarkable things to help his or her community. Each week, Marvel surprises these young heroes, who have dedicated themselves to performing selfless acts of bravery, kindness and betterment, by welcoming them into Marvel's Hero Project, inspiring viewers of all ages.
Marvel's Hero Project is produced by Marvel New Media in partnership with MaggieVision Productions. The series is executive produced by Sana Amanat, Sarah Amos, Joe Quesada, Shane Rahmani, Stephen Wacker and Liza Wyles for Marvel and Maura Mandt and John Hirsch for MaggieVision.
Check out the official trailer: