We got these beautiful LUGZ in exchange for an honest review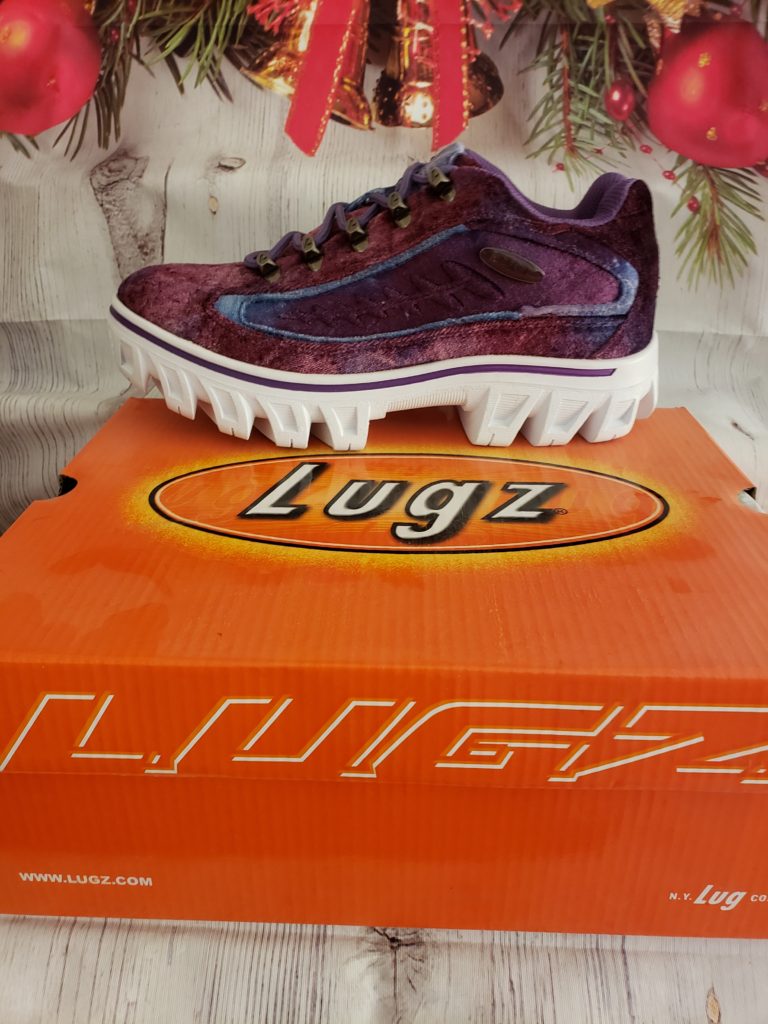 As most of you know I LOVE shoes.  One thing a bunch don't know is I have to have comfy shoes I broke my ankle years ago and it never healed right.  I always look for comfort and style together.  If I gain weight or loose weight my shoes always fit and can really dress up my outfit.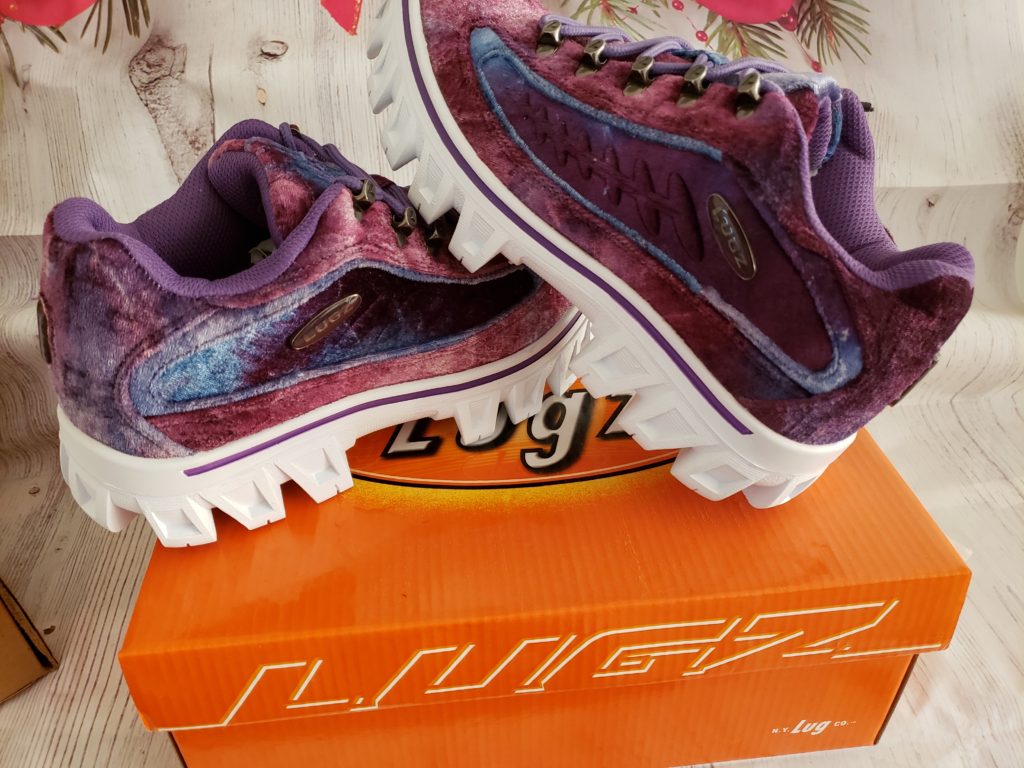 Lugz not only has a great line that is comfortable, but they have great style.  I can wear these out and about every day and even pair them with a great shirt and jeans for a night out and they look fantastic.  While most other girls feet are killing them by the end of the night I am still comfortable.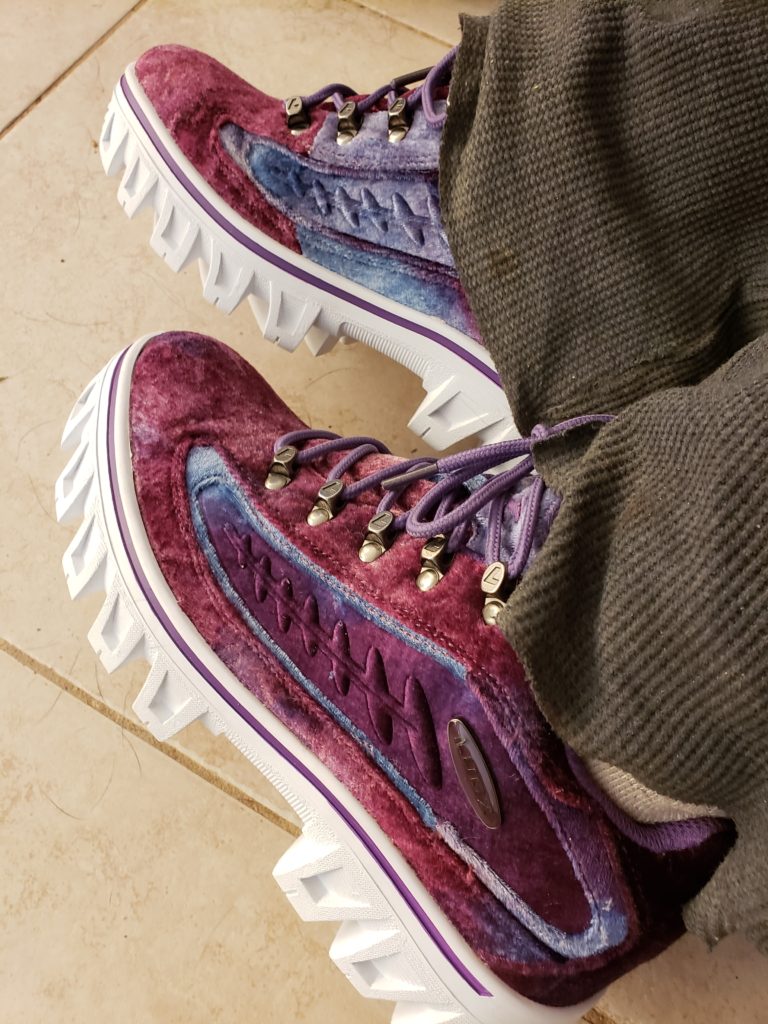 Lugs has a wide range of shoes perfect for everyone in the family.  If you like getting out and about or just lounging at home they have the perfect pair for you.
I got the Woman's DOT.COM 2.0 Oxford sneaker in AMETHYST MYSTICAL WHITE The colors are amazing and they really do go with any outfit.  They have 10 different colors in this sneaker to choose from.  I love them all.