We got the Great Shapes USA Collagen Dog Chews Free in exchange for an honest post.  All opinions are our own.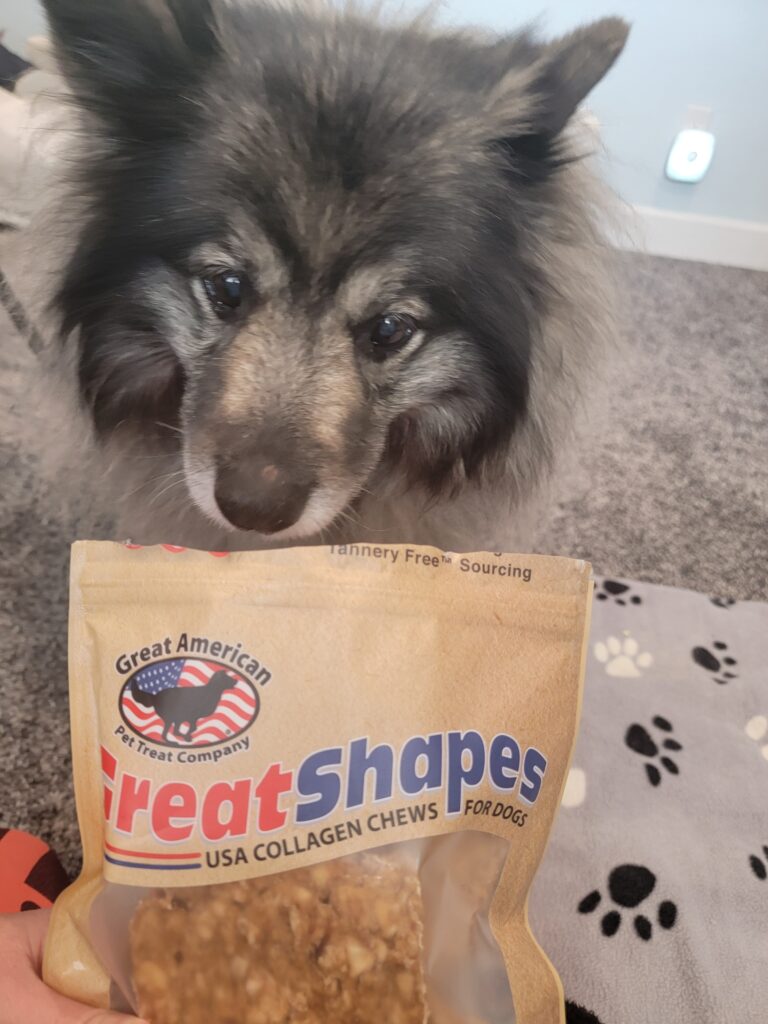 I love when we can find a goodie for baby girl that she likes.   As you can tell brushing her is a chore and we need to find a goodie that she will chew on for awhile to keep her occupied.  The Great Shapes were perfect for her not only is she happy to get one, it takes her awhile to chew it so it keeps her busy while we are brushing her.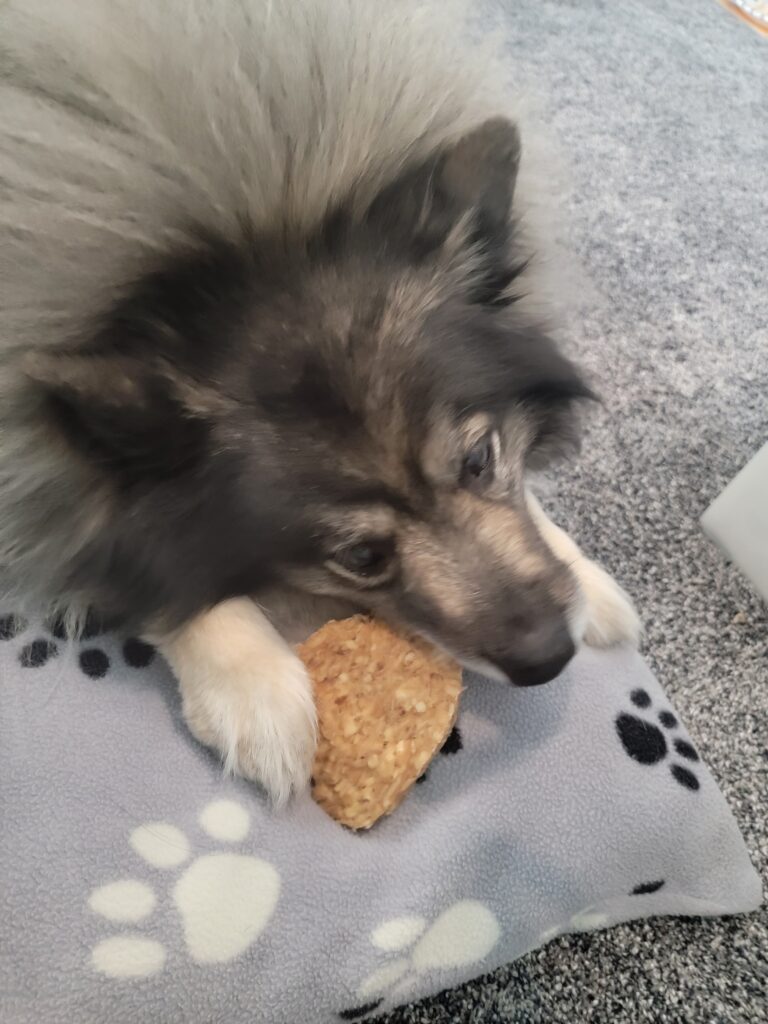 She has already broken a few teeth from the harder goodies.  These were soft enough for her to chew yet still took awhile.  I also love that they are made in the U.S.  If you are looking for a goodie for your chewer that is not hard on their teeth and they will love I would 100% recommend The Great Shape Chews.
A New Generation of Dog Chews

Direct Sourced, Clean Processed, Nutritious and Delicious, Free from Tannery Chemicals

Much lower in calories than biscuits. More digestible than traditional rawhide bones. Much smaller ingredient panel than flour-based "rawhide substitutes." No added sugar or salt as with puffed pork treats.

Easier on the teeth than antlers & hard cheese chews. More natural and tastier than plastic or nylon. No risk of contamination or splinters as with real bones.

100% made & sourced in the USA unlike most pet treats.