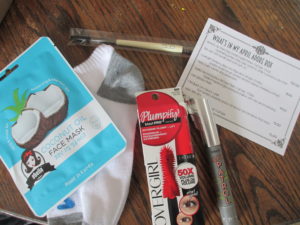 As you all know I am a huge fan of Adore Box.  For a low price, every month I get great beauty products to try.  Some are huge names I have heard of and some are great company's I would not have known before I got the box.  I have found so many great products I would have never known about if it was not for Adore Box.   They always have a selection in the box so you're not just discovering one product.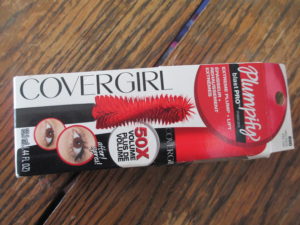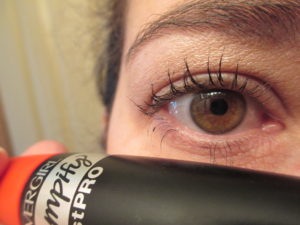 In this month's box, we got such a great deal.  I was in desperate need of a new mascara and like magic the CoverGirl Plumpify Blast showed up.  It worked like a dream and did not make my lashes sticky and hard all day long.  I love that.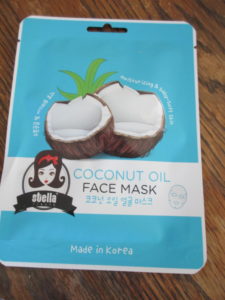 I am saving the Coconut oil mask for my trip to Vegas this weekend.  I can see a hangover coming and this will be an awesome relaxation tool when I am there.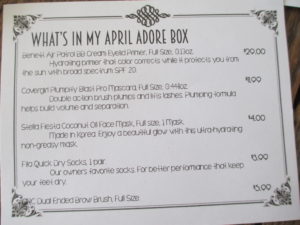 As you can see they also send you a card so you know exactly what you are getting in the box and the retail value.  The Value of this box is so much more then you are going to pay.  I can't wait to use my Benefit Air Patrol BB Cream Eyelid primer, put on my Fila Quick Dry socks and head out onto the casino floor.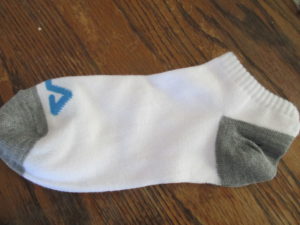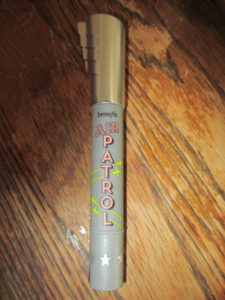 I go this free to try in exchange for an honest review