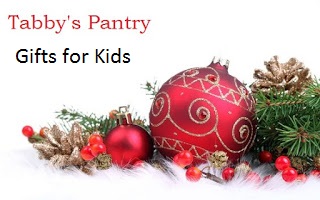 We have some cute and exciting gift for kids this year.  I also got a little help from an expert, to bring you some of the hot toys out there.  My nephew and I have searched high and low to bring you great gifts at all different price points.
Flip Zee Girls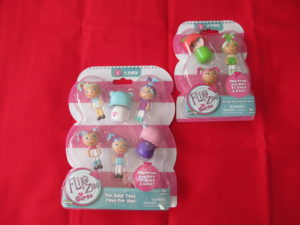 These beautiful dolls go from little swaddled cute babies to full size cute girls.  They have a style of their own.  If you are looking for a great gift for little her than look no farther.  You can get Flip Zee Girls Here for $9.99 + S&H and you can even get a bonus prize when you order. to see the full review head here
Playbrites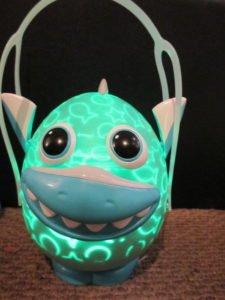 We love our Playbrite friend and are excited to add more to our collection.  They are fun to play with and really do help my little guy get a good night's sleep. They light up and you can even change faces with other ones This little guy will be $19.99 + S&H.  Head here to see the full review
Great Holiday Movies For Your Kids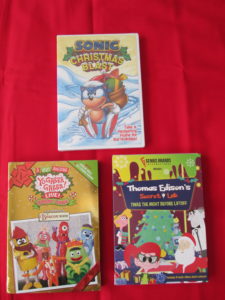 It's a great way to keep them excited about the holidays without breaking the bank. You can buy any of these great titles here  .  To see the full review head here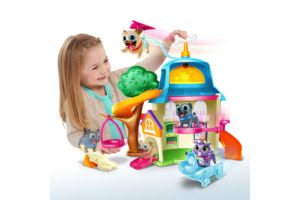 A cute puppy play house.  play time with this beautiful Puppy Dog Pals doll playset from Puppy Dog Pals. For ages 3 and up cost at time of this post is $39.99 head here to check it out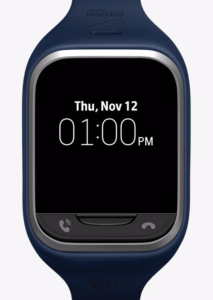 call or text up to 10 people that are preprogramed. Interactive and secure, GizmoGadget by LG keeps you connected with a bright 1.3–inch touchscreen. This wearable allows you to call up to 10 contacts and receive calls from them. Send short messages to GizmoGadget and locate it on a map from your phone. It's even waterproof*. Only from Verizon. Available in Red or Navy.
A few of the top toys you can find on amazon These are all nephew approved
This post contains affiliate links