Already know you want one start shopping here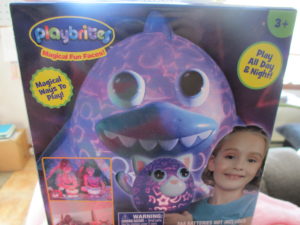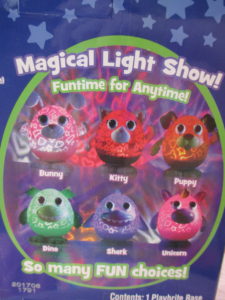 I knew when I first saw Playbrites that little guy would go nuts for it.  He likes to have a ton of stuff in the room at night that lights up.  He has had night terrors for as long as we can remember.  When he has friends in the bed and on the table, that light up, it really does make it easier for him.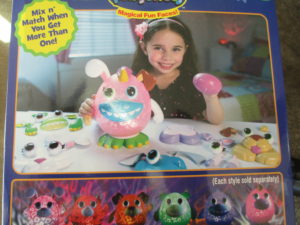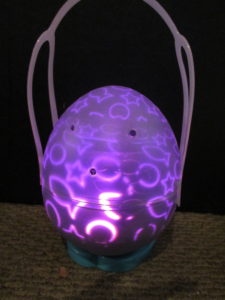 This cute little guy comes in six different charters.  The bunny, kitty, puppy, dragon, shark and a unicorn.  You all know I am going to have to buy the unicorn for me.  I love that the faces are interchangeable.  So, if you buy s few different ones your kids can make their own charter.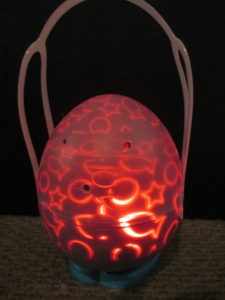 The pieces store right inside your Playbrite friend and there is a carrying handle.  Also for those parents that are worries that they will stay on all night these have an automatic shut off.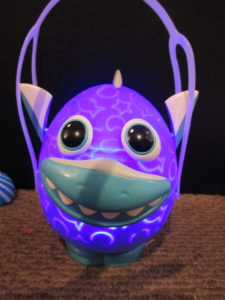 We love our Playbrite friend and are excited to add more to our collection.  They are fun to play with and really do help my little guy get a good night's sleep.  He makes sure his friend is with him every night.  If you are looking for a great present for a little one in your life that will not break the bank this is one of our top picks this year. This little guy will be $19.99 + S&H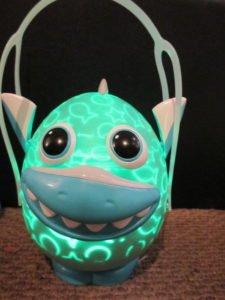 I got this free in exchange for an honest review.