As a lot of you remember I got the Ghost Pillow to try and I was in love right away. Ghost Bed has a wide range of products to make sure you have the best night sleep. From pillows, to mattresses, and bed protectors. Every product I have gotten to try just makes me fall more in love with them. If you're wanting to find a wider variety of sleeping products, perhaps have a look around at other online stores like GraysOnline that can provide you with new toppers or bedframes, should you want to reimagine your bedroom design a little! I know when my husband and I finally redecorated our room, our sleep also improved!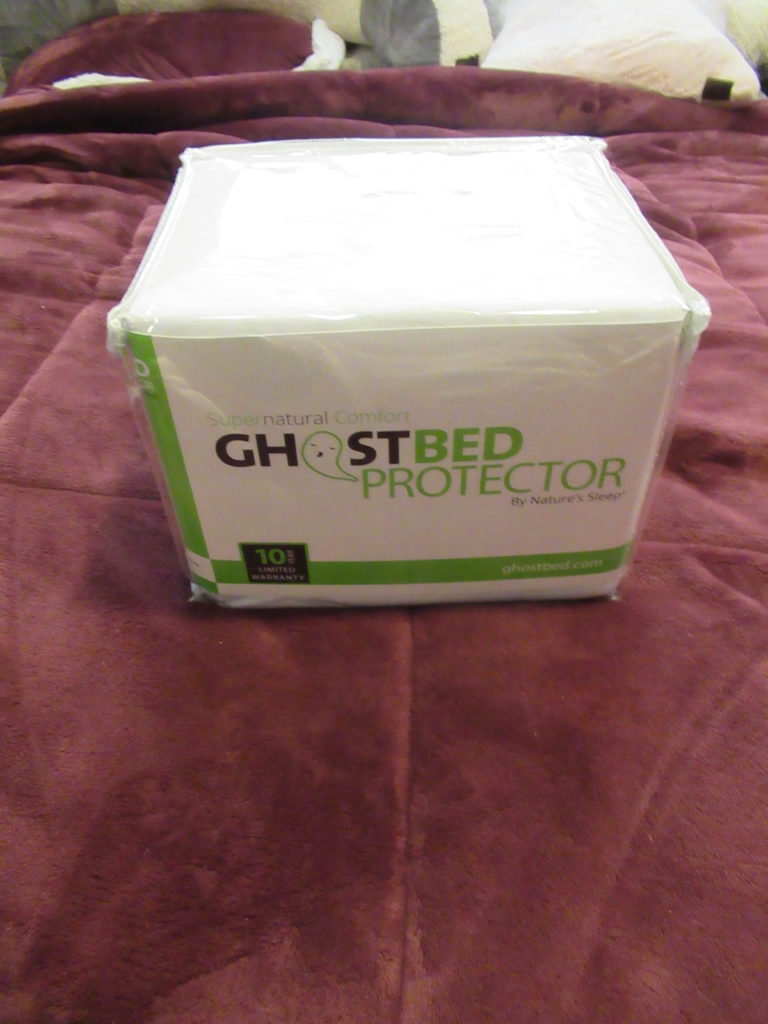 I always need a mattress protector. Especially since I and my husband just bought the 'best mattress of 2020' (generated from a few reviews) so we wanted to keep it stain FREE. And I know that there are different types of protectors available for whatever you need. For example, if you need an anti-mite AND waterproof mattress protector then something like this 佶豐防蟎防水保潔墊 would be best. I have a little guy who is always spilling. There is nothing like scrubbing a new mattress knowing it will always be dirty it is never the same again. With the fantastic Ghost Bed mattress protector, I no longer have to worry about little guy spilling, the mattress protector has a completely waterproof barrier. When little guy spills now I just take off wash and put back on. No more worrying.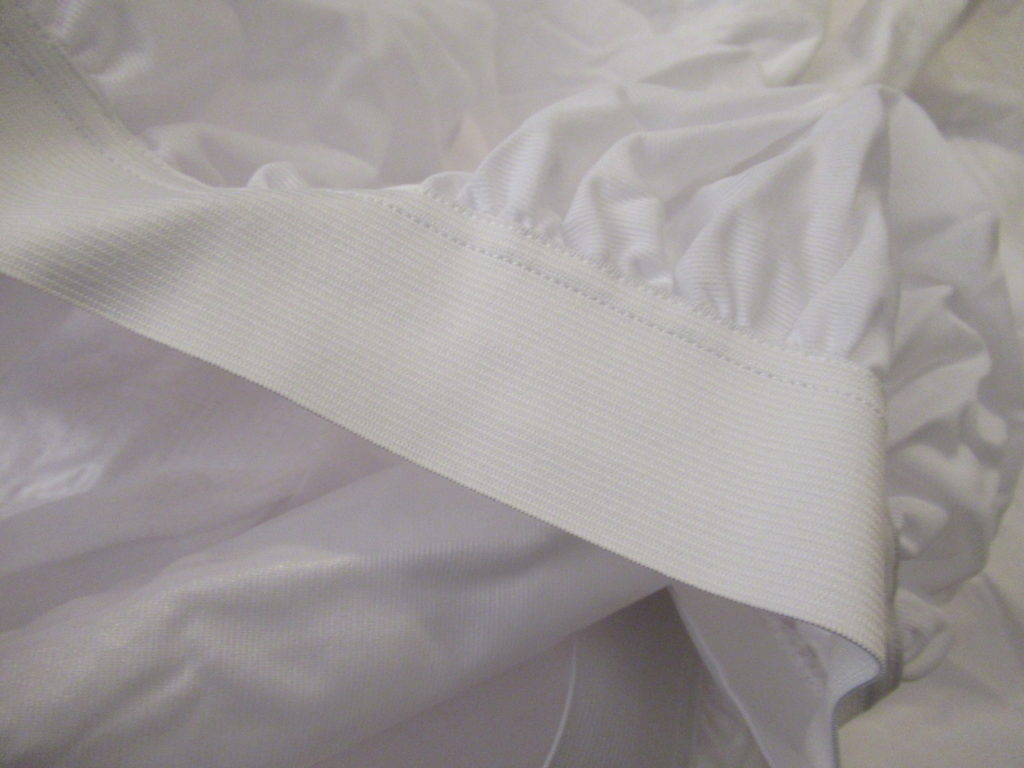 The Protector its self has huge side pockets so it completely covers the mattress and stays on. No more rearranging the protector every day, its right where I left it. Now I know what some of you are thinking How comfortable is it? We have all been there when you get a new one and lay down and its like you are laying on plastic. Ghost Bed Mattress Protector is nothing like this. It is soft and comfortable. This protector just makes the bed more snuggly. If you have back pain like my hubby this is the best mattress protector for your back pain.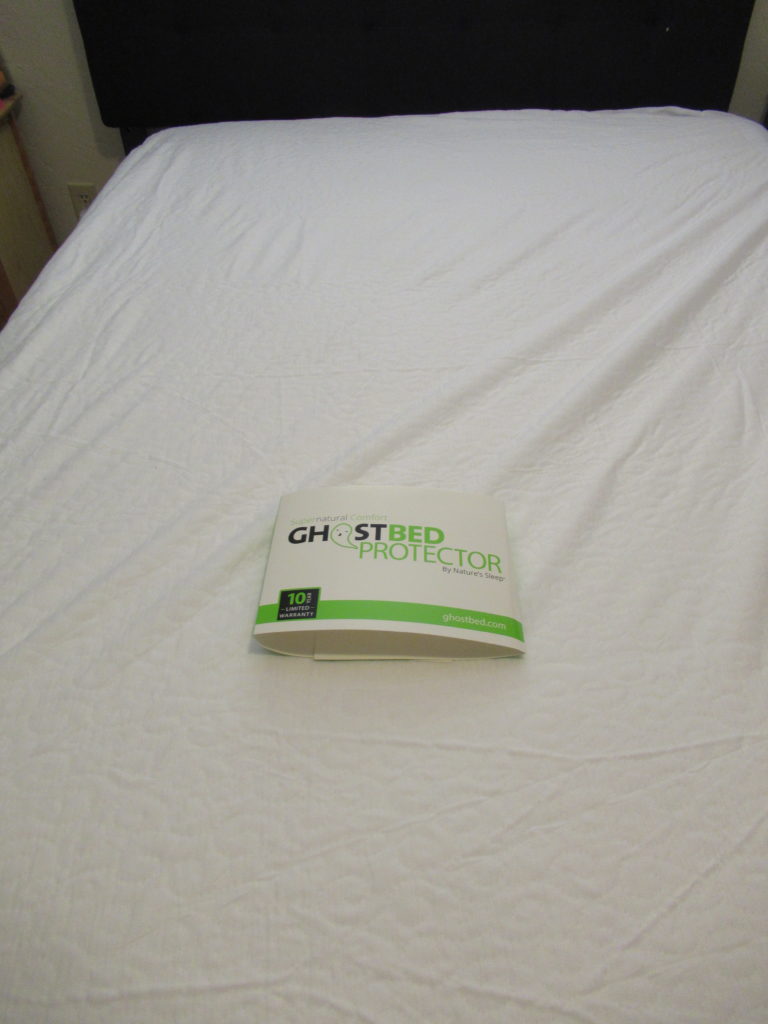 I even suggested it to my parents they have crazy allergies and this protector has Technology: Non-migrating antimicrobial technology helps eliminate allergens. This is a biggie if you have bad allergies. There is nothing worse then waking up every day with your allergies going nuts.
Want even better news this Ghost Bed Mattress Protector comes with a 10-year limited warranty. So, you can rest comfortably knowing you are covered if something happens. I have truly loved working with ghost bed they have amazing products that your family is going to love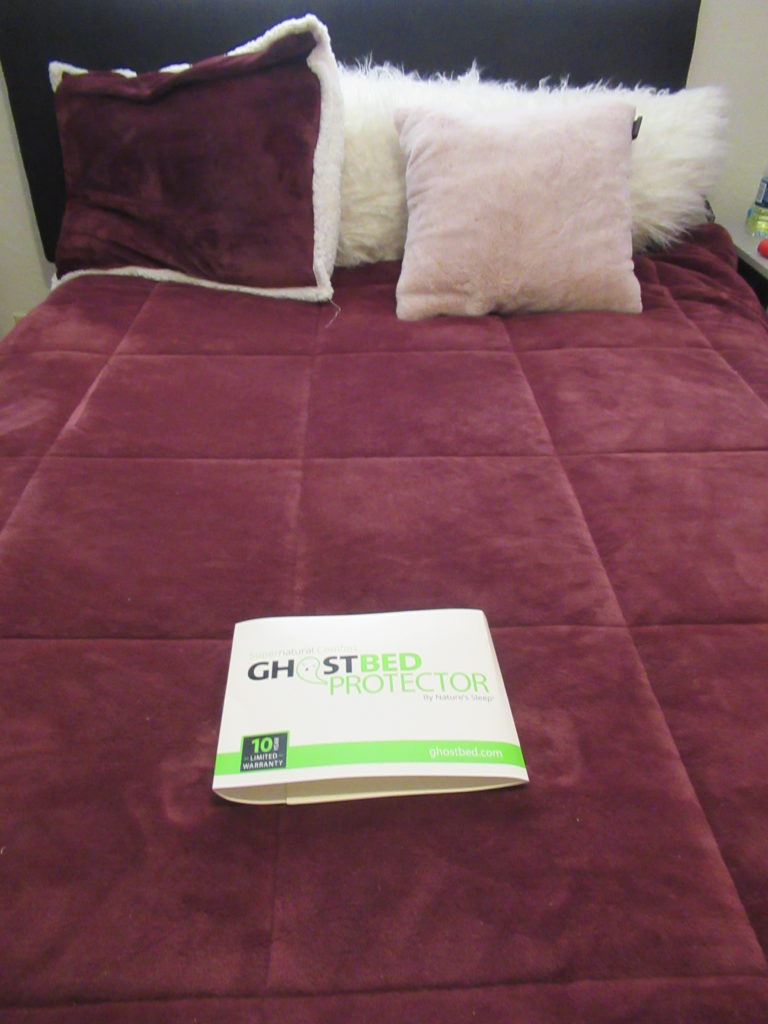 I got the Ghost Bed Mattress Protector free in exchange for an honest review.