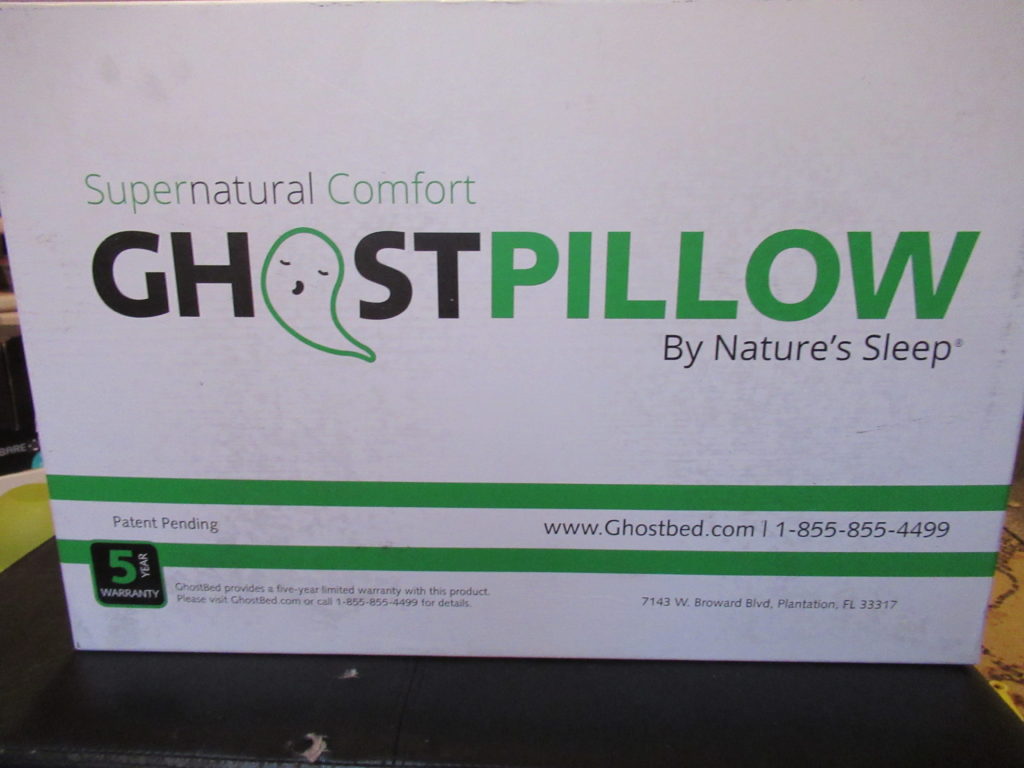 How are you sleeping at night? I know sleep is hard to come by in our house. With little guy and 2 puppies I need every minute of sleep I can get. With my neck that always hurts from the car accident and me being a hot sleeper the right pillow can make all the difference. I've done a little research and found that there are dozens of pillows that could replace my current set up. I'd been looking at a Latex Pillow and front sleeper pillow so I could sleep more comfortably and then I came across this pillow.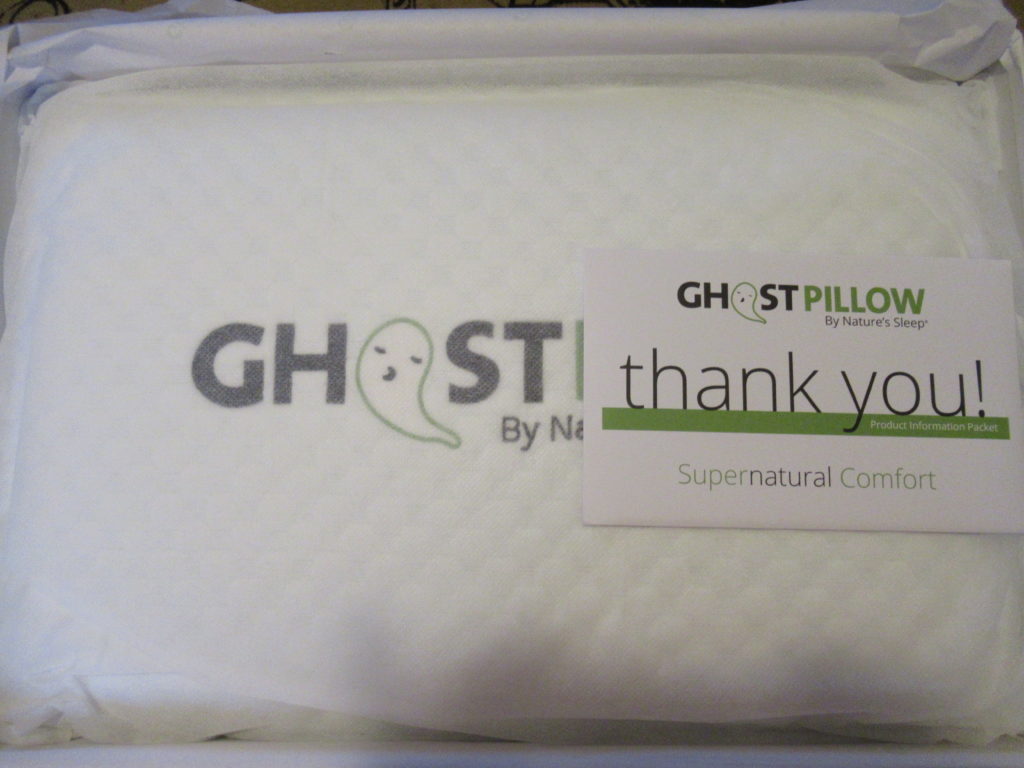 I was excited to try the Ghost Pillow I read a lot of the reviews first to see what I was in for and they were all positive. I have been one of those people who went to the local store and bought the $5 pillow. Then I bought another and another and in just a few months I spent more on them then if I had bought one Ghost Pillow. They always started off great but ended up flat and were never cooler.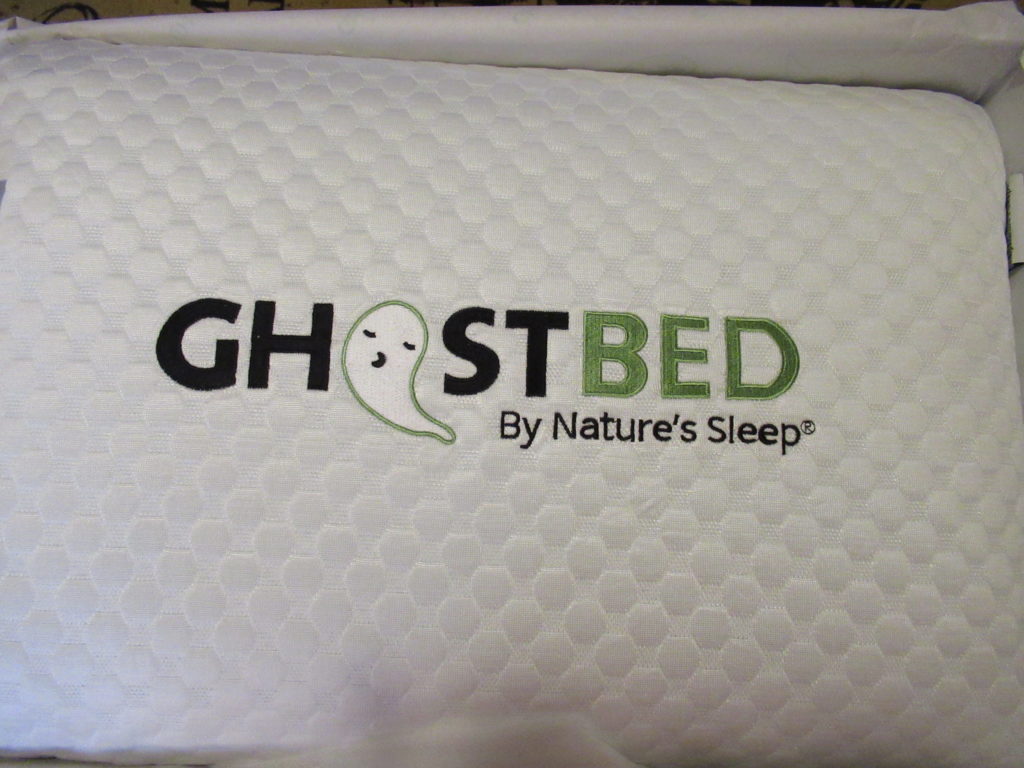 When I got this one it came in an awesome box so I did not have to wait for it to fill. The outer cover of it was really soft. When I laid my head on it I could actually tell it was cooler in seconds. So far this was awesome. Now when you do get it let it air out for 24 hours. Its not a bad smell but there is a packing smell you want to air it out.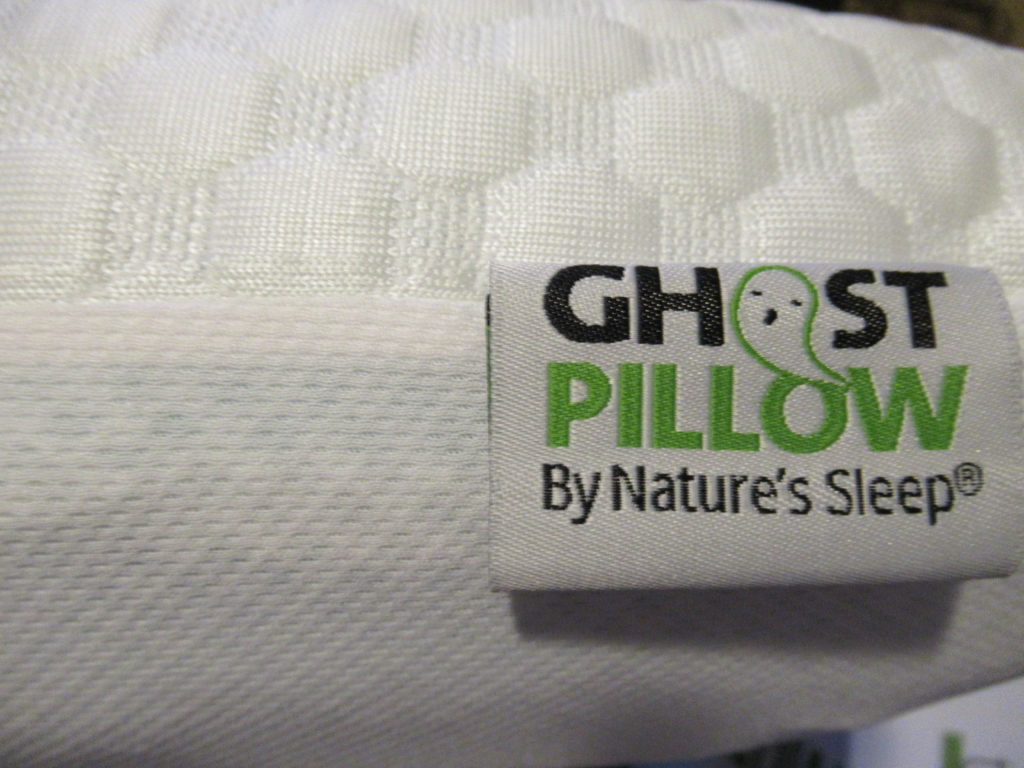 It is a firmer pillow so if you have a bad neck like mine them you are going to love this. I actually wake up with my neck feeling better. The cooler part I can actually tell the whole night when I am sleeping. I have been using this pillow for over a week and it has not gone flat at all. The only problem I have with it, is that my son now wants it. Of course, he wants the best pillow in the house lol.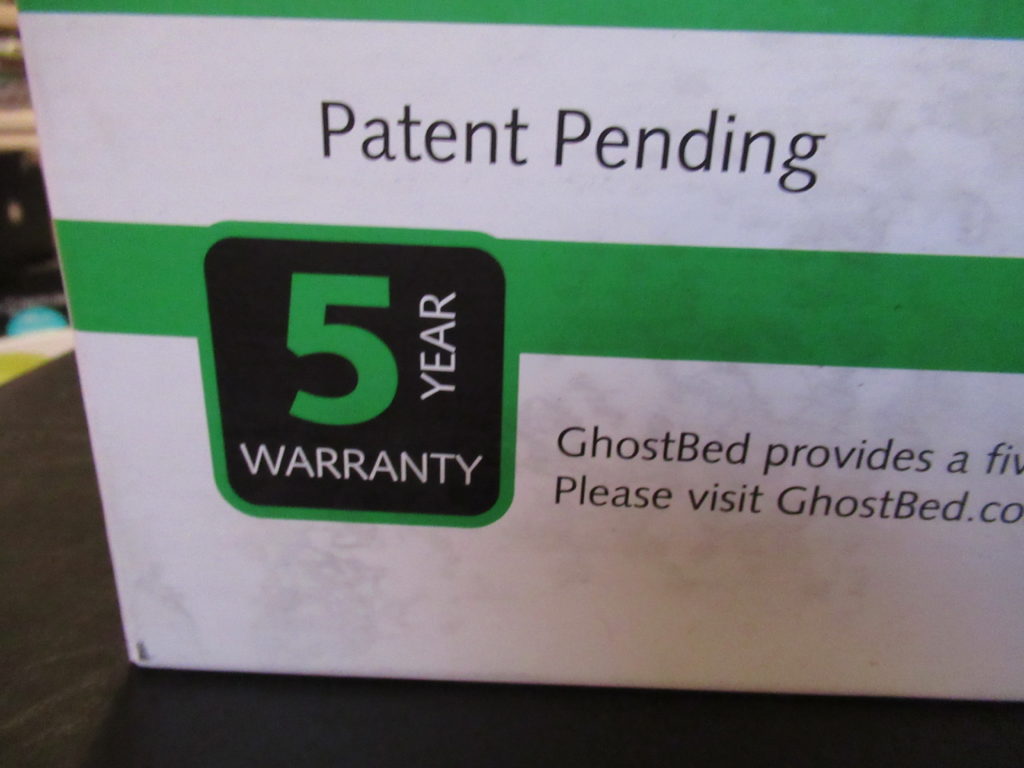 This awesome cooling pillow comes with a 101-night sleep trial, you can get free shipping and a 5-year warranty. With all these great extras why not give it a try in your home. Then after you fall in love make sure to check out their ghost bed. They have a whole great line that is going to make your night of sleep so much better.
I got this free in exchange for an honest review