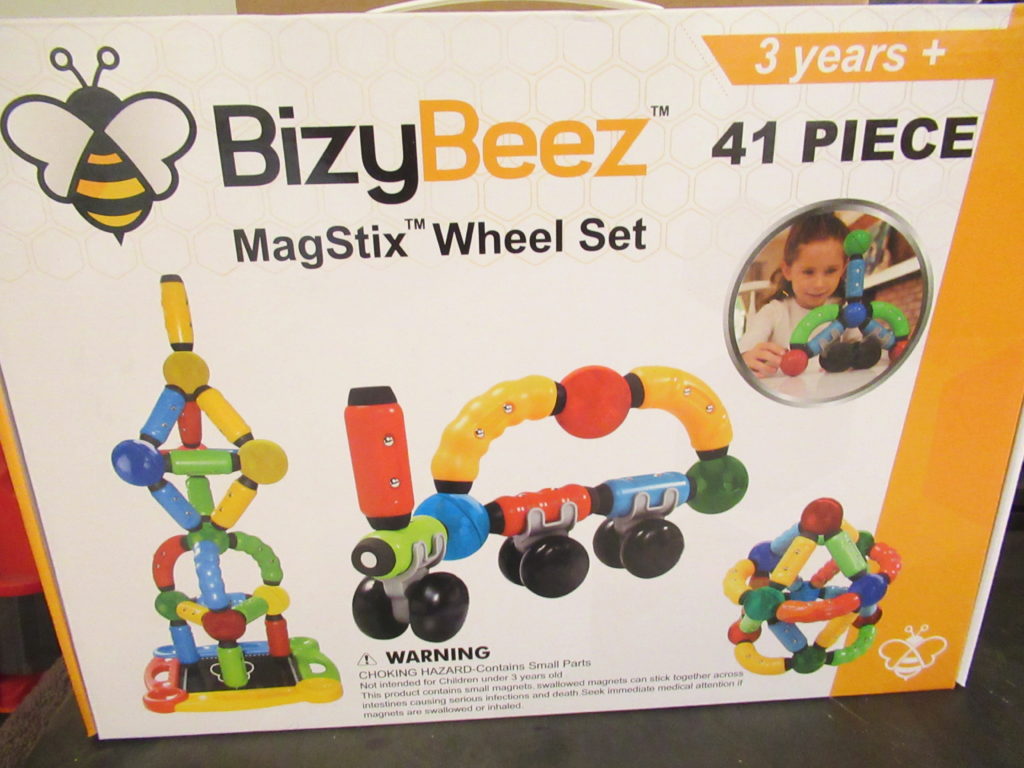 My son loved anything that is interactive.  He loved to build and play and magnets are one of his favorites.  I was so excited to show him the MagStix by BizyBeez when they came.  They were out of the box in no time and he played with them for hours.  They really are a new concept on an old favorite.  There are so many possibilities that you can do with these great pieces.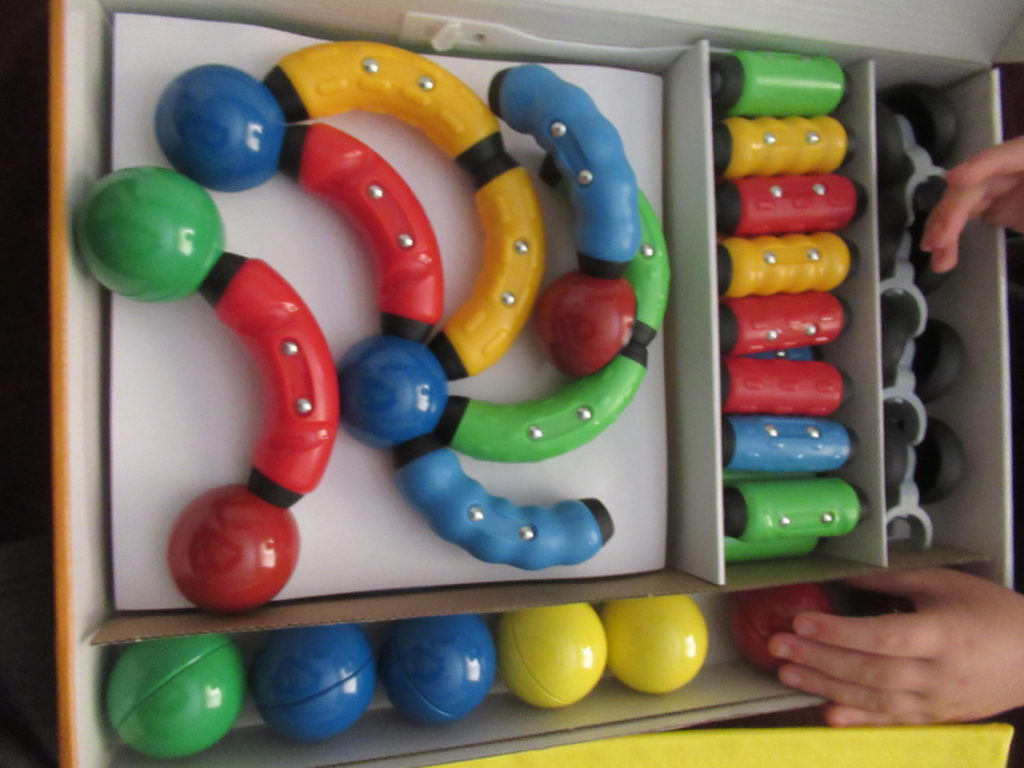 No matter your kids building level they are going to have a blast with these.  They even have a booklet with great ideas for your kids to follow.  This comes with 41 pieces and has an awesome bag you can put all the pieces in.  This is great for when they are just hanging out or even when traveling.  My son has been playing with this for days and still comes right home from school and asks for his set.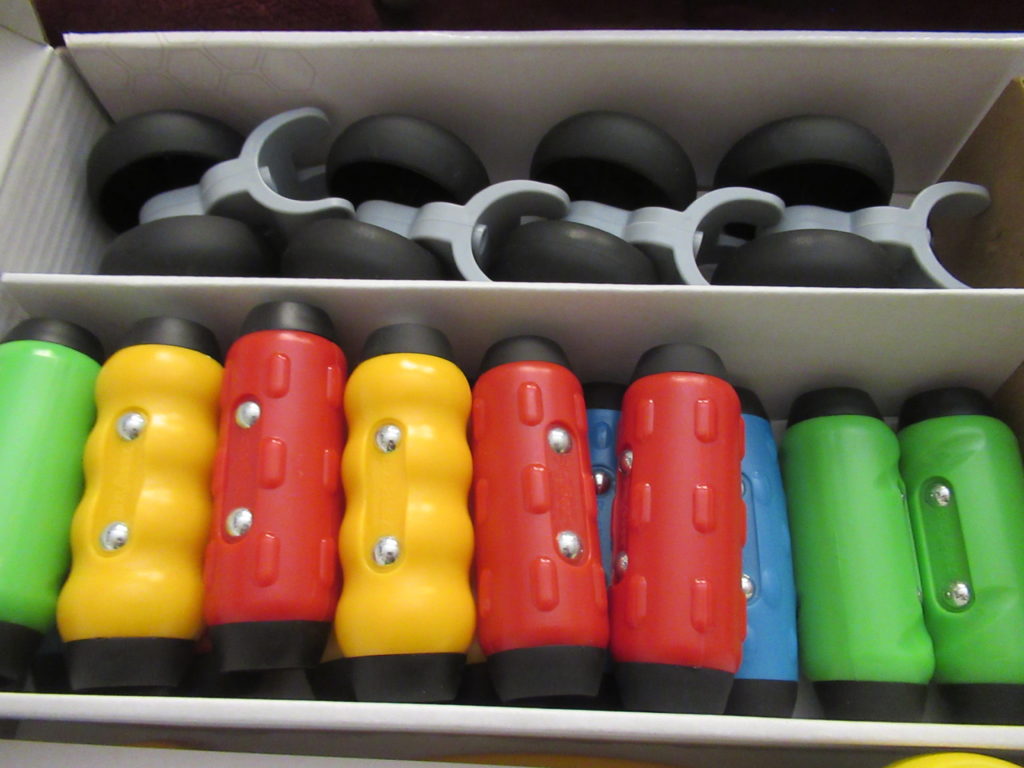 The MagStix by BizyBeez is a great set for ages 3+ my son is 8 and he loves them.  I even had a blast playing with them.  They have a really original design and my son loves that they even had wheels to add to his designs.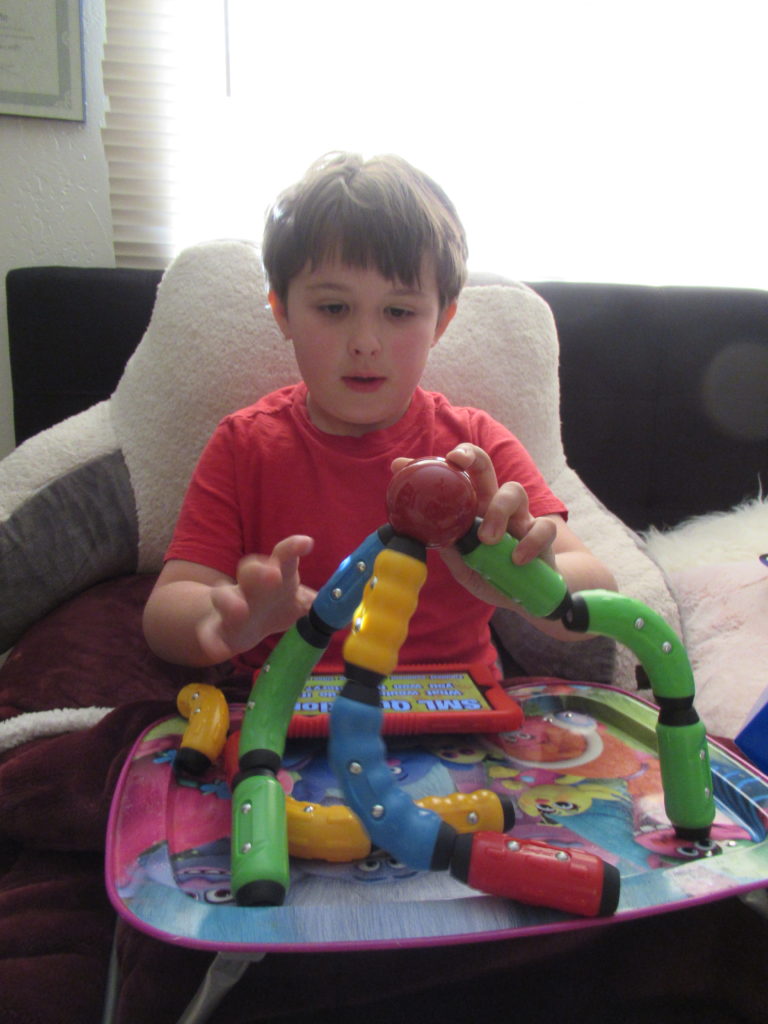 Having a special needs boy means I am always looking for great sensory toys for him.  Something he can pick up and actually do something with.  Keeping his hands busy is a biggie in our house.  I love that these keep his hands and his mind busy.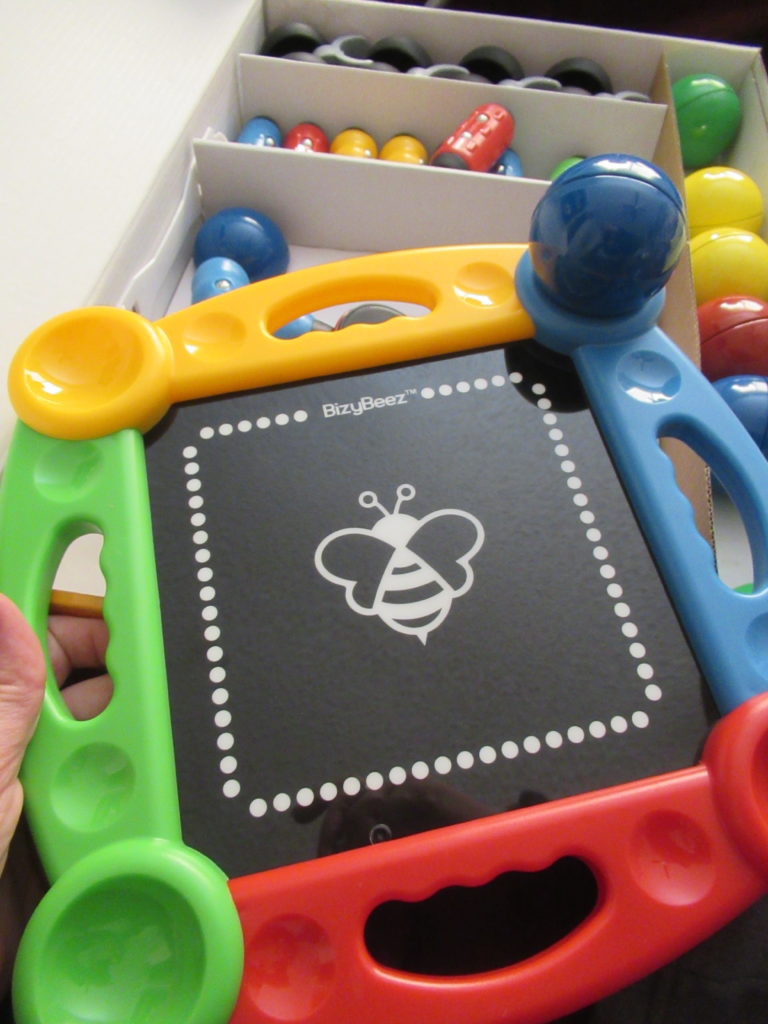 As a huge plus for me MagStix proudly gives back 20% of the net profit from each purchase to a charity that supports special-needs children or humanitarian efforts around the globe.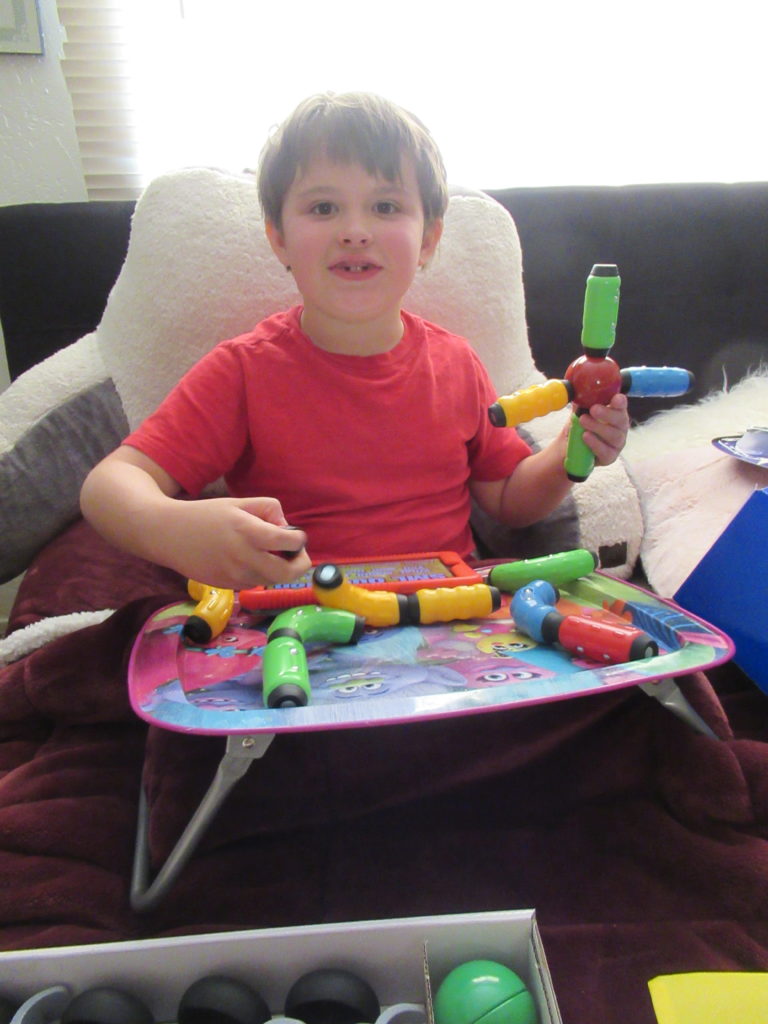 MagStix Sensory Magnetic Toys Building Set • $69.99 • Ages 3+
2018 Parents' Choice Recommended
2018 Dr. Toy's Best Picks Award
2018 Memphis Parent Toy Guide
Special Needs Resource Foundation of San Diego 
Cincinnati Family Magazine Top Editor Pick
I got these free in exchange for an honest review