We got the Barilla Creamy Genovese Pesto free in exchange for an honest post.  All opinions are our own.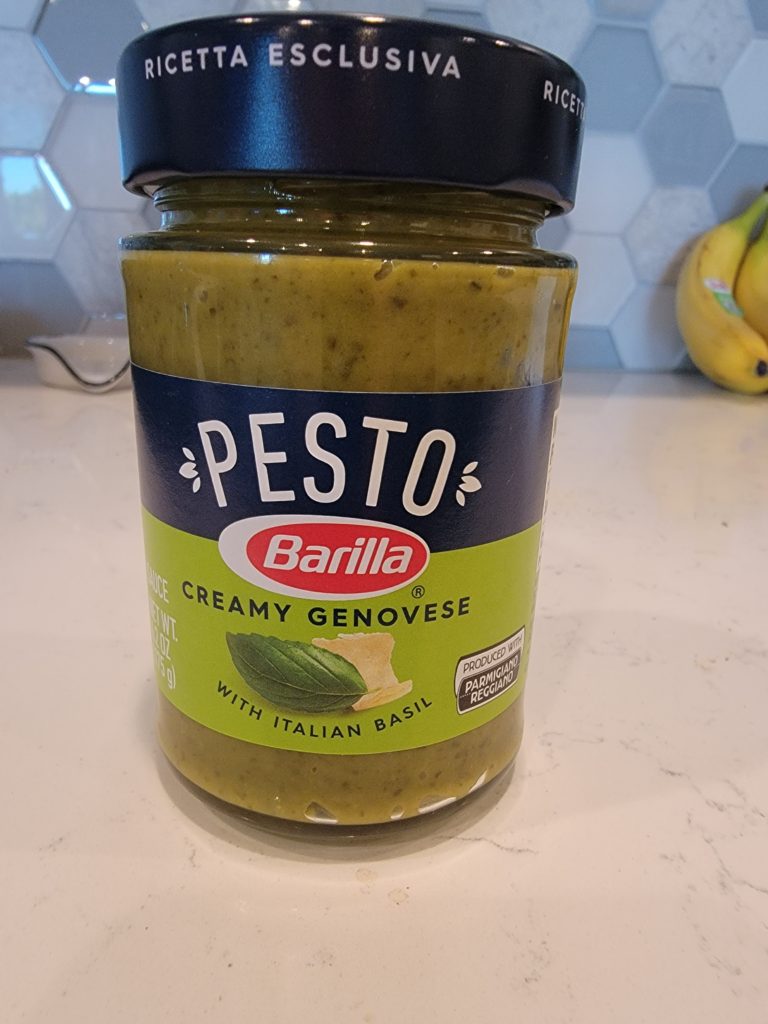 My family Loves pesto pasta.  Until now it was was kind of a chore to make.  When you have the packets. We had to plan ahead and make sure we had everything to make it.  I Love that the Barilla Creamy Genovese Pesto comes in a jar and was ready for a great family night dinner.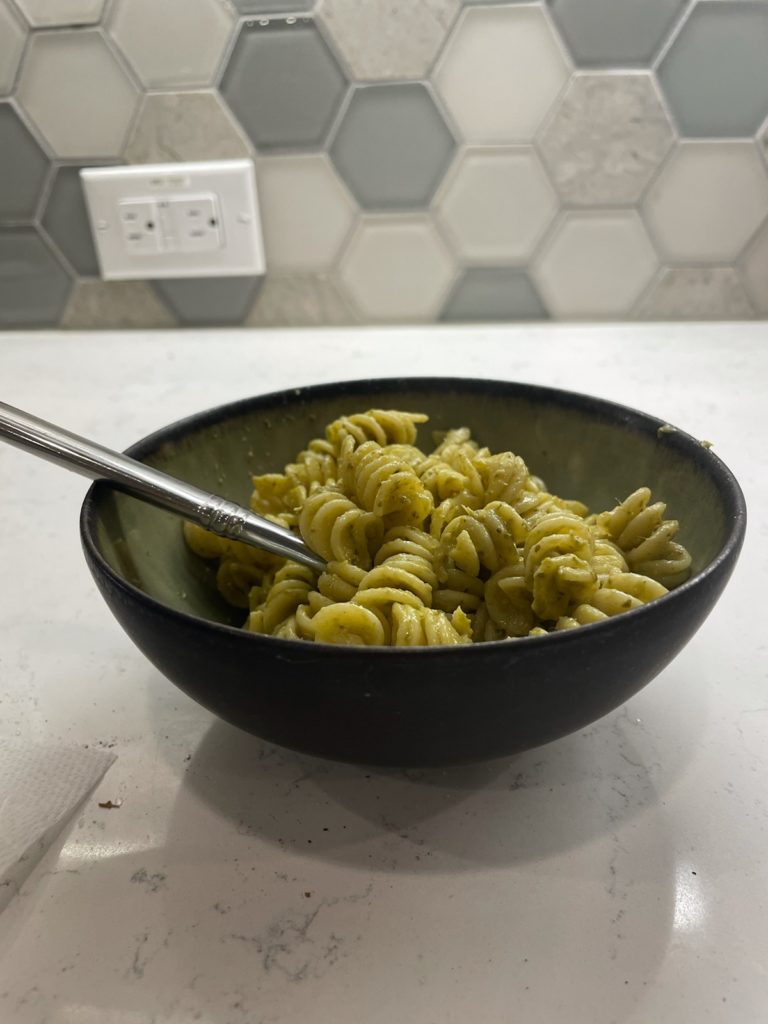 Before now Pesto has always been just a noodle thing for us.  With the Barilla Creamy Genovese Pesto it is also so easy to use it on so many other snacks in the house.
• Barilla Creamy Genovese Pesto is a versatile product that can be used in a variety of ways and does not need to be heated before using. Here are some delicious options:
• Stirring into warm pasta and grains (one jar to one 16-ounce box of pasta)
• Spreading onto sandwiches or toast
• Marinating meats and vegetables
• Using as a dip for veggies and pita chips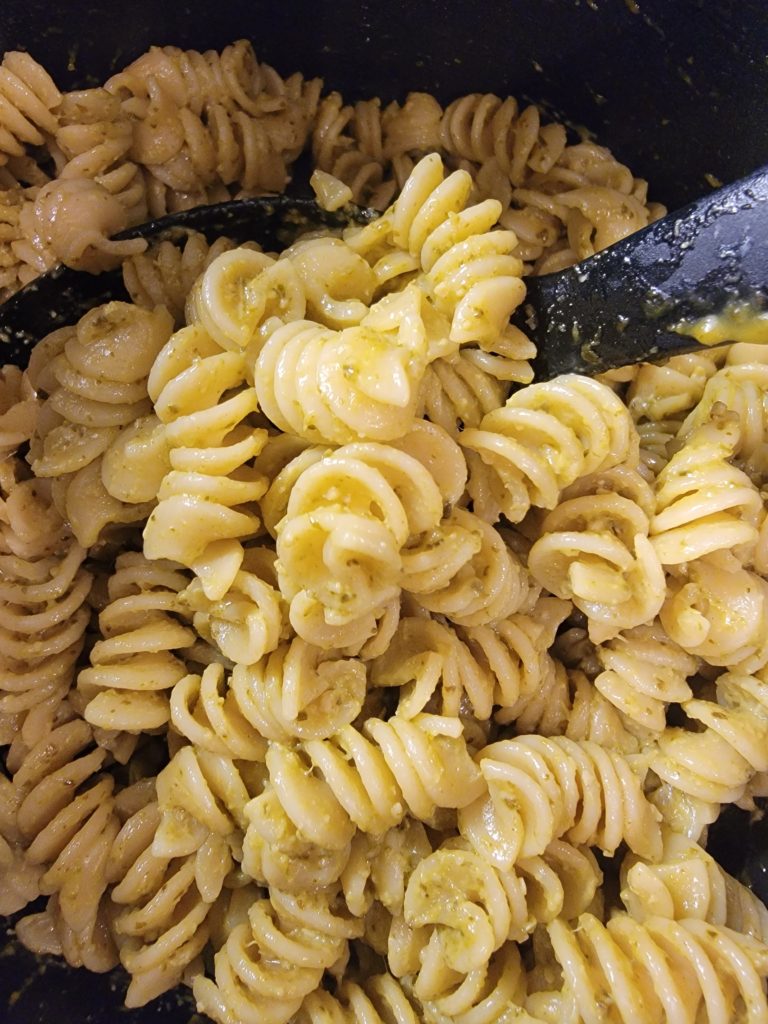 It is always great to find an awesome product that my family loves and is so easy to use.  My sister who is the Pesto queen and she loved it.  That takes a lot to impress her.  If you are someone that is weary of the new jar items because you have been making it yourself for so long, I would suggest you give it a try. It was a quick and easy mea to make.