We got this awesome 305 Life kit free in exchange for an honest review all opinions are our own.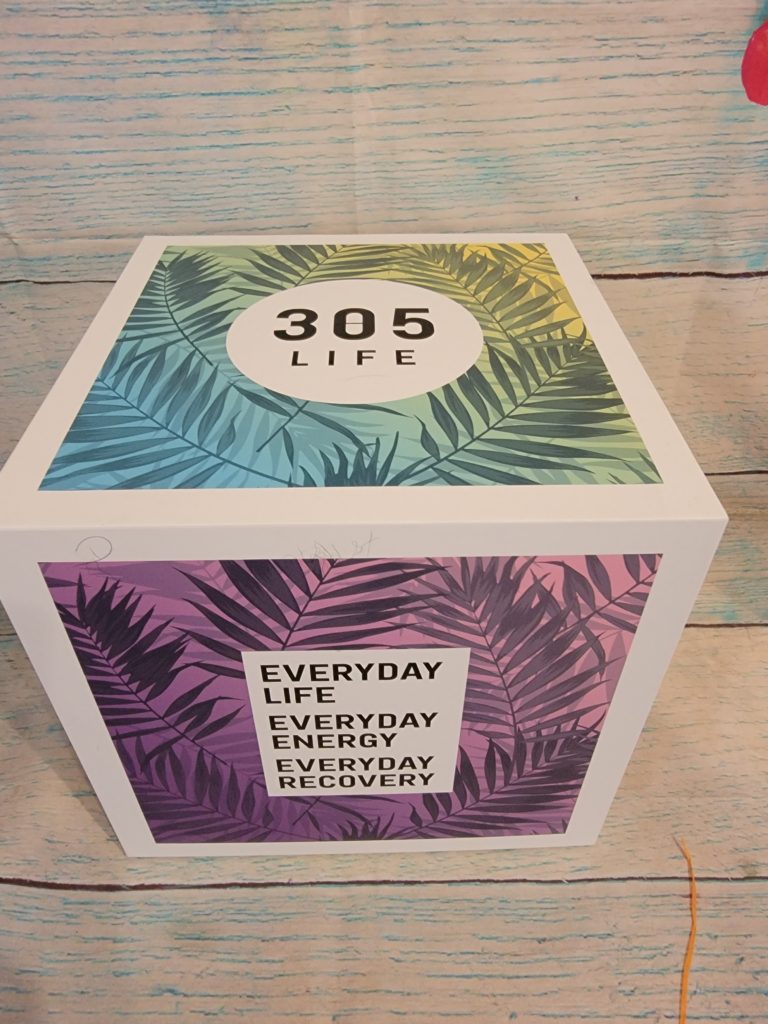 I love to find great mix in's for my drinks.  I try and drink a lot of water during the day, but sometimes I need flavor.  The 305 Life   not only tasted good , but they added a little something extra in my water.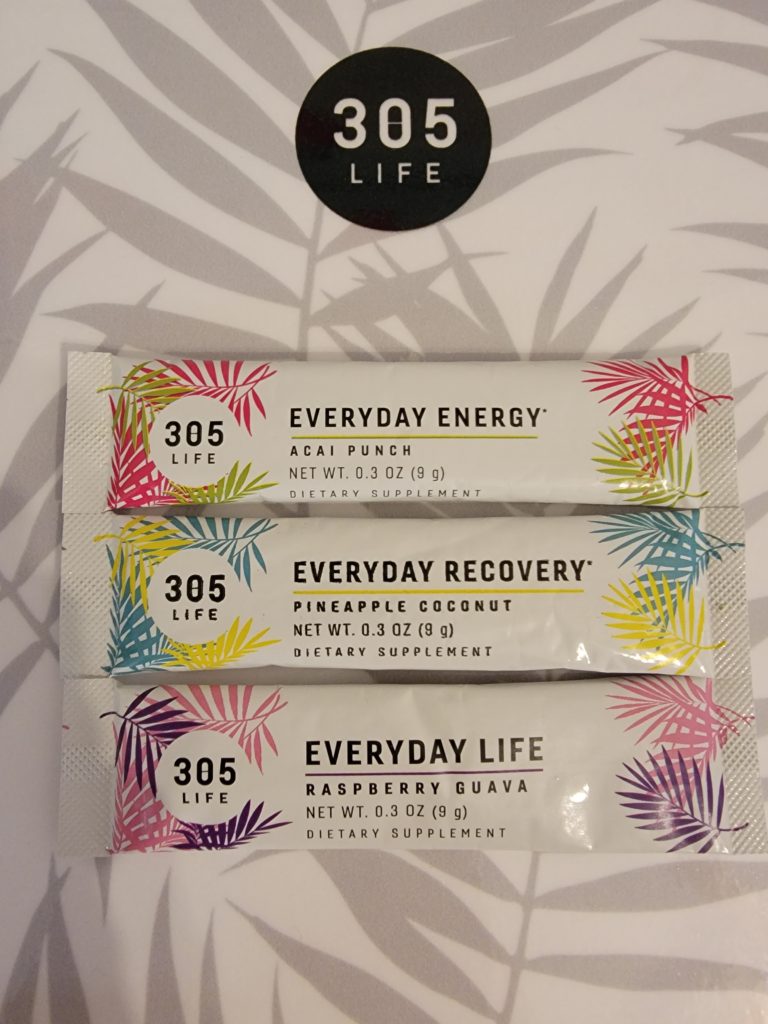 Where I really lack during the day is getting my daily vitamins.  I have to admit I have days I forget to eat until night. I get busy and I forget and I can really feel it at night.  These drinks help me get my daily vitamin C and B and when I mix one in my water it will remind me to stop for a minute get a snack and enjoy my drink.   I love that these drinks will help with my after workout recovery , and my energy.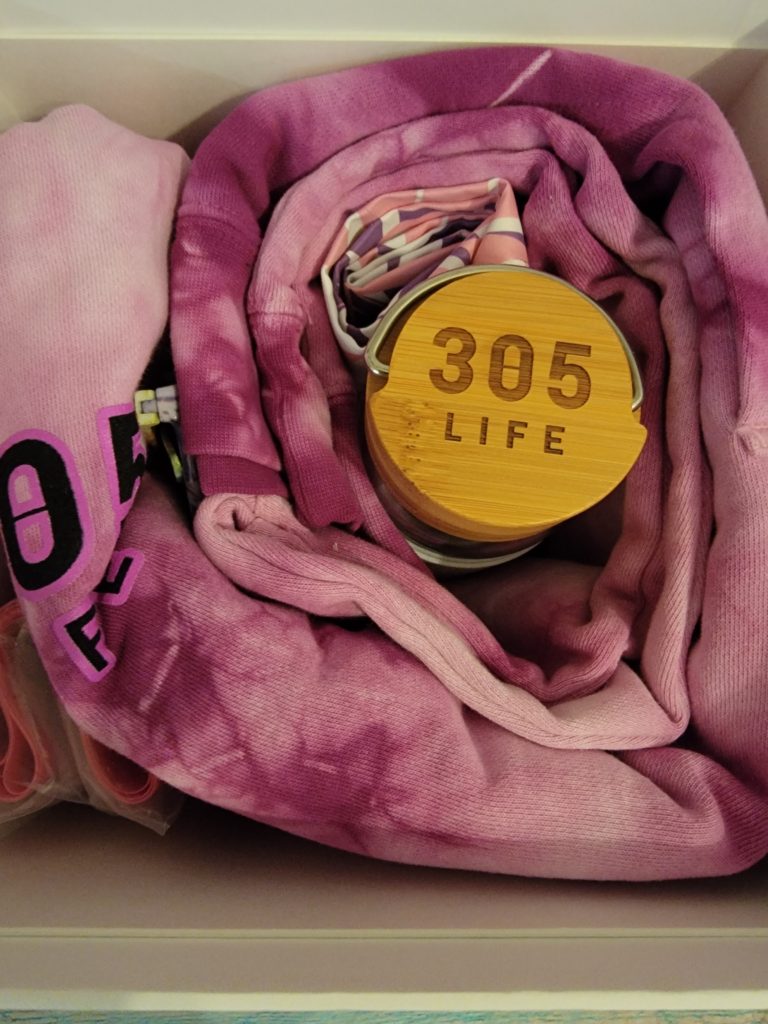 I like that the flavors were there but not to strong.  My favorite has to be the Raspberry Guava it had a sweetness to it that helped with my sugar cravings. I felt like I was getting my something sweet while I was drinking it.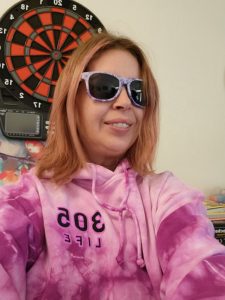 launched October 1st and is  brought to you by none other than Mr. 305 himself, global star and singer Pitbull (Armando Perez), and Roger Yuan, an exclusive physical trainer, martial arts expert and Hollywood action sequence choreographer/director (Jason Bourne, X-Men: First Class, and upcoming Dune.) Roger works directly with Pitbull training him for touring life and initially brought the product to his attention.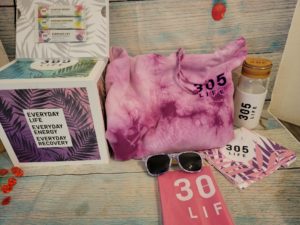 305 Life is available online and comes in easily portable, individual packs that can be mixed into water or favorite beverages. Recommended usage is 1 packet per day mixed in 12oz of either still or sparkling water. All supplements are priced at $60 per box which includes 30 packets and come in the following mixes:
Everyday Life– Raspberry Guava

Everyday Recovery Booster – Pineapple Coconut

Everyday Energy- Acai Punch