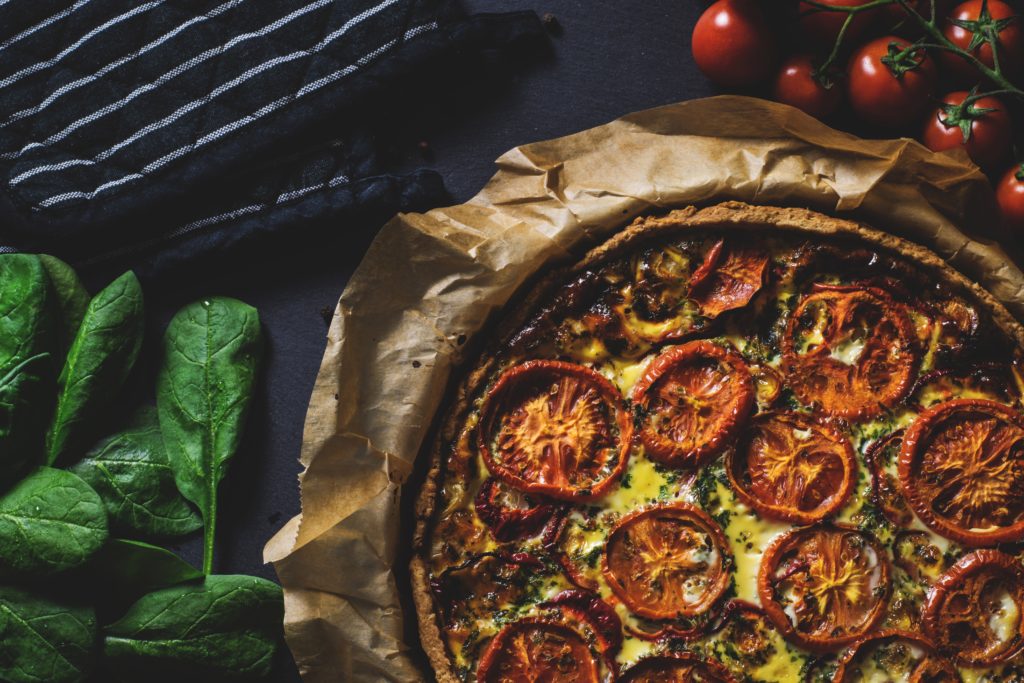 In recent years, it's become much more popular for people to identify as foodies. This means that you spend your life looking for the next great culinary experience, relishing the chance to experience new flavors and delights. Of course, though, helping yourself in this situation is easy, as you will know exactly what you want. Instead, as a much bigger challenge, this post will be approaching the idea of giving a foodie gift, without having to go anywhere close to the cooker. With this in mind, it should be a lot easier to satisfy the munch lovers in your life.
Sometimes, it's the simplest gifts which go down the best, and it could be very easy to all it a day with this job if you want to. People have been using meals as a gift for hundreds of years, with loads of traditions stemming from the act, and a huge amount of resources to help you with it. Your local restaurants will all enable you to make bookings for this, giving you the chance to choose somewhere nicer than your recipient would usually go. While this will give you both a chance to see one another, it will also give your loved one the chance to dress up and enjoy one of their favourite hobbies.
Just because you are trying to spend time out of the kitchen doesn't mean that the person on the other end of your gift has to. In fact, for a foodie, learning to cook some great food could be an incredible gift, as you will give them a slice of what they love at home. Gift experiences have become very popular over the last few years, with loads of companies offering the chance to learn from world-class chefs, all while getting the chance to try loads of food in the process. This is perfect for those with very specific tastes which you are able to pin down, as you will often be able to find specialized versions for those interested in a deeper understanding of their hobby.
Over the years, food has changed an awful lot, going from being a tool for survival to something humans use as entertainment. This has created a rich tapestry of foodie history, and this could be right up your recipient's street. It should be nice and easy to tell if they would like this sort of gift before you buy it, with most people feeling either very passionate or utterly disinterested in history, and little middle ground to make it hard. A great example of something like this is the hamburger. Originally conceived in Hamburg, this treat has become popular around the world, and a lot of people would have great fun learning about how they were born.
As an extension of the last option, a lot of people will like the idea of travelling for their foodie experience, and this is the sort of gift which can be great for someone very close to you. Imagine trying buffet after buffet, meal after meal, all in the pursuit of eating. There are loads of places around the world offering food tours and other meal-related events, and they are often completely free to attend. While you're having fun, you will have to pay for the food you eat, but this will be a small price to pay when compared to the flights and other expenses you will have to deal with.
Something Simple & Elegant
Finally, as the last idea on this list, most people like chocolate, and this can make it into one of the perfect gifts. Of course, though, for a foodie, you might need something a little more exciting. It's nice and easy to buy an online gift hamper and have it sent directly to the person you're giving it to. Being shipped with customized cards and other unique elements, this will make your gift feel as though you spent hours selecting each piece. Of course, though, in reality, you're simply finding a speedy way to avoid spending time in the kitchen.
Hopefully, this post will inspire you to start working harder on the time you put into your foodie gifts. Everyone knows someone who can't get enough of food. Whether they love the gourmet stuff or are happy with quantity over quality, this sort of idea can be perfect for even the fussiest of eaters, especially if you spend time researching it first.