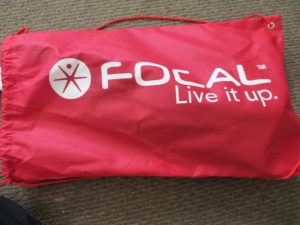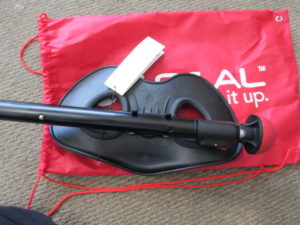 When I got the chance to check out this mogo seat I was very interested.  I was one of those people who waited in lines forever for beanie babies this would have been a life saver.  As anyone knows sitting on cold concrete for hours is not a happy time.  This chair is not only perfect for waiting in lines but so many other things.  Going to the kid's game and want an easy to carry and easy to set up chair this is the one for you.  Or even hunting sitting around waiting for that perfect deer just snap together and enjoy your lunch while waiting.  This chair has so many uses I could list them off all day long.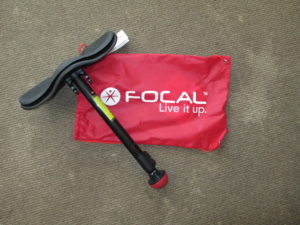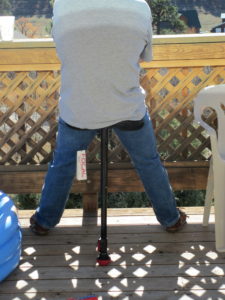 This is so easy to use.  It folds down into the bag for easy carrying.  You just pop the foot off that screwed right onto the bottom of the seat and you are ready to go.  This is also adjustable so as you can little guy can use it and just make the leg longer and even my husband who is 6 foot 4 can use it.  You can now bring a comfy padded seat with you everywhere you go.  No more sitting on the wet or cold ground.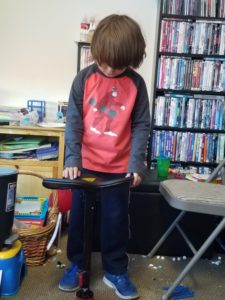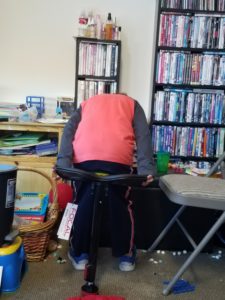 Shoplet has a wide range of products from office supplies, cleaning supplies, Organization needs, Medical Supplies and Office Furniture, go ahead and stock up on everything you need for the year in one easy order.   I love that they have great prices and a very low free shipping rate.  I have found so many great products that I would have never thought of.  They really do make life easier.
I got this free to try in exchange for an honest review
Don't forget to check out our Holiday Gift Guide