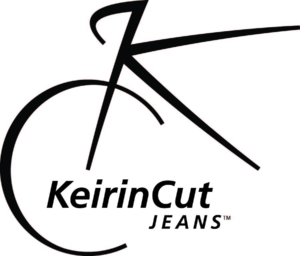 Well fitness lovers we have found what you have always been looking for.  Finally, Keirin Cut Jeans made for the fitness lovers.  Way too many times I have heard about jeans just not fitting right.  Let's be honest you don't want to stop working your legs but the normal jeans are not made for people who have worked their mussels.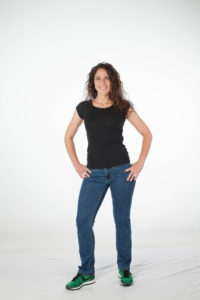 Now I may not be in perfect shape yet, but even for me my legs have way more mussel then the rest of me.  Finding the right kind of jeans that will fit my legs, but not be huge on my waist is hard.  I love that there is not a company that makes the perfect fit for the athletic body.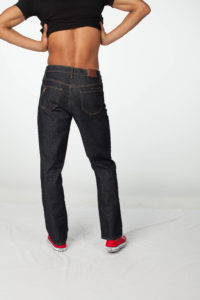 Want even better news besides being affordable they also gave us a great coupon code.
Use code  "TabbysPantry" for $5 off. The code is active from today till Feb 28-2017
"Keirin Cut Jeans is a startup that celebrates the athlete's physique and strives to make a product that FITS a trim waistline with extra room in the quads and butts. I am sure you are familiar with that problem which athletes and folks into fitness face. We as a company are reaching out to you to see if you will partner with us to help promote our new line of washes and fabric.  We operate a little differently than the traditional push model of the fashion industry. Customers pre-order the size/wash of the jeans they prefer on carefully curated fabrics, we manufacture and deliver. "
This post may contain affiliate links