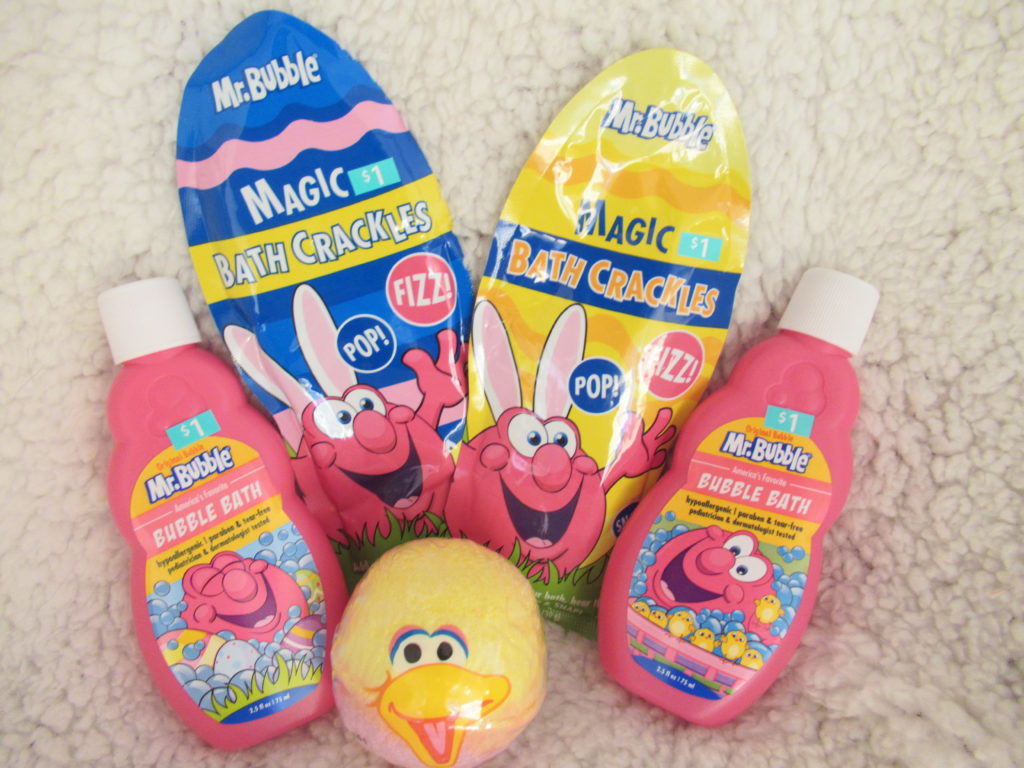 As we all know I am obsessed with everything Mr. Bubble.  Mr. Bubble has been a part of my life longer then I can remember.  Now I have passed that love of Mr. Bubble on to my little guy.  There is nothing like a nice bubble bath and now they have even more products then I would have ever thought possible.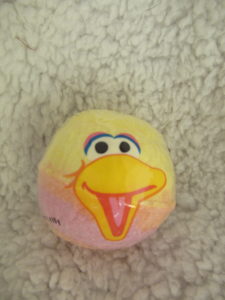 With bath bombs of my sons favorite Sesame Street Charters it is not a race to the bath to see who gets to use them.  Of course, I'm not a mean mommy so this Big Bird Bath Bomb will go in his Easter Basket.  Not that I want to share but I will. lol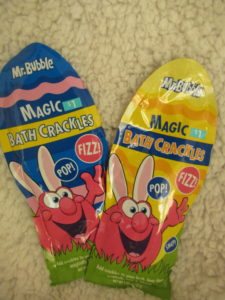 The Bath Crackles were new to me.  My son knew right away what they were.  Luckily, we got two so I can keep one for me and share one with him. The Magic Bath Crackles are too cute and the package is already decorated for Easter.  At only $1 for these how can you go wrong.  They are of course exactly what they sound like.  Poor them into the bath or hold them in your hand when they get wet, they will crackle and pop.  They make bath time so much fun.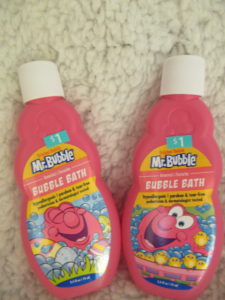 Then of course there is the famous Mr. Bubble Bubbles.  These are what I know and love.  The little $1 ones are perfect to get a few and add to everyone's basket this year.  I have always been amazed at the amount of the bubbles Mr. Bubble makes.  I have never found any other bath bubbles that compare.
We love the Mr. Bubble Easter collection and would recommend them to everyone.
We got these free in exchange for an honest review.
I got these free in exchange for an honest review