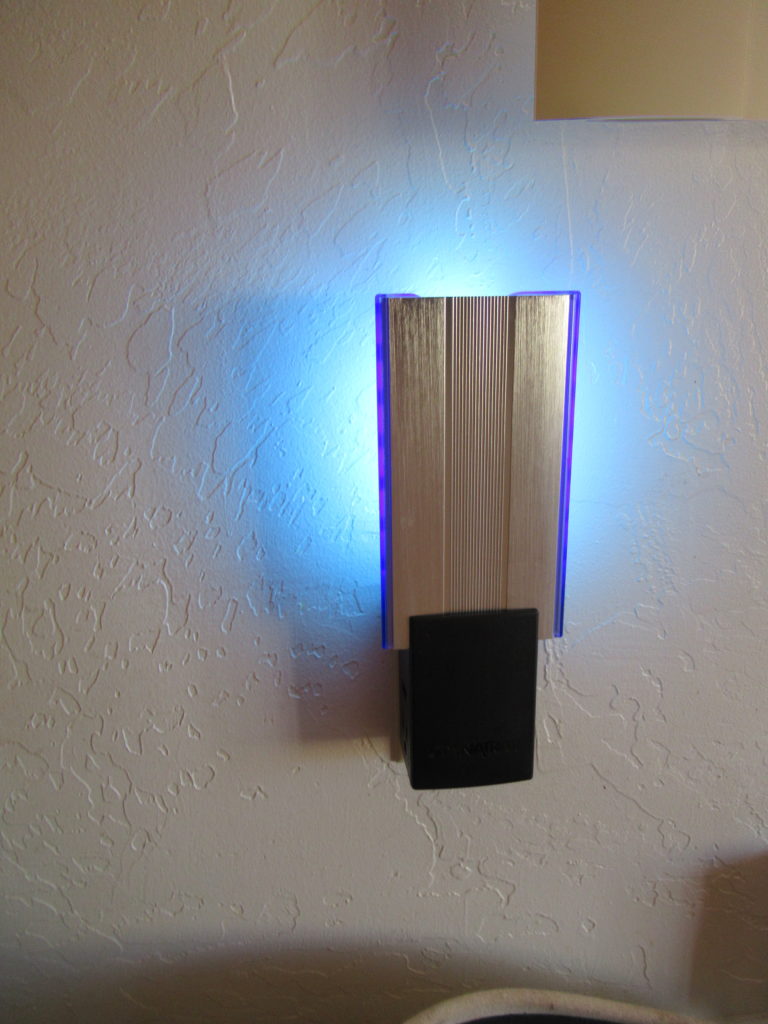 I have been watching DynaTrap on QVC for a few months now and of course as you all know my house is filled with bugs.  We have been using ever thing possible to try and get rid of them.  We found a few good ideas for outside but they had to be across the yard and smelled very bad.  Which is great for some of the bugs but we have so many next to our door.  Its like they are attracted to the AC and the door has to be open because of the puppies.  So, what do we do?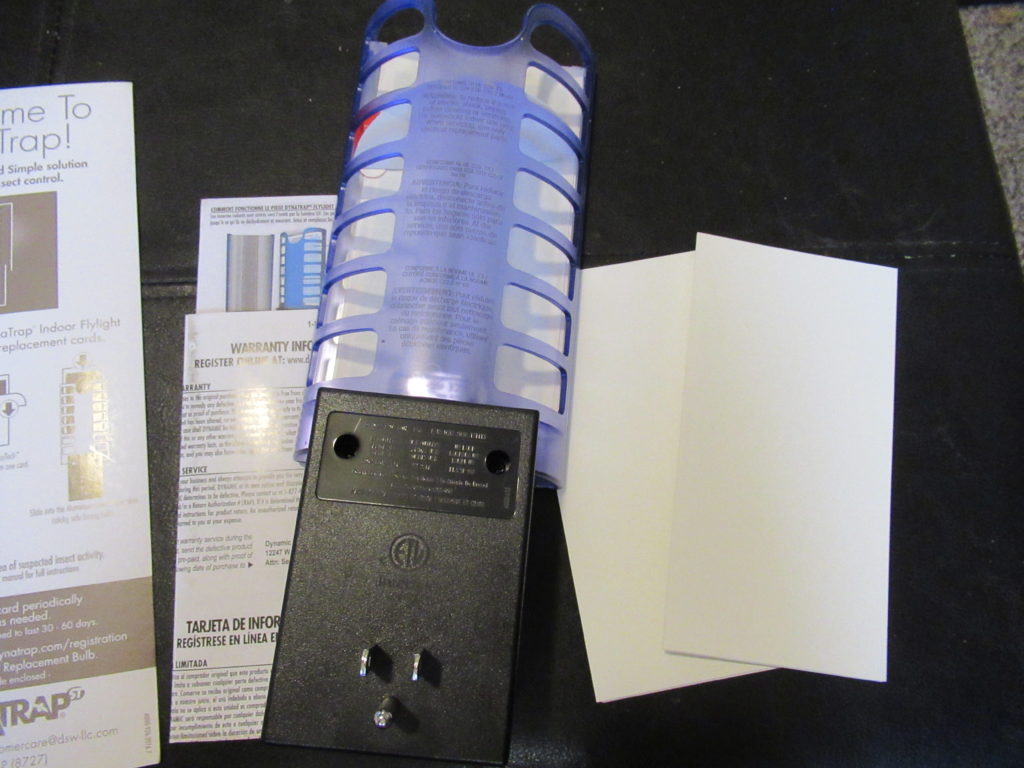 We reached out the company that had the best reviews DynaTrap and I can honestly say I am so happy that I did.  The inside DynaTrap is a life saver.  Look at the sticky part picture below that was after one night.  Even with the screen door this is how many were getting in at night.  We were getting bit to death and the flies were uncontrollable.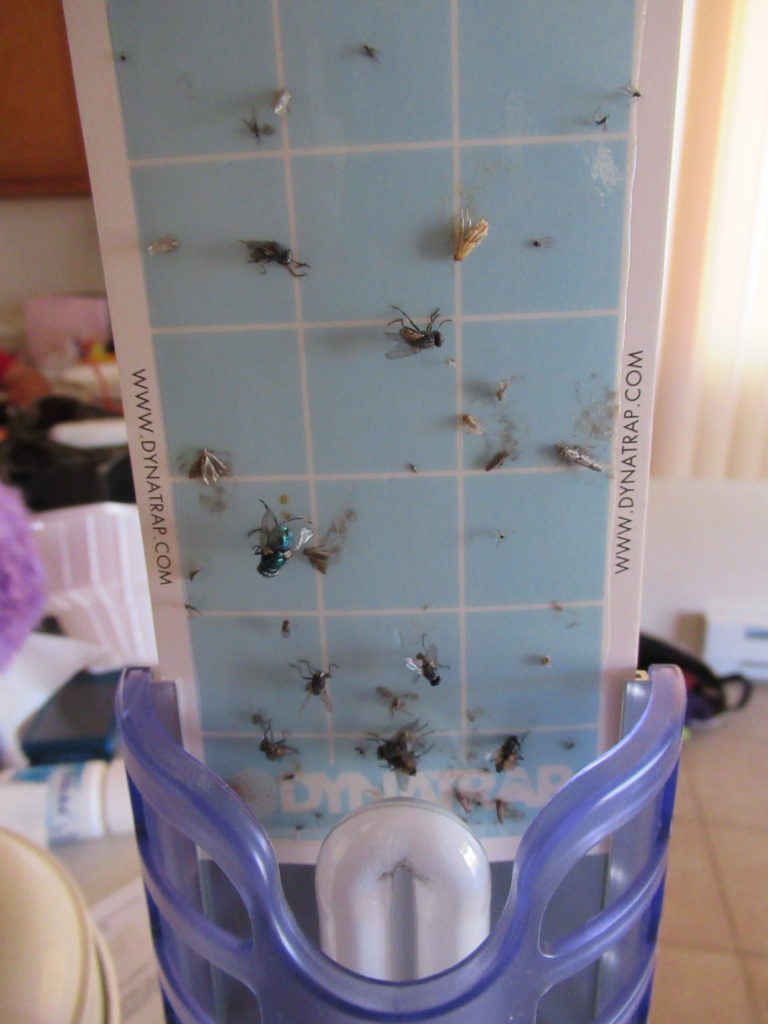 I mean seriously look at that that was one night.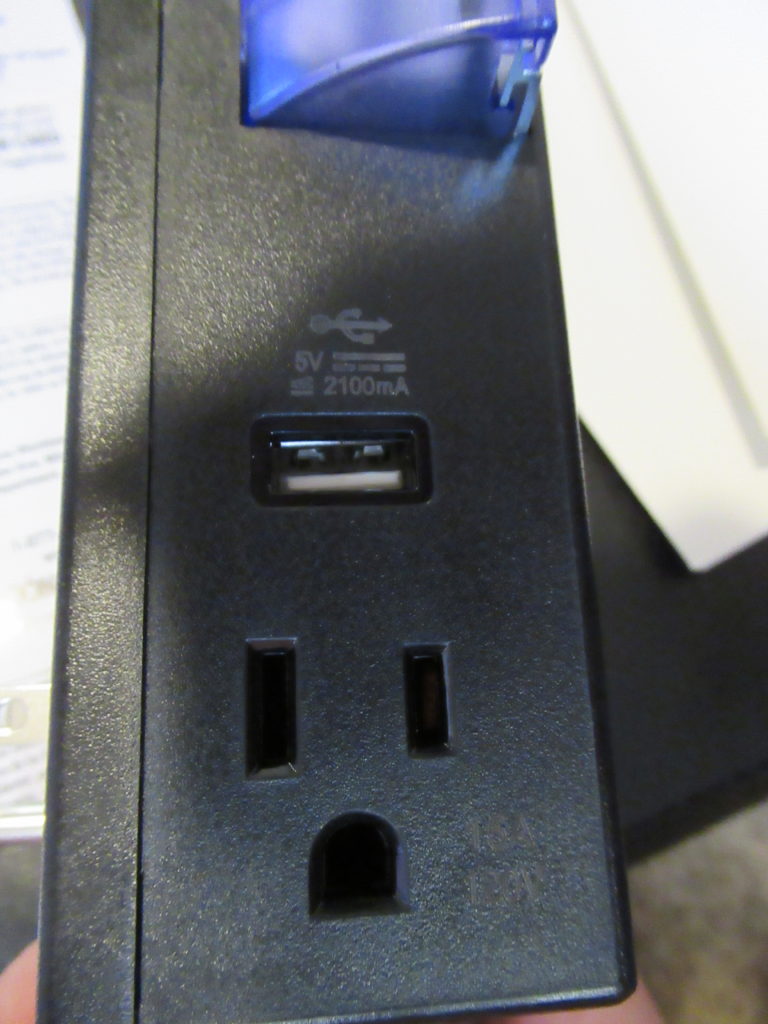 I love that I can use this in the house and not be afraid of what I am getting next to my puppies or my little guy.  This is so safe and even better I am not losing any plugs.  I am actually getting better ones.  These have the HDMI plugs and the regular plugs.  Right on the sides.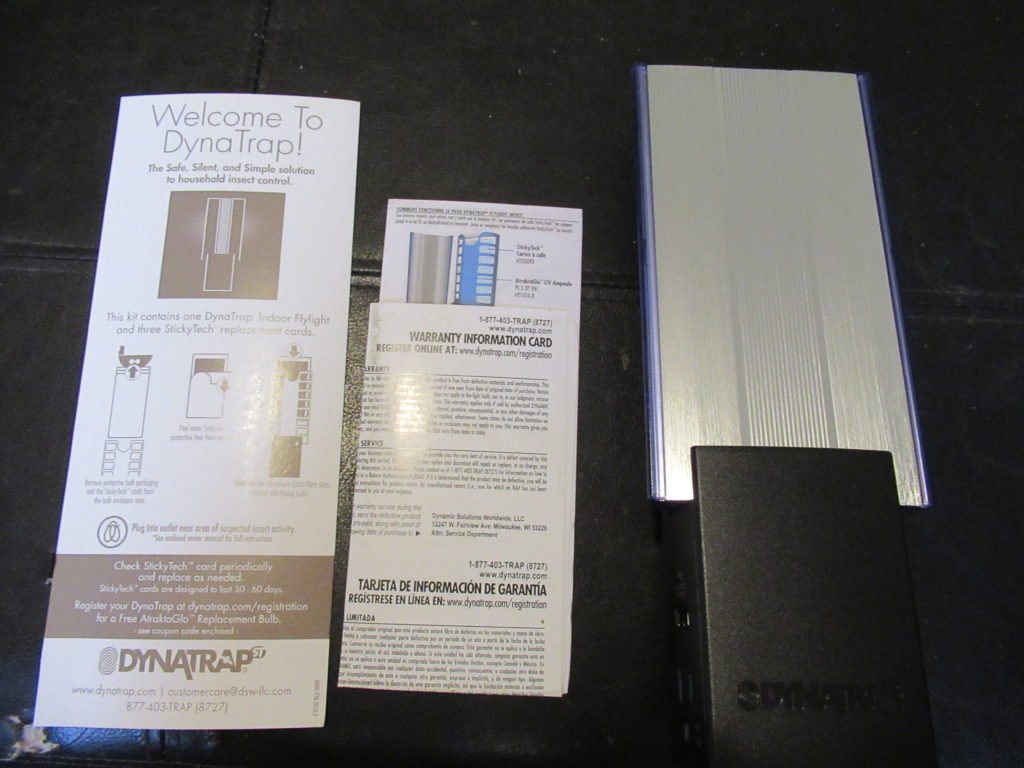 We used this one just inside the sliding glass door so it really is catching everything as they get in.  So, I am going to give DynaTrap a huge thumbs up.  I am going to have to get the outdoor ones.  Know that I know this works so well they are totally worth it.  If you have been on the fence then I say take the jump you will not be disappointed.
I got this free in exchange for an honest review