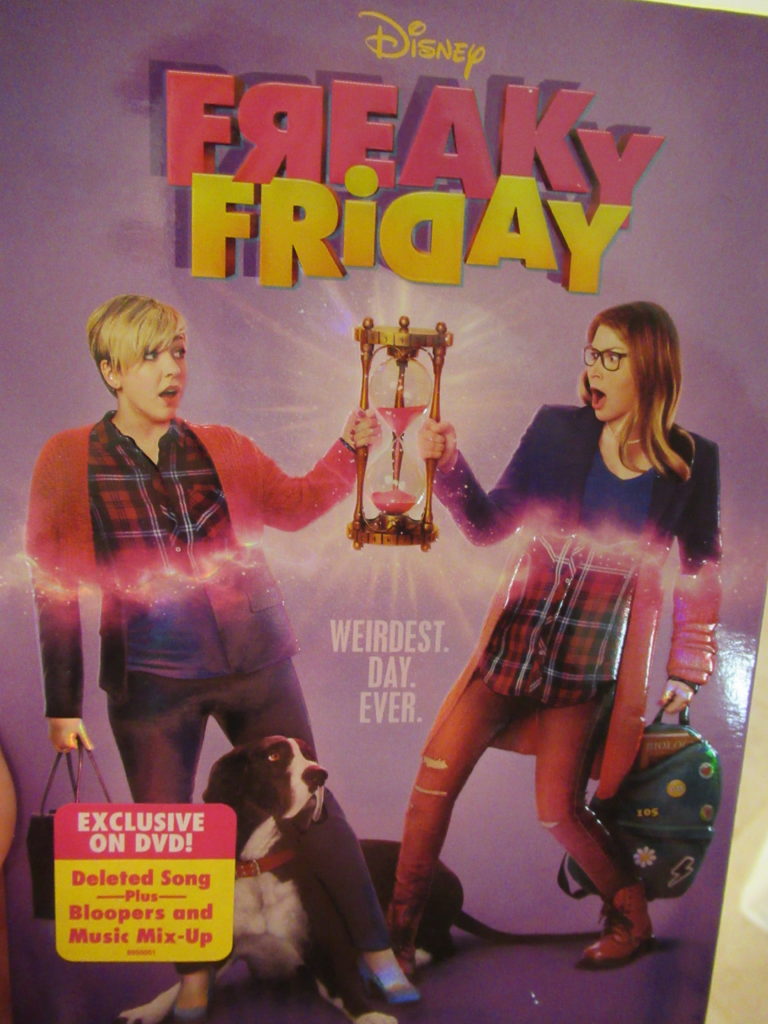 Did you know they re-made Freaky Friday?  I love that our kids can love the movie we did with an update.  One thing I found different is this one is a musical.  That's right you can sing and dance along with your favorite charters. Ellie is the high-strung teenager while Katherine is the mother planning a wedding and trying to keep her business alive.  I have to say when I was younger with the original I was totally on the teenager's side I was thinking wow that mom is so mean.  Now that I am a mom I can totally see the mom's side.  This movie really does grow with you.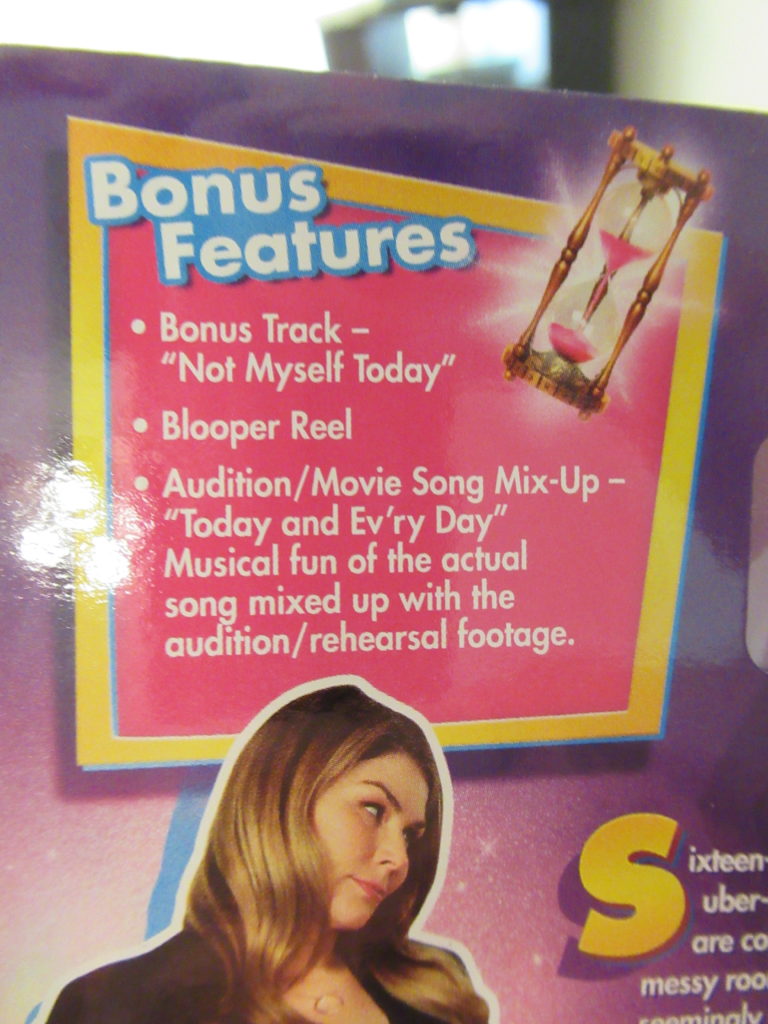 From the Network That Brought You the Teen Beach and Descendants
Franchises as well as the Latest Hit Zombies!
FREAKY FRIDAY: A NEW MUSICAL
On Disney DVD September 25th
Featuring Exclusive Bonus Content Including Bloopers,
Deleted Scenes and Audition Tapes!
Synopsis:                   A contemporary musical update of the classic comedic story, "Freaky Friday" is based on Disney Theatrical Productions' stage adaptation of the celebrated novel by Mary Rodgers. Sixteen-year-old Ellie Blake and her uber-organized mom Katherine, are constantly at odds about Ellie's messy room, sloppy clothes and seemingly careless attitude. Ellie really misses her dad who passed away a few years ago; she bickers with her younger brother and argues with Katherine who's getting ready to marry her fiancé, Mike – tomorrow.  As mother and daughter quarrel, they accidentally break the treasured hourglass given to Ellie by her father and then, suddenly, they magically switch bodies. Now, Ellie and Katherine must trade places at work and at school, and, during one crazy day, they'll learn to understand and appreciate each other.
Cast:                          Cozi Zuehlsdorff as Ellie; Heidi Blickenstaff as Katherine; Ricky He as Adam; Alex Désert as Mike; and Jason Maybaum as Fletcher.
Director:                    Steve Carr
Choreographer:      John Carrafa
Writer:                        Bridget Carpenter (Written for Television)
Bonus Material:        Blooper Reels
           Deleted Scenes
                                  Audition Tapes for Cozi and Heidi 
Release Date:           September 25, 2018
Packaging:               DVD
Rating:                       TV-G
Feature Run Time:    Approx. 90 minutes
Aspect Ratio:            1.78:1 Widescreen (Enhanced for 16×9 Televisions)
Audio:                        English 5.1 Dolby Digital
Subtitles:                    French & Spanish
Closed Captions:     English
I got this free in exchange for an honest review.