When families can, we should dine together, but sometimes it's hard to find the time. Each family member shares what they enjoyed doing that day during dinner. Getting together to eat can be challenging due to obligations such as work, school, and sports practices.  Yet, studies have demonstrated that home-cooked meals are healthier and happier for families. Every chance you get to eat together should be taken advantage of, whether it is every night or only once a week, in the morning before school or late at night for dessert. You're about to learn how to prepare family meals that will keep everyone healthy, inspire important conversations, and remove the stress of gathering around the dinner table.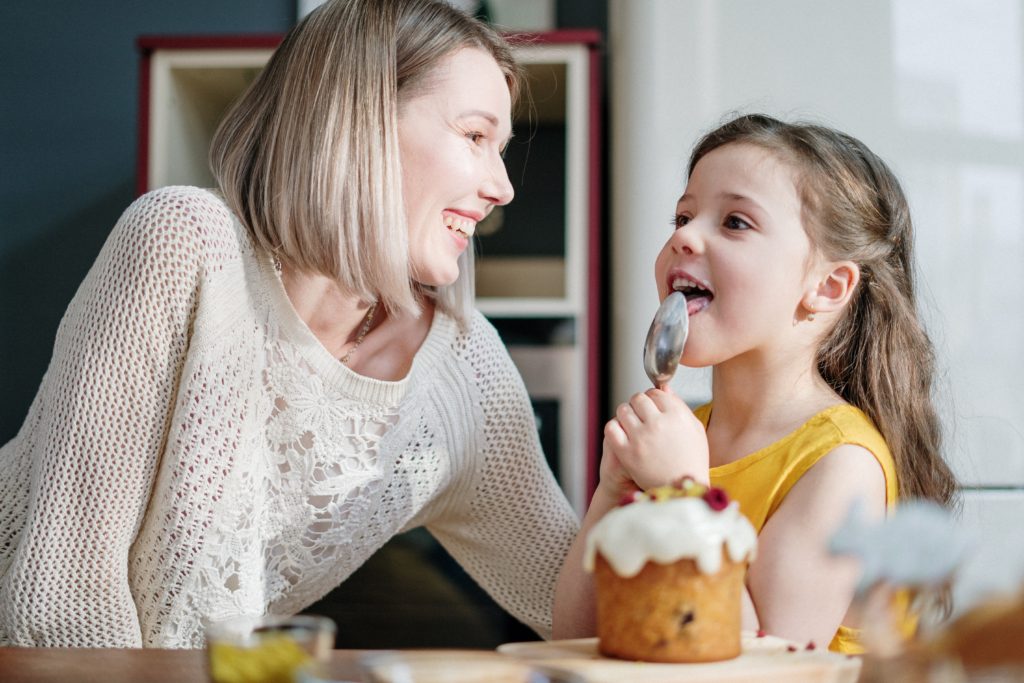 Photo by cottonbro from Pexels
Plan Ahead 
To begin with, schedule time for planning on Sunday. Make sure all of the ingredients you want to use are ready to use for the recipes you plan to make in advance. For meal planners, you can choose the ingredients you want for the recipes you plan to make. Even if you don't like to plan your meals in advance, preparing ingredients for your meals in advance can save you time. For example, you could mince garlic, chop onions, peel vegetables and cut them into sticks. If you're not a fan of preparation arrange a grocery store delivery to help reduce your time spent on this task. 
Get Your Kids To Help
Allow your children to assist as suitable for their ages, such as cutting and slicing for young children, and juicing and shredding for older children and adults. Give them shortcuts for doing things, like making roasted potatoes in the instant pot. Little kids can also easily make pizza. You just need cheese and toppings. You can increase your child's enthusiasm for both cooking and eating by involving them in the preparation process. One can go a long way if one takes pride in his/her work. 
Batch Cook 
You can prepare large quantities of meals as another great meal preparation strategy. It seems strange to create just one pot of sauce that would only serve one meal after you can easily double the recipe and have enough left over to serve additional meals over the next few weeks? Lasagne, chilli, soups, and stews freeze well, making them ideal for storing in large quantities. Put meal-sized pieces into freezer-safe containers or bags that are the appropriate size for your family and set up an assembly line with your children.
Give The Kids More Choice 
If meals are interactive, children enjoy choosing their own toppings, and when adults prepare meals together, meals are always more enjoyable. Baked potato bars with your own toppings are cheap and easy to prepare, and baked potatoes last a long time. Nacho bars, taco fests, make-your-own tortilla stations, or oatmeal bars are all other good options. It is just a matter of preparing the base ingredients and setting out toppings the family will enjoy. 
These four tips should help you to make cooking as a family easier. Do you have any other tips that could help? Please share them in the comments below.