Are you in charge of planning the party of the century? This guide will help explain everything you need to know about planning a great party that all your guests will love. It might be a birthday or a surprise baby shower, whatever the special event may be, make sure everything is covered. 
It might be a good idea to get your friends and family involved. Delegate tasks to each member of the team to make the workload easier for you.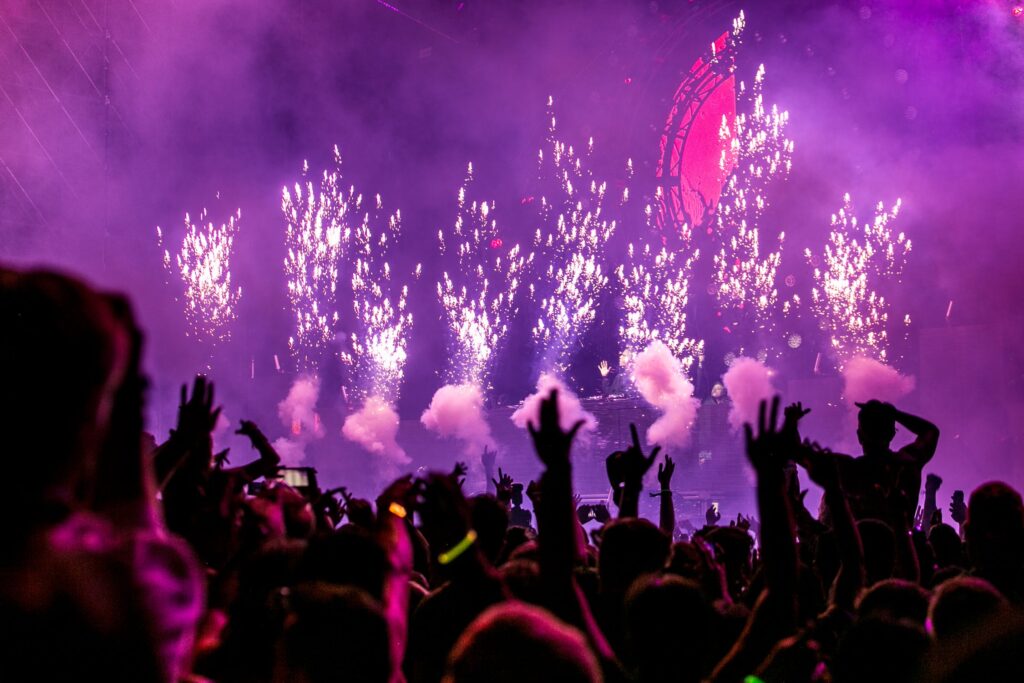 Location 
First and foremost you need to decide where the party will be held. A great way to save money is to hold a party at someone's house or in their garden. Especially on a lovely sunny day, it can be nice for everyone to gather in the garden. If it is not a feasible option to hold the party in the garden, due to space or weather then you will need to think of somewhere else. There are lots of options available when it comes to venues for your party. Think about who the party is for, as the venue choice will differ depending on if it is for a child or adult. 
If the party is for a child then an amazing venue option is a soft play center. The adults can have a chat and the children can burn their energy on the slides and in the ball pit. However, if the party is for an adult then maybe a restaurant or social club would be a better idea. 
Once you have the venue you will need to think if it needs some form of decoration to brighten it up on the day. You can add banners and balloons around the area you will be located. 
Music
No party is complete without music. You need to decide how to get your music across. If you are holding a party in a garden then music is simple to sort out. You can add it to a playlist and then play it through speakers or an Alexa device. You could also hire a DJ if you find a decent one. Make sure you check out reviews or ask friends for recommendations before you hire on. 
As for music when you are in a venue you will have to speak to them about how that works. You may just have to listen to the music they are playing unless you have your own private room in the venue. If you have your own space you will be able to play your own music. 
Food  
Food is the part most people attend a party for. The food is always the talking point even after the event has ended. You need to decide among yourselves who is making the food or if you are getting it from a caterer. Making it yourself makes it much more personal as you have gone to the time and effort to please everyone. You can also be sure that any dietary requirements are taken care of and there is no risk of anyone eating anything they shouldn't. You can take a look online and see what fun easy recipes you can make. 
If you do decide to hire a caterer to take care of the food for you, be sure to find a good one. Lots of people use caterers these days so your family and friends should have some recommendations for you. A quick internet check can verify them with previous reviews. 
You could also ask them if they can make the cake for you. Every birthday needs cake. If you are not buying it from a shop then you will need to get it made. Personalized cakes are so much more fun than shop-bought ones as well. You can get their name and age on the cake as well as getting it themed to something they like. For example, if it's for a woman you could get a handbag, or if it's a child you could base it on their favorite TV show or movie. 
Entertainment 
Parties need entertainment to be a party. This could be something as simple as a magician at a children's party or a balloon maker. Entertainment needs to be pre-booked with a time slot, usually, they stick around for a couple of hours. Some entertainment companies will also provide party bags for guests. 
Entertainment for adult parties could include a photobooth so people have long-lasting memories from the day. Maybe you could also hire an artist to sketch people attending the party.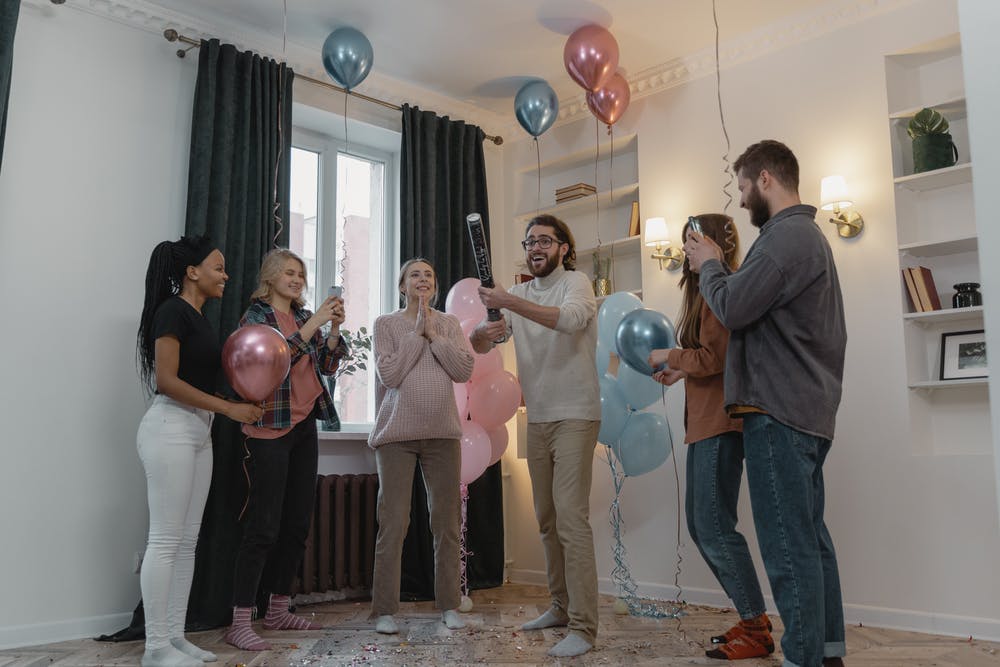 We hope you found this helpful and you are well on your way to planning the perfect party.