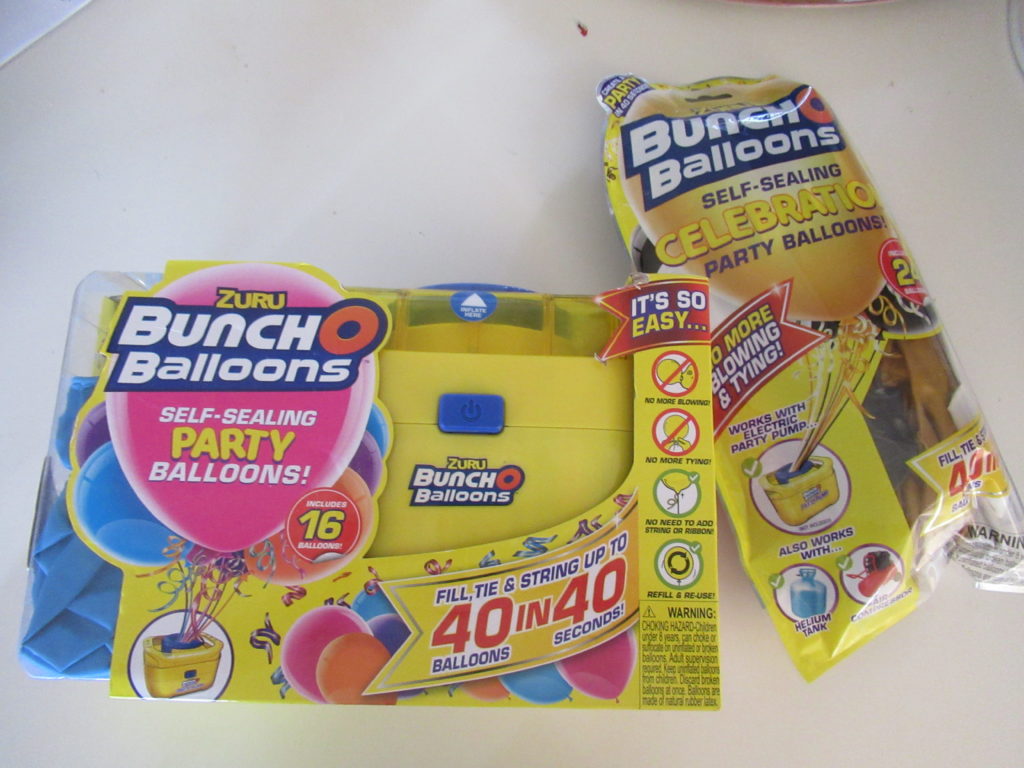 Yaaaa ZURU has made our parties so much easier.  Balloons are my sons #1 recommend for any party.  He does not consider it a party until we got balloons.  Before ZURU It meant we spent a ton of money to get them already done, or everyone that came over got put to work on blowing them up, tying, and adding the extras.  It was always a process.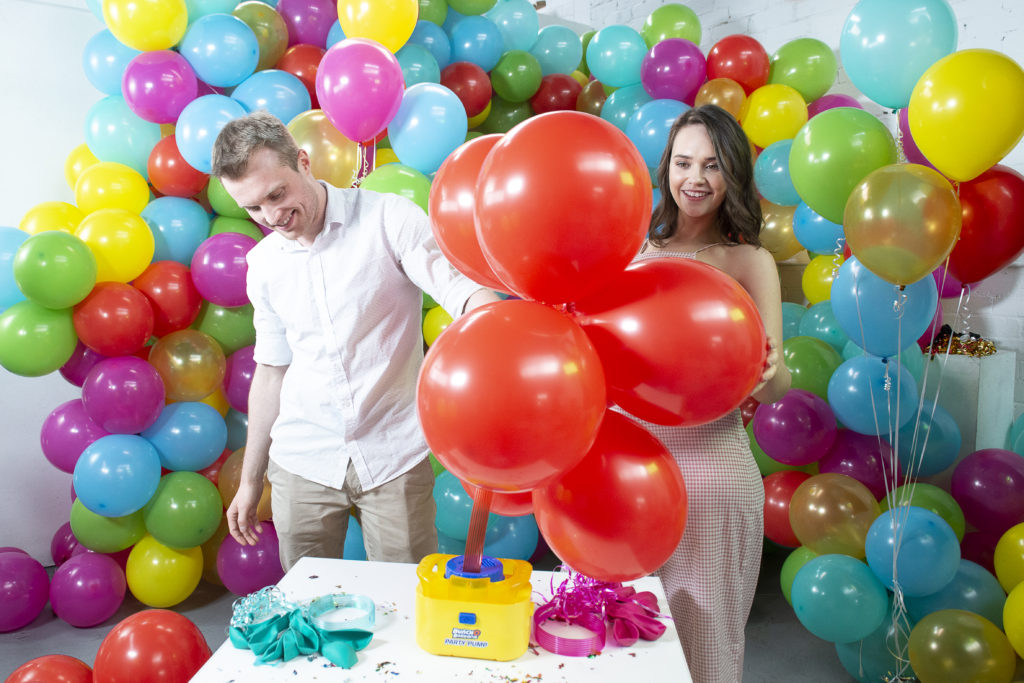 Now with ZURU Bunch O Balloons it's as easy as getting our machine out and basically plugging in the balloons.  Turn on and in about 40 seconds we can have over 40 balloons.  Yes you heard that right 40 balloons ready to go in 40 seconds.  I love that they also have a wide range of colors to choose from.  We can pick one color (RED) for little guy or mix and match for the occasion.
Great occasions to use them for
Birthday
Graduation
Summer Cook Out's
Wedding
Holidays
So many more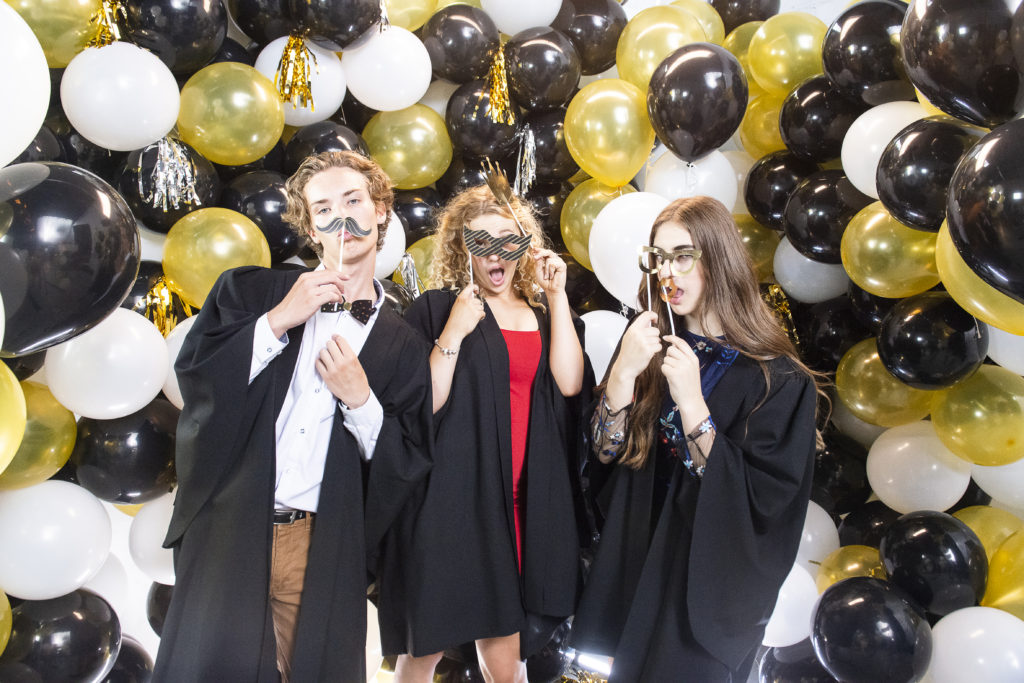 The ZURU Bunch O Balloons Party Pump Starter Pack with attachment accessories and two balloon stems (16 balloons) is available at 
Walmart
 for SRP $14.99 and ZURU Bunch O Balloons 3 stem (24 Balloon) packs including a helium adaptor will be offered in various colors for SRP $9.99 each.   
visit www.zuru.com, and follow on Facebook @ZURUToys, Twitter @ZURUToys and Instagram @ZURU.toys
We got this in exchange for an honest review all opinions are my own