LAUNCHES ON DIGITAL MAY 28 AND LANDS IN BLU-RAY™ COLLECTIONS JUNE 11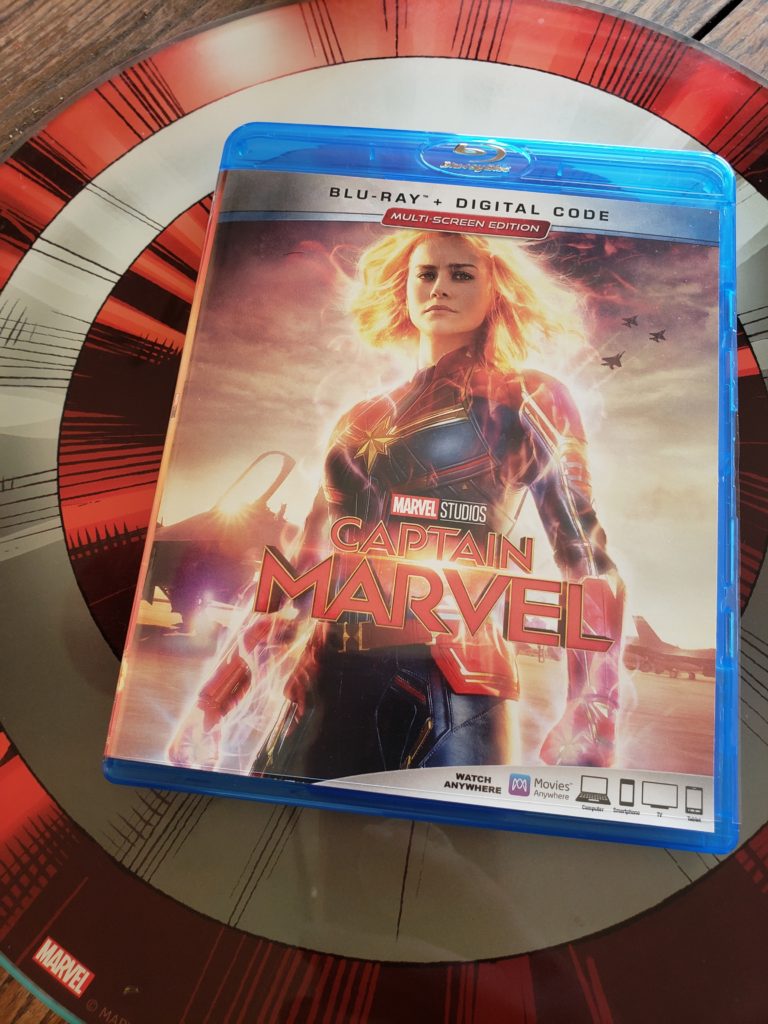 Believe it or not Captain Marvel is actually one I did not know any of the story so I was so excited when I got the chance to check it out.  We start off with a girl who is told she had been gifted a power to help protect the planet of Kree, yet has no memory of her past.
After she gets the ok to help fight with the team they head out and it really gets started.  When the fight gets started Captain Marvel gets taken down and they take her, they start to look into her memories.  When she gets away, she ends up on earth and runs into two of our favorite agents.  A few old friends that help her along the way and a very cute "kitty" who is also a surprise to us all.
We will get to also see how a few of our favorite Shield Agents got started.  Who's bad who's good do you think you know?  Let me know in the comments.
I love that we got to see Stan Lee it was one of the happiest and most heart breaking moments of the Move.  You will always me loved and missed #RIPStanLee
All may not be what it seems to be with tons of twists still to come this will end up being one of your new favorites.   I have to say that I was truly impressed with the twists and turns in this movie.  I would tell you more, but I can't ruin it for you.  This is going to me a new favorite of the Marvel world.  I love the movie and would suggest it to everyone.
MARVEL STUDIOS'
"CAPTAIN MARVEL"
Extensive extras explore the universe's most powerful hero and future Avenger, Nick Fury's influence on the Marvel Cinematic Universe, fan-favorite Goose the Cat, deleted scenes, gag reel, commentary and much more!
I got this free in exchange for an honest review