We got this Bel Essence box free in exchange for an honest review.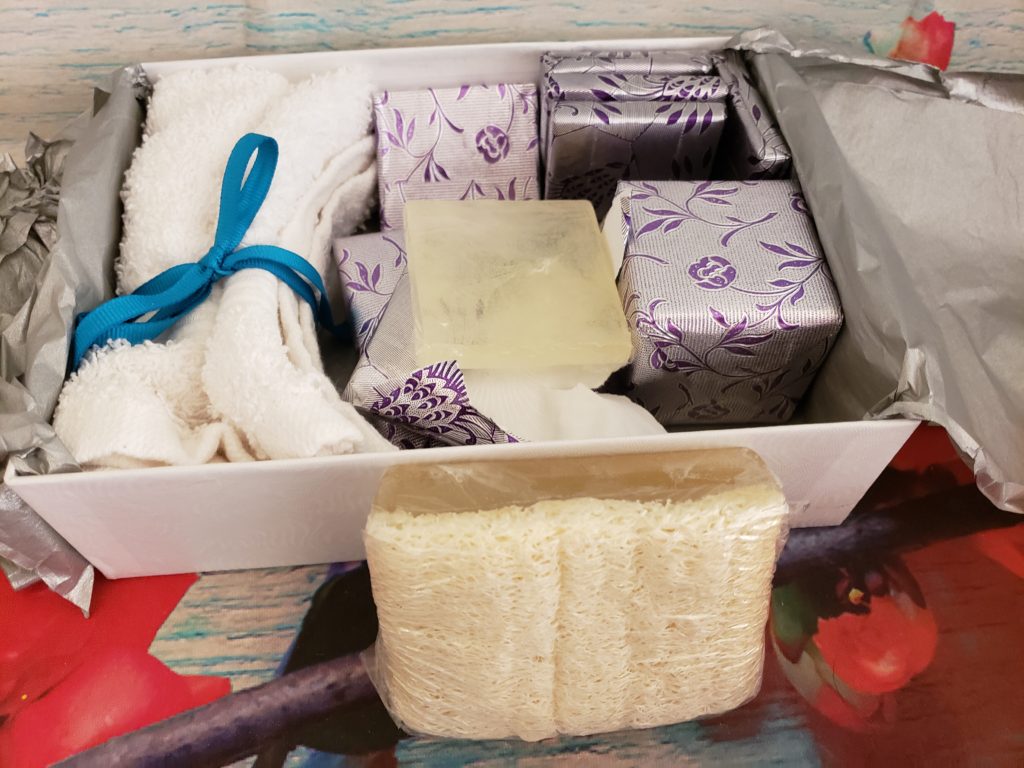 As you all know I am finding some of the most awesome Valentines Day gifts for you to give.  Bel Essence Soap Box is not different.  The only thing I would love to add to this is why wait till you have to give a special gift.  This is a great box to buy and have on hand to give them for a special present or even just a I was thinking of your gift.  I love to find great Soap boxes and it makes bath time so special.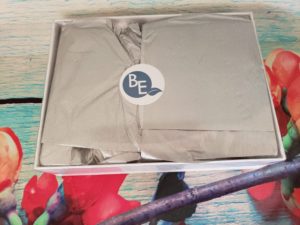 They not only have 2 different Soap Boxes to choose from they have this awesome soap with a loofah layer.  I think this is one of the most awesome things I have ever seen.  The boxes range from $28 – $55 and the Loofah soap is only $16.50.  You could buy a few and keep on hand for when they just have a bad day or you just want to say I Love You.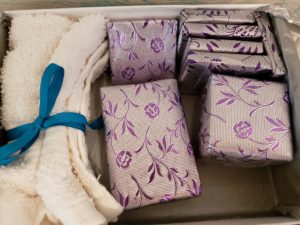 I love that this box comes ready to give and each soap is wrapped.  It's like opening a lot of presents in one. The soaps smell fantastic and they are perfect size.  These are great to use in the bathtub or even have next to the sink.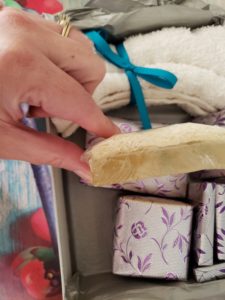 I would 100% recommend Bel Essence Soap Box to everyone.