We got
FORD
V
FERRARI Free in exchange for an honest review. All opinions are my own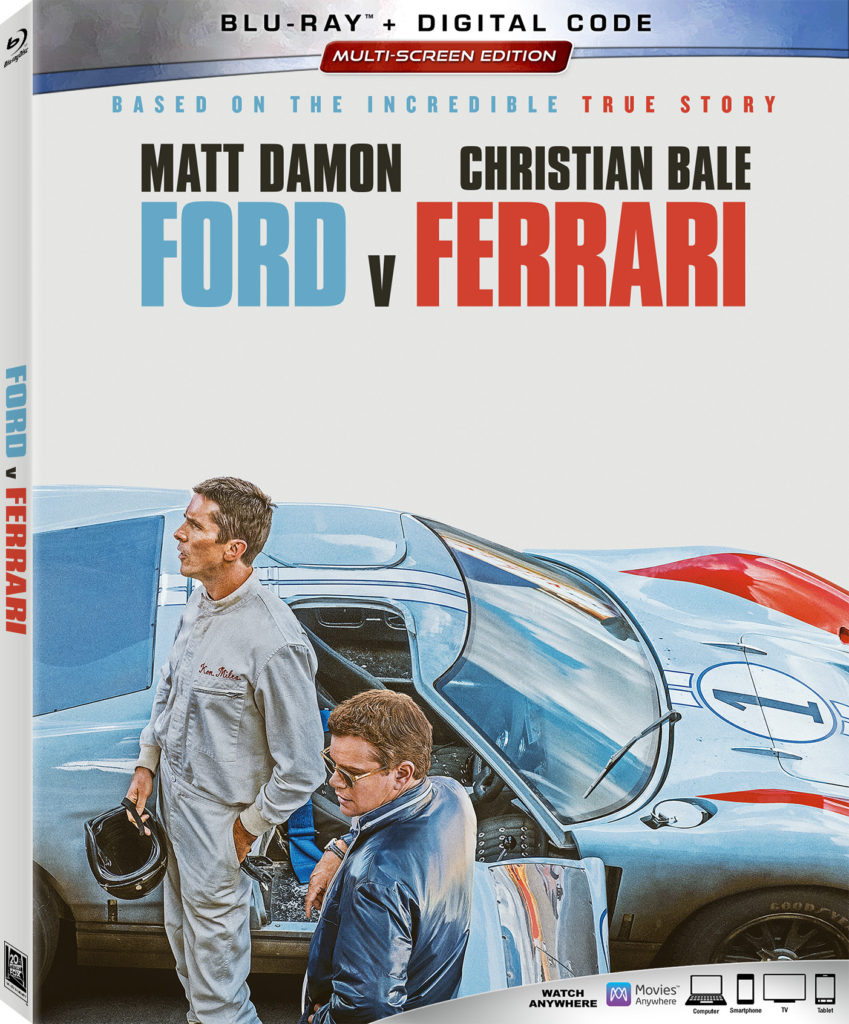 From Daytona to Vegas and Back Again, Fans Gather to Celebrate 

FORD

 

V

 

FERRARI

, Arriving on Digital January 28
and on 4K Ultra HD™, Blu-ray™ and DVD February 11
I have to admit I had no idea what this movie was about before I had seen it.  My husband has always been a huge car guy. I on the other hand am lucky to remember what color my car is lol.  I was very surprised to find out I loved this movie.
When ford sale start to drop they try and figure out how to fix the sales.  Why not get more into racing right?  Then why not buy the best race car out there and use their designs Ferrari?  When they find out Ferrari was just using them to get a better offer the race is on.  Ford wants to win now and they find some of the best to help them build the perfect car.
When Ford passes up on the best driver they can have because they don't think he is Ford material they soon learn that maybe they should change the way they are thinking.  It's time to go to war and they plan on winning.
When an accident happens they almost loose it all.  This will not stop them from getting to their goal.
If you find what you truly love to do then you will never work a day in your life.  This is something that I was always told and watching these guys you can see that's true.
I was so excited for this movie I not only learned a lot I found my self googling to see more after.  That is how you know you got an awesome movie.