We all know there are a ton of subscription boxes out there.  I like to find the unique ones. Subscription Stones was something I would have not known about or knew to look for if it was not for Instagram.   Every month you will get some very cute stones that have cute saying on them.  When I first heard about them I really had no idea what to expect.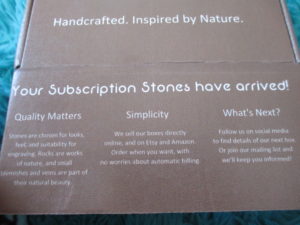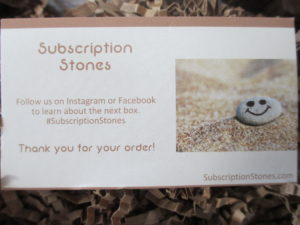 After opening my first box I knew right away that at least 3 of these were going on top of Christmas presents this year.  They were perfect.  The other will stay on my desk for a daily happy thought when I look at it.  I truly did fall in love with this box.  I did not know how I was going to feel about a subscription box of stones, I am truly impressed with the quality.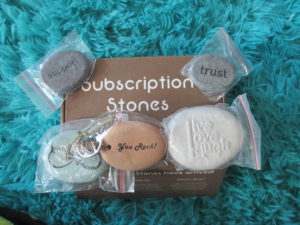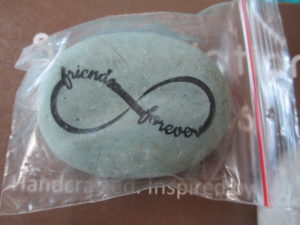 Subscription Stones is not only a fantastic gift for the nature lover, but for almost anyone in your family.   I loved this unique box and of course had to add it to this years Holiday Gift Guide.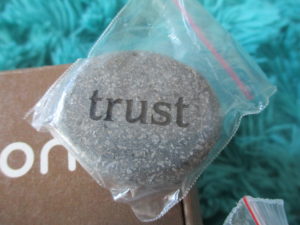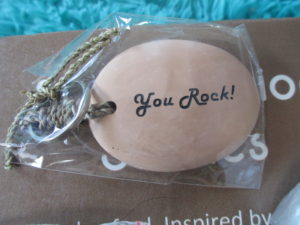 I got this free in exchange for an honest review