Many people choose to crank up the thermostat when living in a cold home and fail to resolve the issues causing the heating problem. It doesn't matter if you are living in a new or old property, there are many ways you can keep the heat inside your home to create a cozier space whilst topping up your bank balance.
If you want to save money on your household bills and continually enjoy a warm, inviting space, it is time to find out how to successfully insulate your home.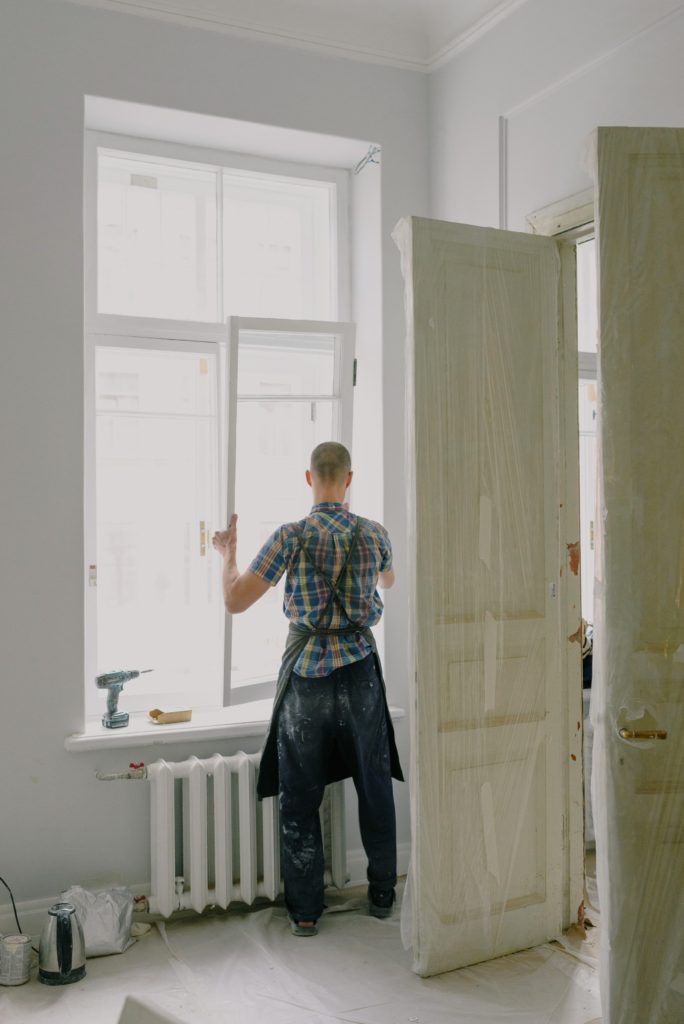 Invest in Double Glazing
If your home doesn't already have double glazing, you must invest in it. Not only will it make your exterior and interior more attractive, but the added insulation will allow you to save hundreds of dollars annually on your heating bills, making the new windows could be a great long-term investment.
Hang Curtains and Blinds
Window dressings are a quick and affordable way to improve the temperature within your home. All you need to do is close curtains and blinds to keep draughts at bay and trap in that sought-after warm air. If your home is extremely cold, consider buying window dressings with a thermal backing for further warmth retention.
Insulate Your Loft or Attic 
Insulating your loft or attic cannot just decrease your household bills, but it is also one of the most energy-efficient options you can choose. This is because it can save up to one tonne of carbon dioxide every day. Another benefit is that it is an affordable, simple alteration you can make to your home, and you don't need the experience to lay it in your loft or attic. Therefore, if you're keen to Do It Yourself, this is a viable option.  You can also look at spray foam insulation as another cost-effective solution.
Change Your Conservatory Roof if Damaged
Sadly, a conservatory roof can become damaged following an accident in the home and garden. This can result in a considerable amount of cold air entering the home. Protect your property by changing your conservatory roof when damaged.
Wrap Your Hot Water Tank
What do you do when you want to stay warm? You put on a jacket – and that is exactly what you should do with your hot water tank. Wrapping a fiberglass insulation jacket around your hot water tank can reportedly reduce heat loss by a whopping 75%, so you will save a considerable amount of money each month whilst enjoying a warmer property.
Fill Your Floor Gaps to Keep the Heat
It is common for most homes to have gaps between the floor and skirting boards. It is also likely for gaps to live between floorboards, too. You can prevent heat from escaping by filling the gaps with a silicone sealer. Also, it might be worthwhile hiring experts to install insulation between your boards. If you continue to feel the breeze, adding an area rug can help to retain some of your home's heating.