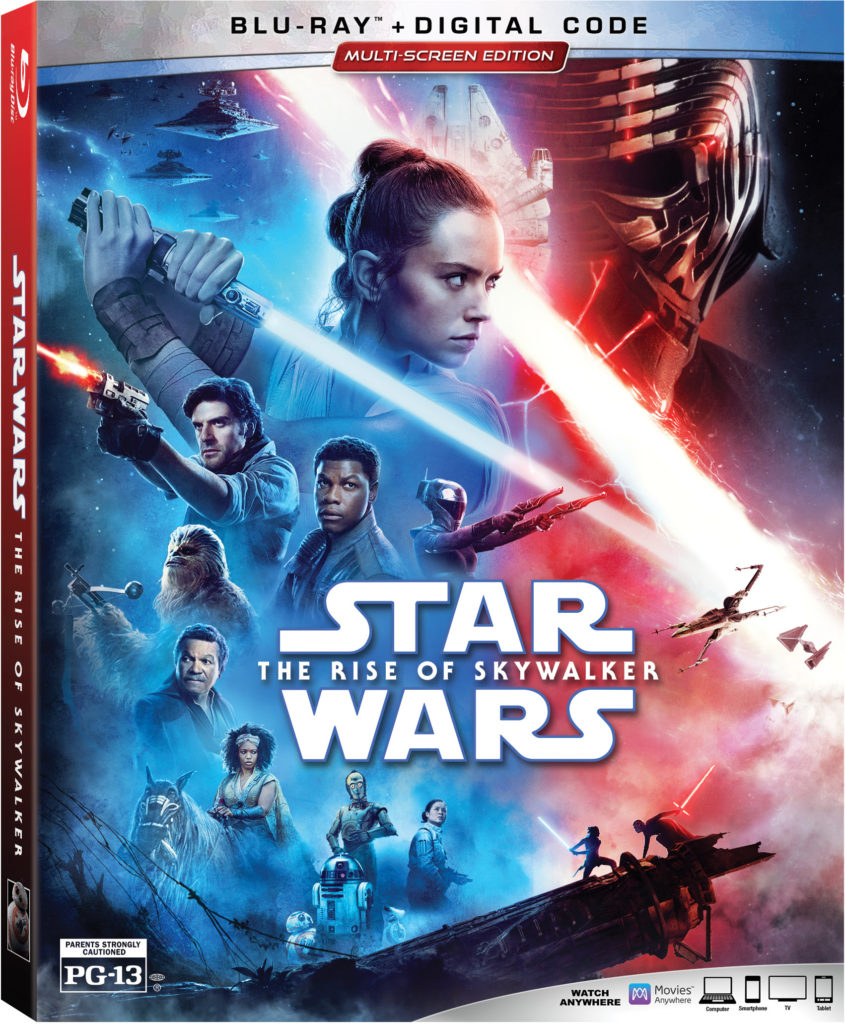 Are you looking for some cute crafts to do with your kids at home?  This one for a Star Wars  X Wing is so cute and will be fun to play with after.
The final installment in the epic saga is now available on Digital and will be released on Blu-ray March 31.
In celebration of the release, The Art of Fatherhood has created a step-by-step guide to creating your own X-Wing, the perfect activity to do with your kids while practicing social distancing!
Check out the instructions below