Ok all when it comes to WubbaNub I could actually write for hours.  Of course, I will not do that to you, but I will start with if you have a baby that loves Pacifiers then don't wait don't even read the rest of this review (come back) just head to WubbaNub and start buying.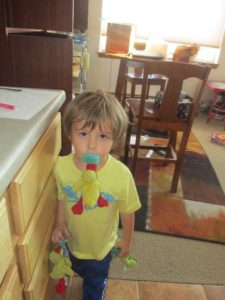 We first discovered these years ago when baby boy was actually a baby.  They quickly became a must have in our house.  Not only were they a great pacifier that even the doctors recommended they have cute animals on them that no kids can resist.
Now for why they became a must have.  It was not the pacifier on them it was not the animals (of course we loved that) It was how much better they made our life.
Along with the cute animals they even have some of our favorite sports teams now, part of WubbaNub's Major League Baseball* (MLB) Collection. New York Yankees™ bear, San Francisco Giants Bear™ and so many more.  Your little one can show their team spirit.  Now I do have to say Hubby is strongly suggesting you make the San Diego Padres.  Lol I love that our littles can now help cheer on their favorite teams.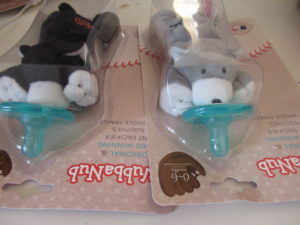 Why You Need WubbaNub
First when your little ones throw this little guy.  Guess what it does not go rolling into the worst possible places.  I remember before we had the WubbaNub anywhere we went it would go flying out of the strollers and roll for what seemed like forever.  Into the road, under tables at the restaurant, not to mention the ones that we could just never find again lol.  These little WubbaNubs stay right where they land.
Second when your little ones is sleeping you are not going to have to get up 100 times a night to re insert the pacifier.  These little guys help them stay right where you put the.  Not to mention they also help with motor skills.  Your little one will be able to grab this easily and put it back into their own mouth.  They will be doing it a lot faster then if it is just the pacifier. We keep a few in his bed so even when he rolled over there was a quick one to grab for himself.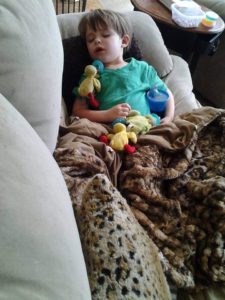 Third cleaning could not be easier when the animal or pacifier needed a good cleaning, we just tossed it on the top rack of the dishwasher.  Quick easy and came out perfect
Fourth when it was time to get rid of on the pacifiers, we had a rule when he bit through them, the pacifier had to go.  Yet the animal he fell in love with did not.  We would cut the pacifier free and bam he still had his best friends to comfort him
These WubbaNubs are perfect for your pacifier loving baby and they are a must in any household.  Do not miss out on them.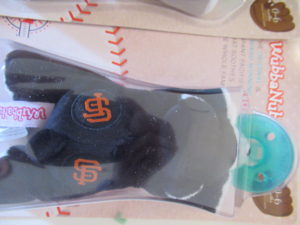 * Major League Baseball trademarks and copyrights are used with permission of Major League Baseball. Visit MLB.com.
We got these free in exchange for a review, all opinions are our own and we have loved them for years