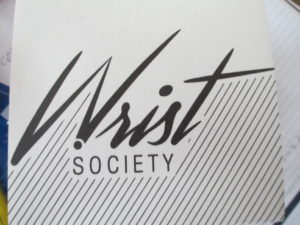 If you are anything like me, you love watches. The problem is finding great affordable ones. It's easy enough to find ones that don't cost a lot to maintain like Semprius solar watches, which run off solar power, but finding good quality watches that have a low upfront cost is hard. I would love to be able to change my watch to match my outfit, But I don't want cheap looking watches and I can't afford the expensive watches. Now there is a solution for us watch lovers. Its wrist society. Now you can get a great new watch sent to you every month for one low price. There watches are great quality and look fantastic. When it comes to style a watch can make all the difference in your look.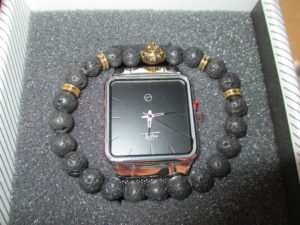 I am in love with this month's watch. Plus, I got a very cute bracelet to go with it. For as little as $29.00 a month you can get a head start on an awesome collection. When putting your outfit together you can really make a statement with a watch. For men, this is also a biggie they don't have much to choose from but a watch can make a huge difference on bringing their outfit together.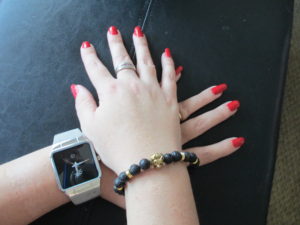 For years, me and hubby both wore uniforms to work. We were dressed just like everyone else there was no individuality at all. The one thing we could wear was modest jewelry which he did not wear, and a watch. The only way to really be your own self was your watch. This was our way to show who were apart from everyone else. I think that is where my love for watches came in. I could always be a little different every day by just changing my watch.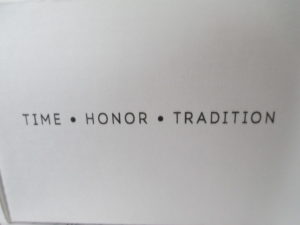 Wrist society has quickly become one of my favorites. If you are like we were and have no individuality in your work life don't miss out. You can get a beautiful new watch every month delivered right to your door at one low price.
I received this watch for free in exchange for an honest review