We got the Walmart onn DVD player and redbox rentals for free in exchange for an honest review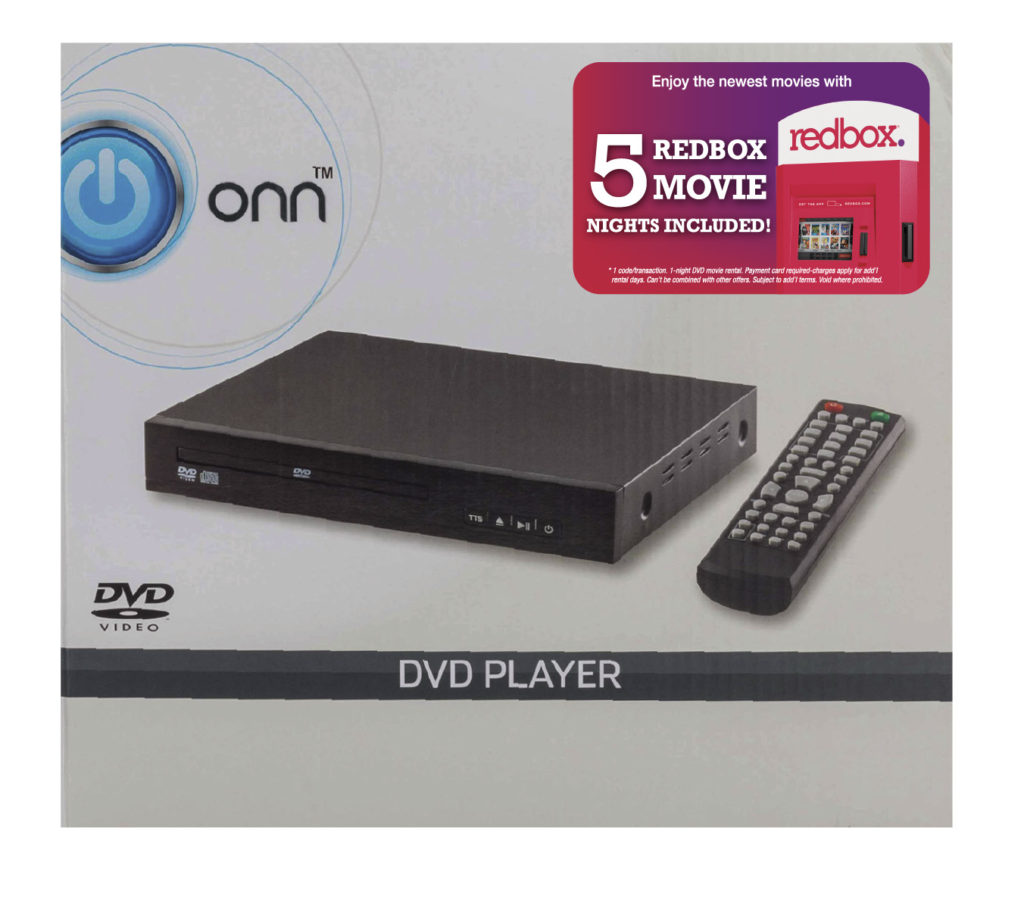 OMG all you are not going to find a deal like this again.  Perfect for your own home or holiday presents it's for a limited time only do not miss out.
This time of year the whole family starts to come indoors.  Its getting cold and there is nothing like a family movie night cuddled under the blankets with some popcorn and hot coco.
With all the great movies coming out why not get a few free rentals and a DVD player for less then the price of a few digital downloads.  Make sure to take advantage of this offer starting November 1st they are not going to last long.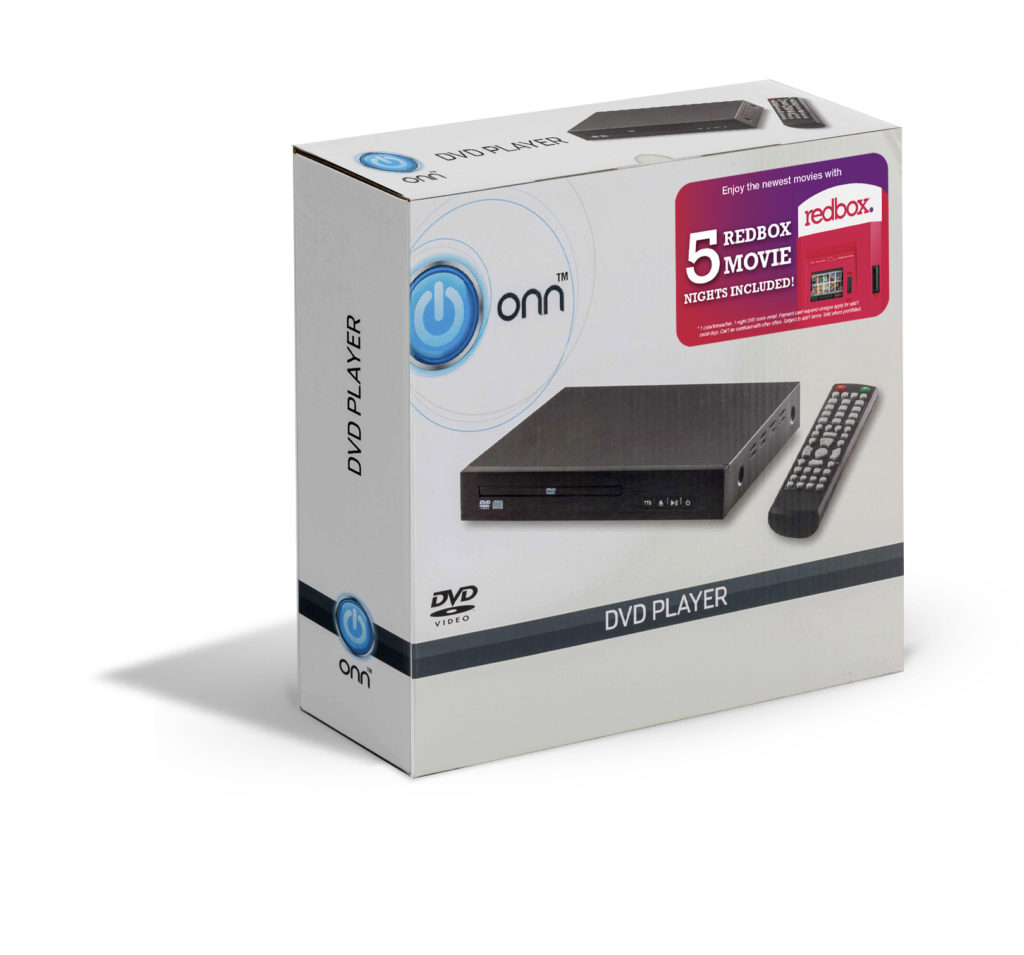 Only In Stores
Just in time for the holidays, for a limited-time only, Walmart is offering five free rentals from their local Redbox with the in-store purchase of an ONN DVD player that only cost $19.96, available on November 1st. That's less than renting four on-demand movies, making it a great deal for families and friends who are planning their next viewing party.