When I first saw VeNDees at Sweet suite, I thought what a great idea.  My son loves a great surprise toy and these have quite a few different ones.  They have 6 fun vending machine themes to choose from.  Atomic Rainbow, Far Out Fantasy, Go Wild, Holo Unicorn, Snack Attack, and Sweet Treat.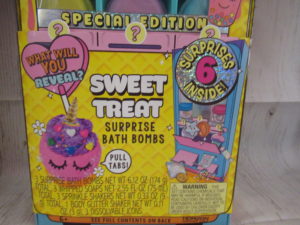 So, these are so fun and I am thinking great gift for count down till the holidays.  Each day he will get to pull and get a new surprise.  The Sweet Treat one is perfect for my little guy and for me.  It has whipped soap, bath bombs, sprinkle shaker, and so much more.

You can get these adorable VeNDees on amazon and best of all they won't break the bank just $19.95 and yes its amazon so if you are a prime member they are free shipping.  Make sure to check them out and get them before the holidays.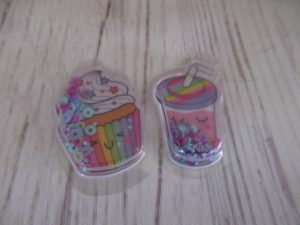 We got these free in exchange for an honest review. This post contains affiliate links