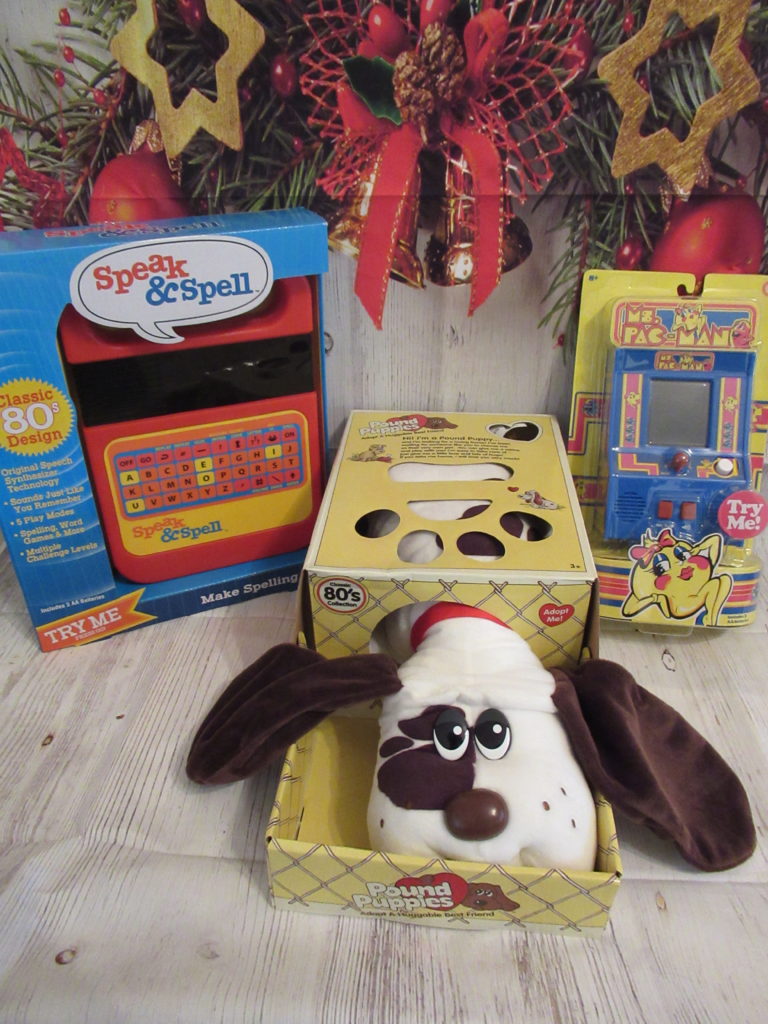 Do you remember the toys we had as a kid?  Do you miss them?  Well not anymore because Basic Fun is bringing some of our favorite's back, and they are going to be a hit.  I have to admit I forgot all about the Speak and Spell till I saw it and I knew it was perfect for little guy.
Basic Fun has been bringing us some of our favorite toys for years and this year I was blown away.  They are cute they are fun and they are such a flashback.
Pound Puppies as you know are always one of our favorite.  We love our puppies and that love for animals came from our very first Pond Puppies.  They are exactly the same as the ones we loved as kids and kids now are going nuts for them.  Little did they know they were ours first. Lol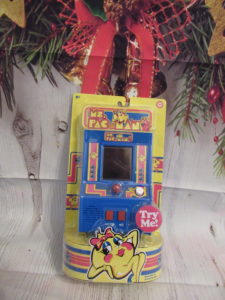 The Arcade Classic are so cute.  These are mini versions of the ones we loved as kids.  As you all know Pac-Man has always been a hit in our house.  Now little guy can play his very own mini version of the great Pac-Man game we loved.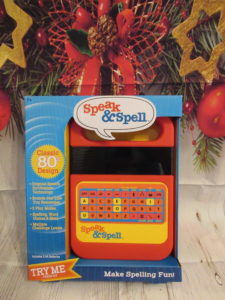 The Speak and Spell was a favorite of mine when I was a kid.  I think this is not only going to be fun for little guy, but also a great learning toy.
Basic Fun Toys has a wide range of toys your little ones are going to love this year.  Make sure to check them out and get them early for the Holidays.
We got these free in exchange for an honest review.